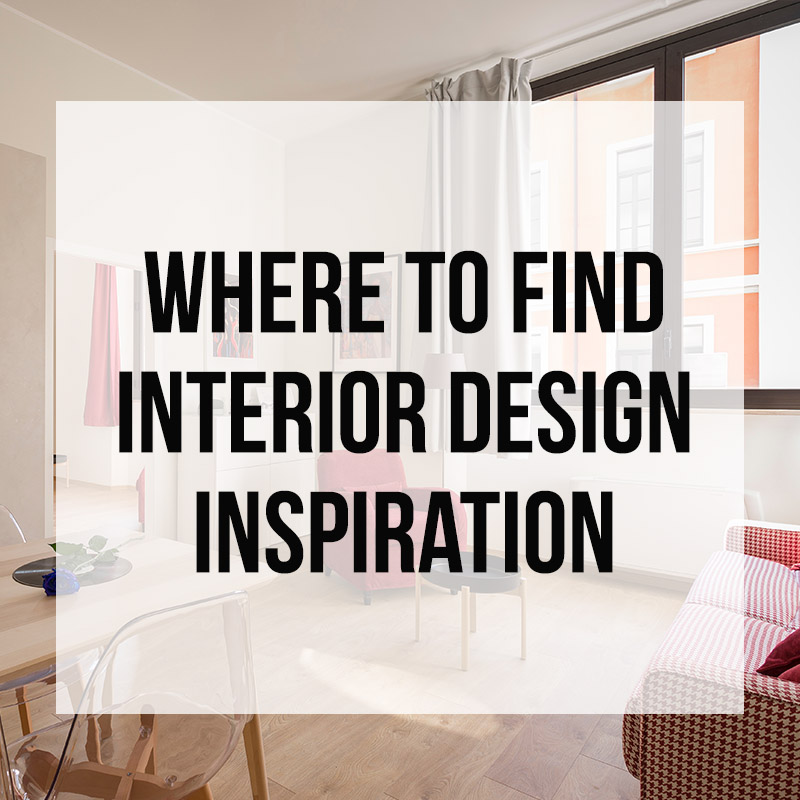 Where to Find Interior Design Inspiration
With the new season right around the corner, it's time to re-evaluate your interior design. Does it still feel like the oasis you first loved? Does it still serve the same function as when it was first designed? As we grow and evolve in our lives, we should also allow our homes the same luxury.
Your Environment
Nature's designs can be the perfect place to begin. Be inspired by the colors, textures, and shapes that your environment offers. Earthy tones with accents of blue, green, or red can bring the outdoors inside with a luxurious twist. Styles like Coastal Design can bring the breeziness of the beach into your home, and nautical design draws inspiration from the beauty of the sea. If your office or home has a beautiful beachside location, take advantage of natural light by using floor-to-ceiling windows.
Your Lifestyle
As you may be personally and professionally evolving, your interior should follow this track. If you entertain guests more frequently, you may want to consider opening the layout of your space. If you've taken up an interest in cooking, you may want to expand your kitchen and add more counter space.
Think about your lifestyle and what you would like your interior to do for you. Once you identify what is most important to you, our interior designers can get to work creating a layout that flows with your lifestyle.
Your Interior Design Style
Your style is determined by your taste in layout, color, and furniture. Some of the most well-known styles are modern, contemporary, minimalist, timeless, and coastal, but your interior design style may not fit into one of these categories. Think about what you want to see when you walk in a room – is it the clean lines and simple color palette of modern design or simplicity in minimalist design? You may find that you love characteristics across many styles and can create an ever-evolving contemporary style interior.
Inspiration for Interior Design should be found in what makes you feel at home. The interior designers at Zelman Style Interiors are passionate about creating interiors to fit in with your lifestyle. Take the next step in transforming your space into a home you love by contacting us and scheduling your consultation.