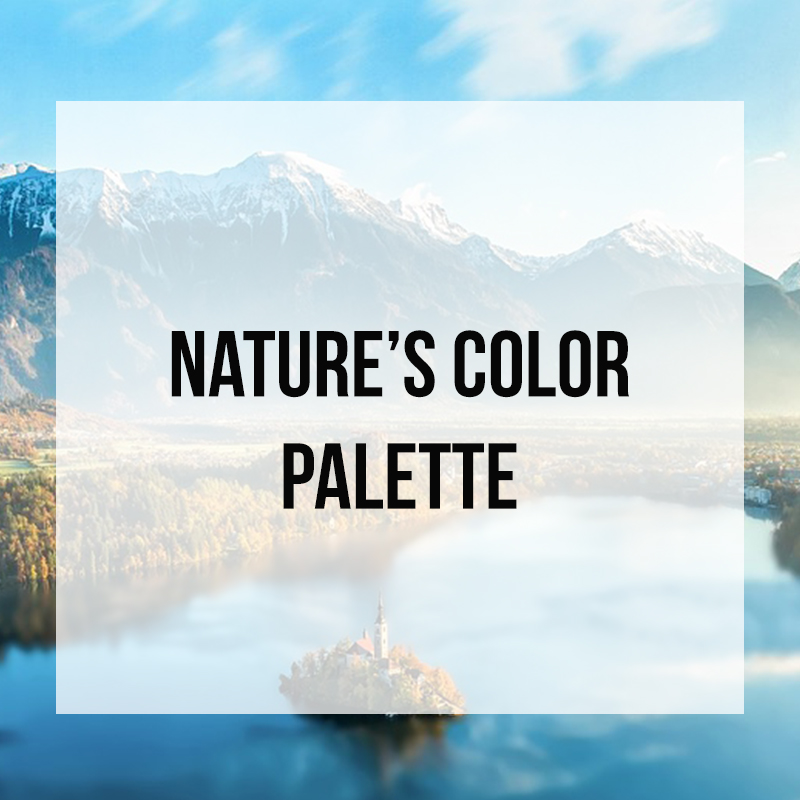 Nature's Rustic Color Palette
Imagine hearing the water hit against the shore, your skin warm from the sunlight and your toes buried in the sand. You shouldn't have to leave that fantasy behind when you return home. With Zelman Style Interiors, you can bring the beauty of nature directly into your home with these nature-inspired color palettes and materials.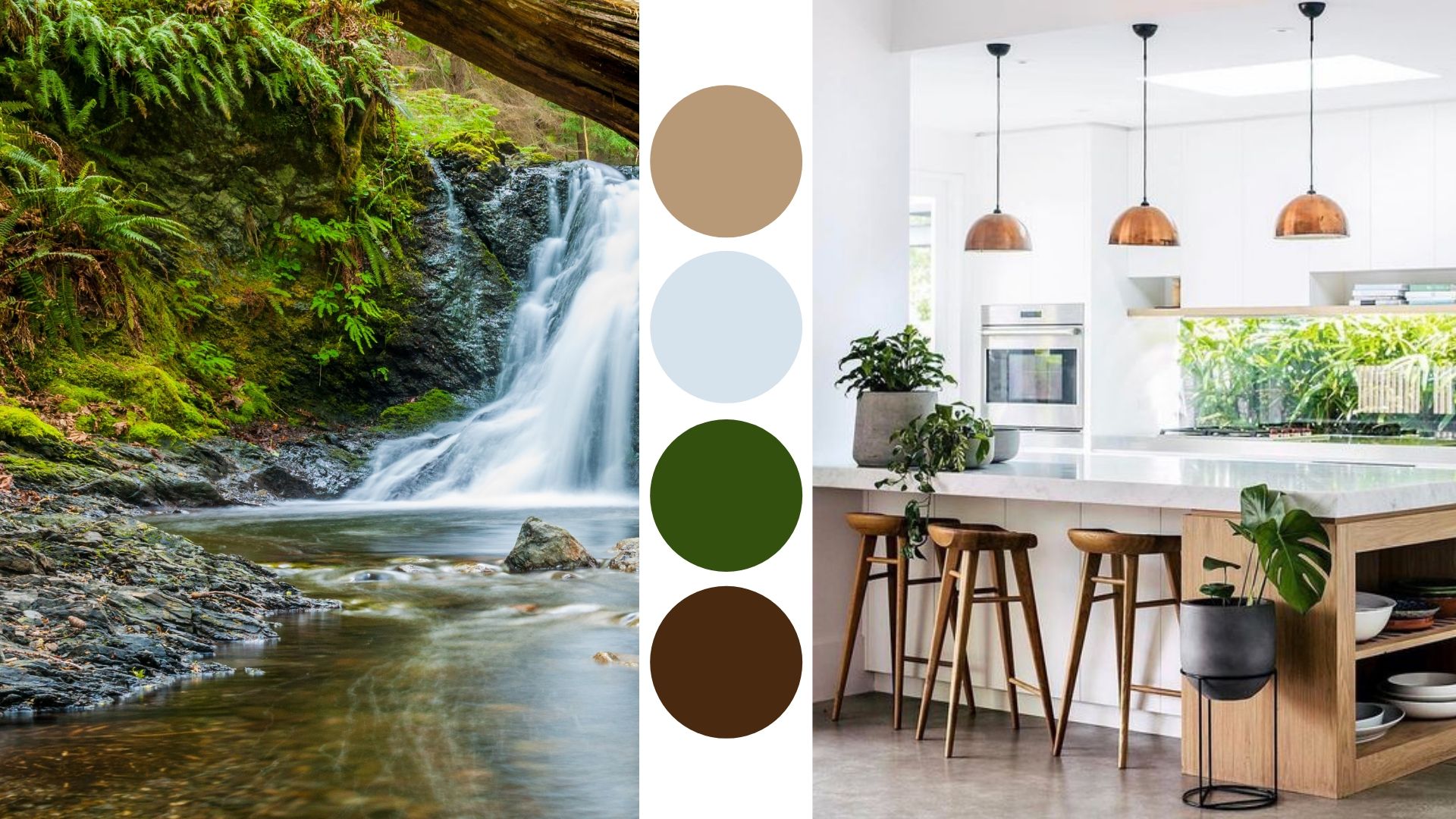 Emphasize the simplicity of nature with a neutral color palette. Use earthy tones like tan, brown, and grey to give an outdoor feeling without overwhelming the space. Choose from fabrics such as burlap and canvas to take your rustic look to the next level.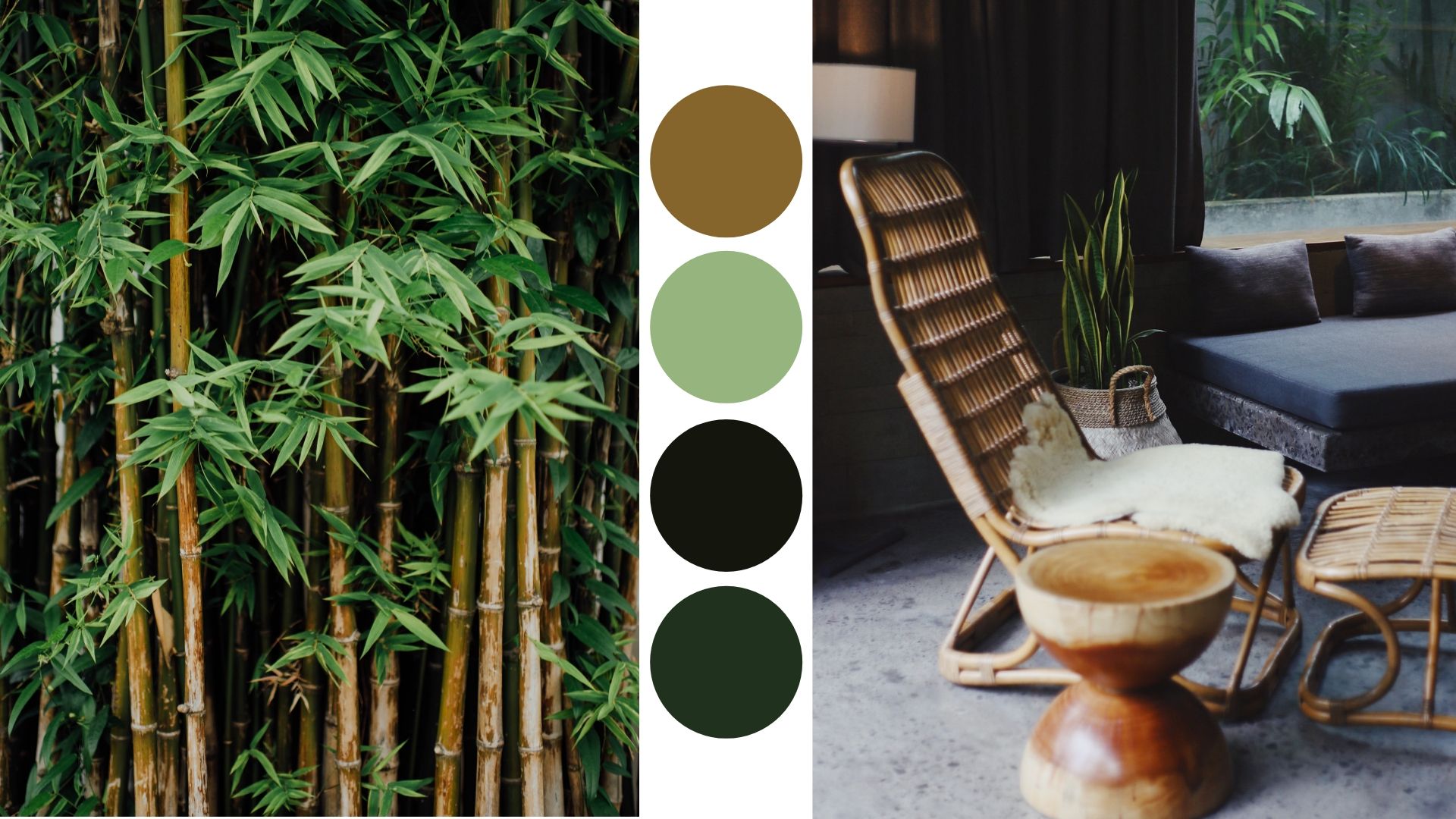 Pair greens with wood elements to create a natural oasis. Consider an olive-green accent wall, or place potted plants in the room. A well-manicured bonsai or agave plant planted in a stone pot exudes rustic elegance. Floor-to-ceiling windows will not only fill your plants with life, but will also open up your space and truly connect the interior of your home with the outdoors.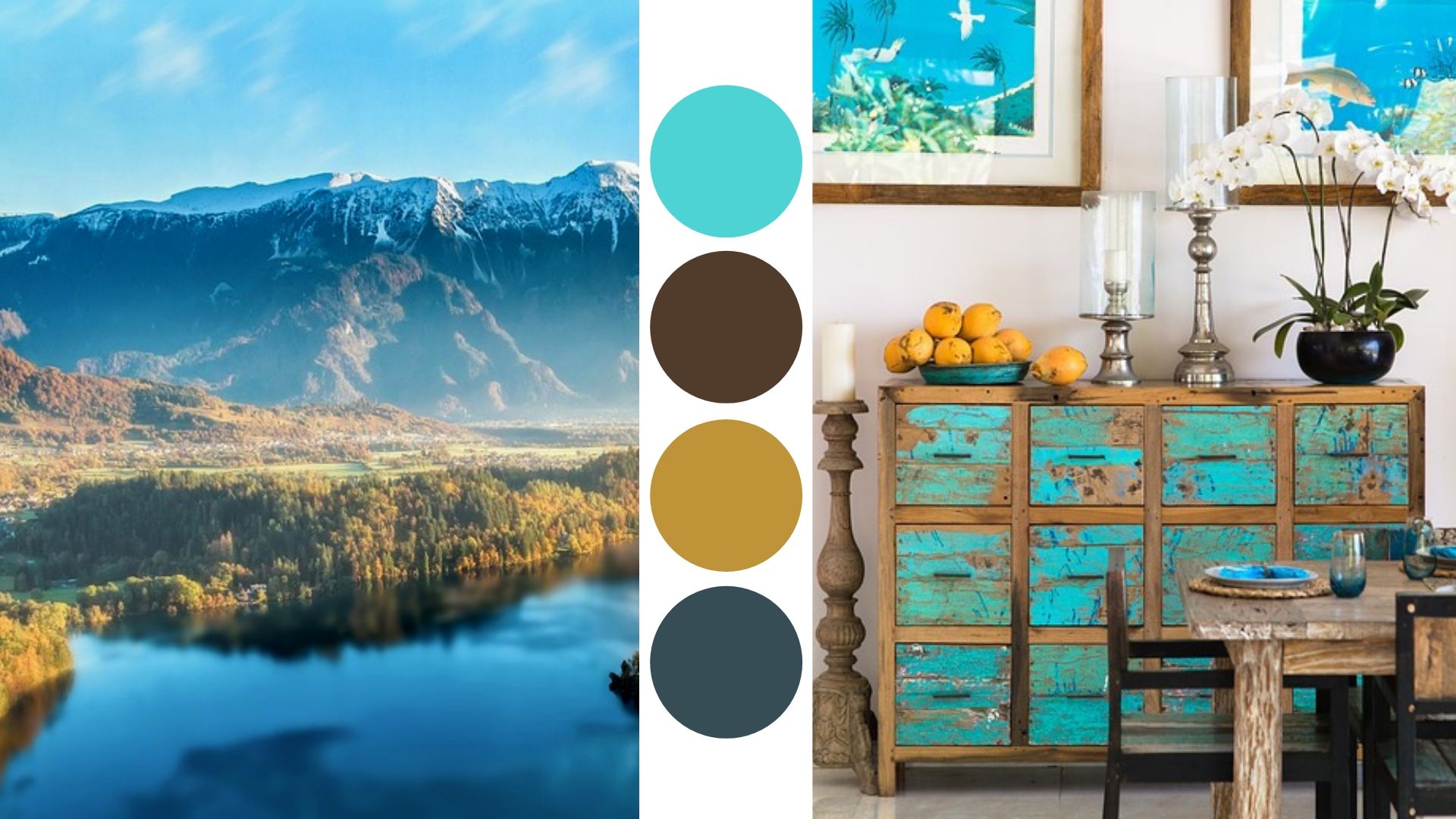 Just as a river flows, accenting your color palette with splashes of blue will allow your rooms to flow into one another. For those who enjoy the calm and peacefulness of nature, shades of blue will bring that feeling into your home. Accessorize the room with pieces like a handknotted navy rug or a statement art piece and incorporate grays or darker browns for the perfect rustic touch.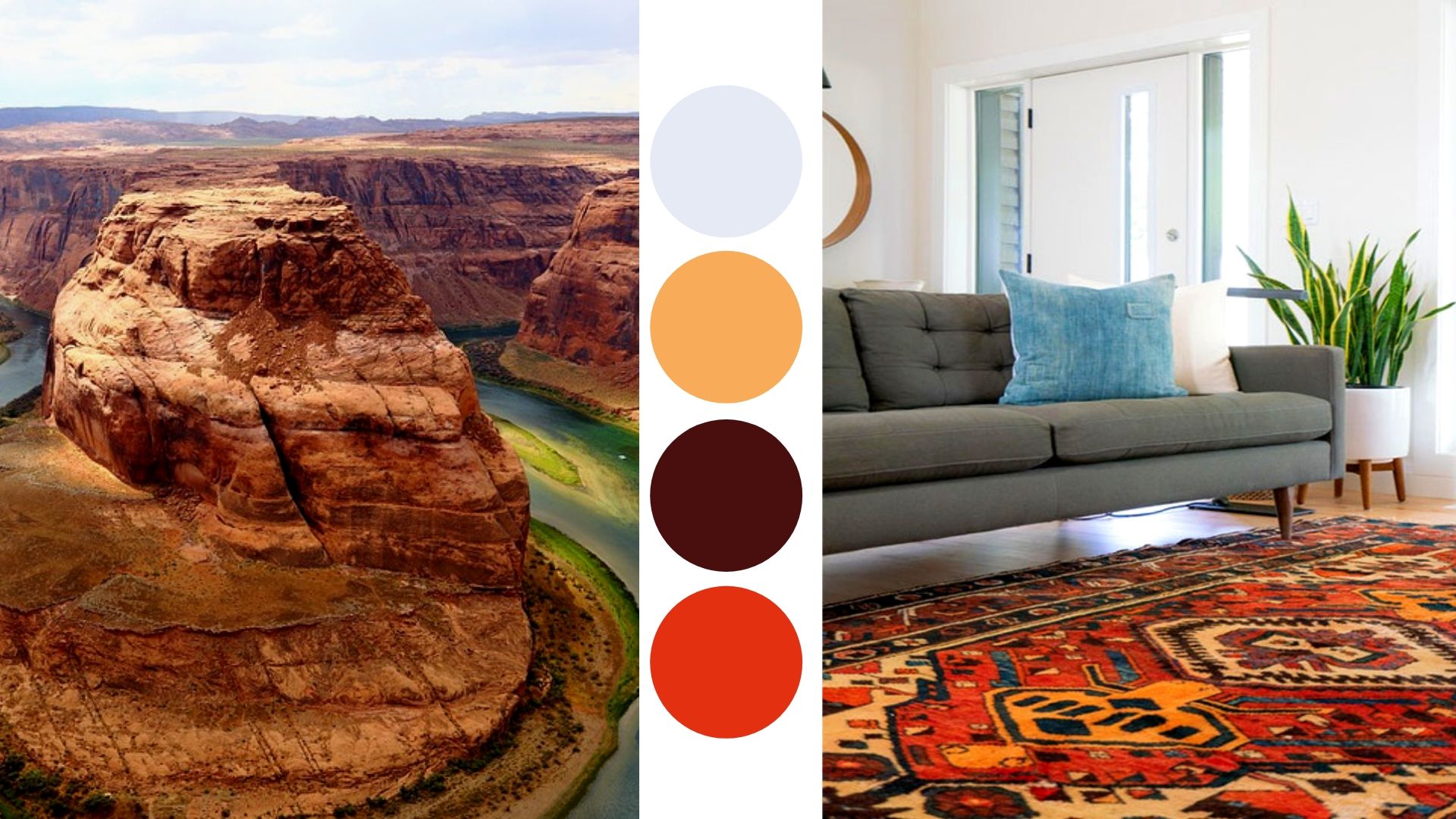 If you're looking for a warmer atmosphere, look instead to incorporate red or orange tones. Bring in the warm, cozy feeling of autumn leaves and late-summer bonfires with a maroon wool-stitched throw or pillow. For your wood elements, use red-toned wood to tie the whole room together.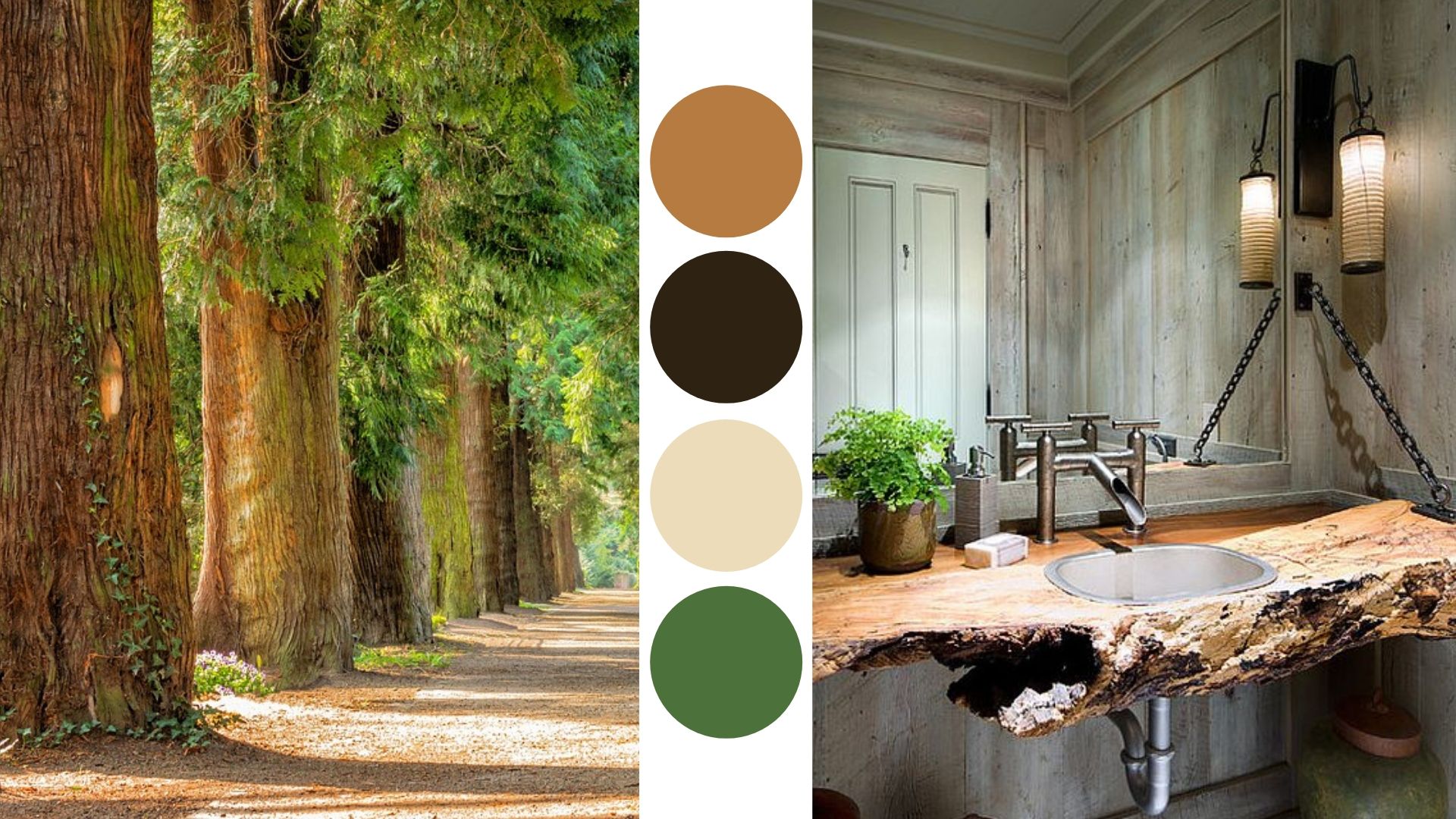 A true rustic style makes use of furniture made from all-natural materials. To add the "rough around the edges" element to your luxury design, use unpolished wood or stone. Cool down and complete your look by adding touches of metal to break up all the wood elements.
Looking to transform your home into a rustic, nature-inspired oasis? Contact Zelman Style Interiors today to schedule a consultation.