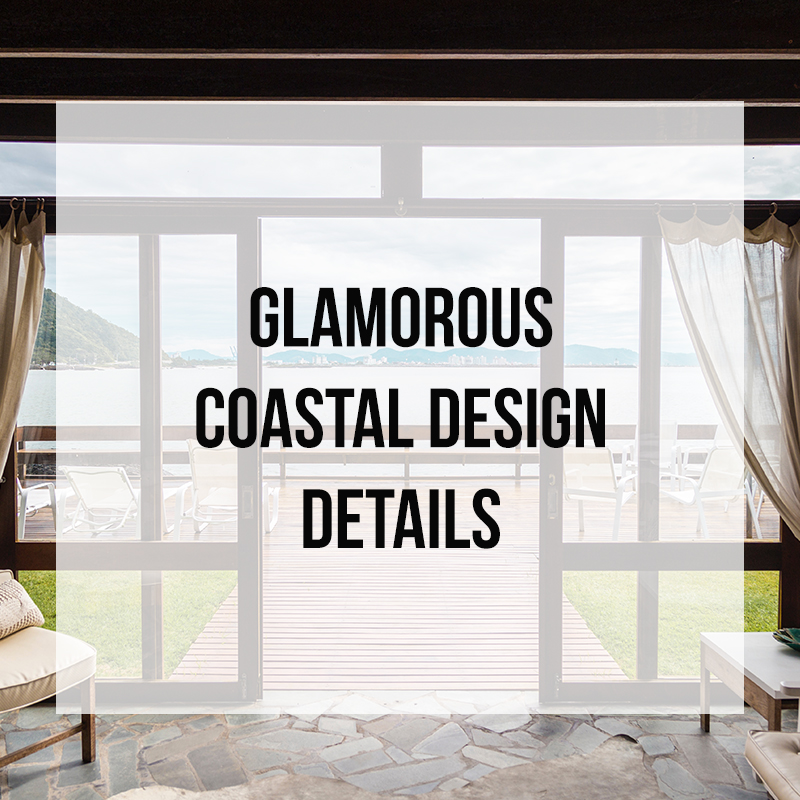 Glamorous Coastal Design Details
Your relaxing days by the beach don't have to end with summer. With coastal interior design, the ocean's cool serenity can be experienced year-round, all from the comfort of your home.
Coastal design is different from the blue and white, anchor-print nautical style associated with cluttered beach cottages. This design is light and minimal, with rooms that breathe life and flow together as one.
With coastal interior design, the elegance is in the details. The following elements can bring the carefree and breezy vibes of the coast directly into your home.
White Walls & Soft Accents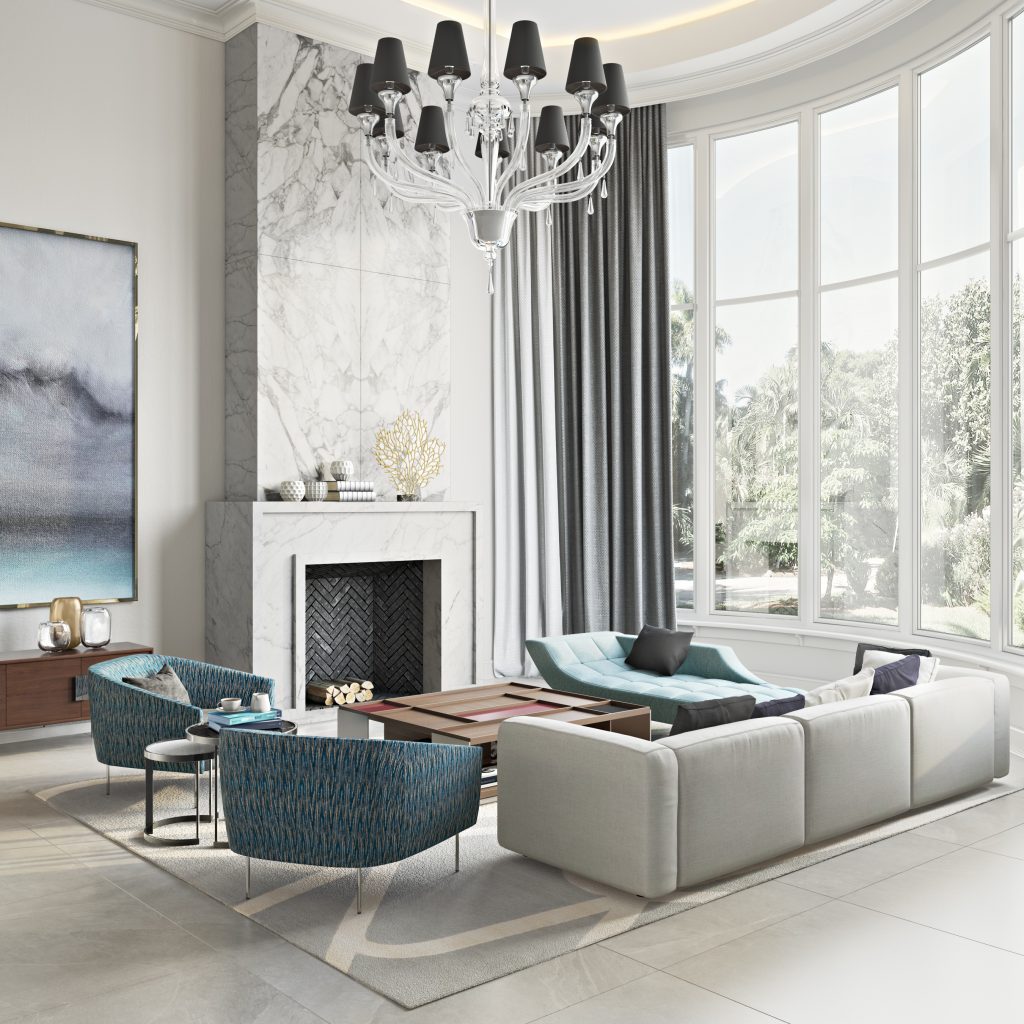 Your home will feel open and clean with a neutral color palette. Coastal design leans heavily on white, but you can layer different shades – think ivory, eggshell, or cream – to give your space more depth. Color accents should never be too dark in coastal design, so consider pale blue, light green, or gray for a subtle pop of color.
Coastal Keeps It Natural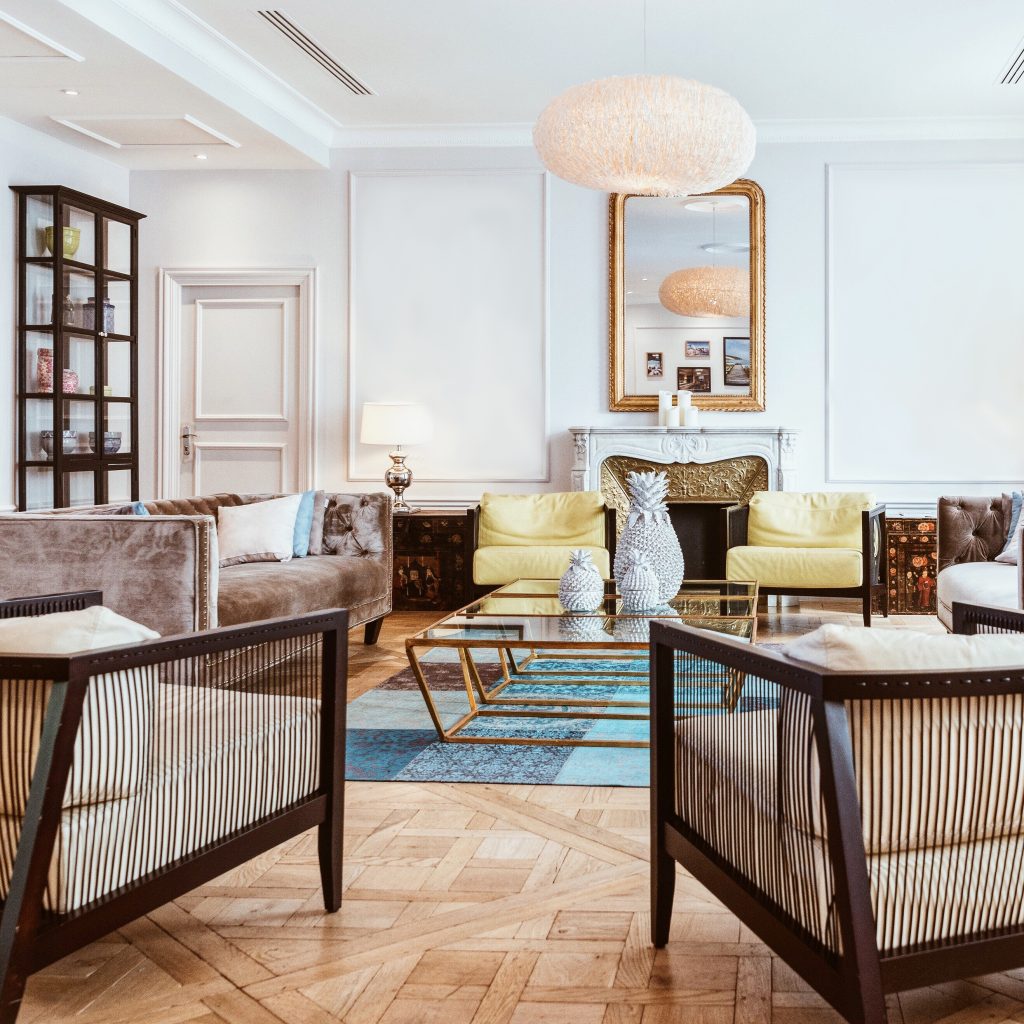 The ocean is authentic and raw, and your home should be too. Use all-natural, non-shiny materials in your coastal interior design. Think white-washed wood, stones, and rough fabrics. Consider furniture with woven wooden frames that contrast smooth cushions, adding a dynamic texture to your space.
Invite Sunshine In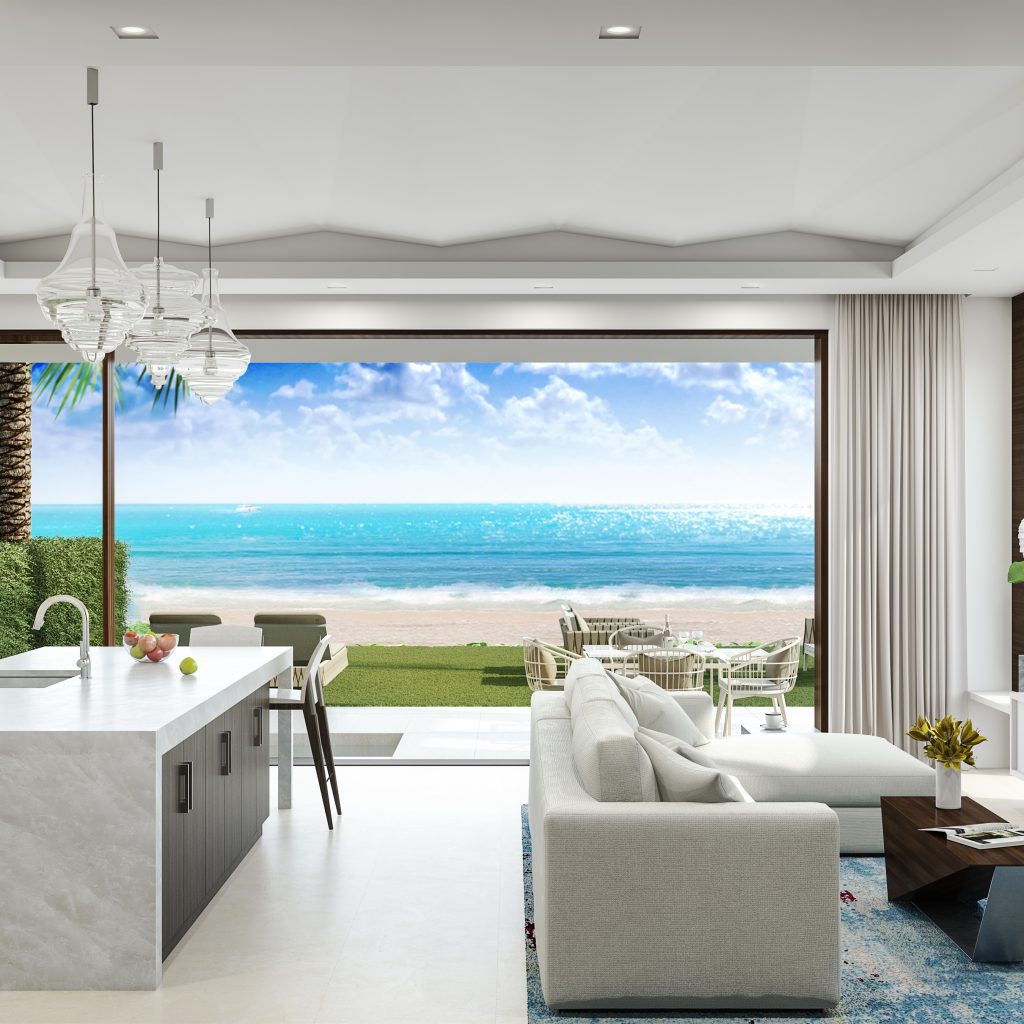 Bring the vast, sprawling coast into your home by implementing an open floor plan. Your rooms should flow into one another seamlessly, so consider removing dividers between your kitchen, living room, and dining area. Floor-to-ceiling windows will invite natural sunlight into your home, opening up the space even further.
Coastal Minimalism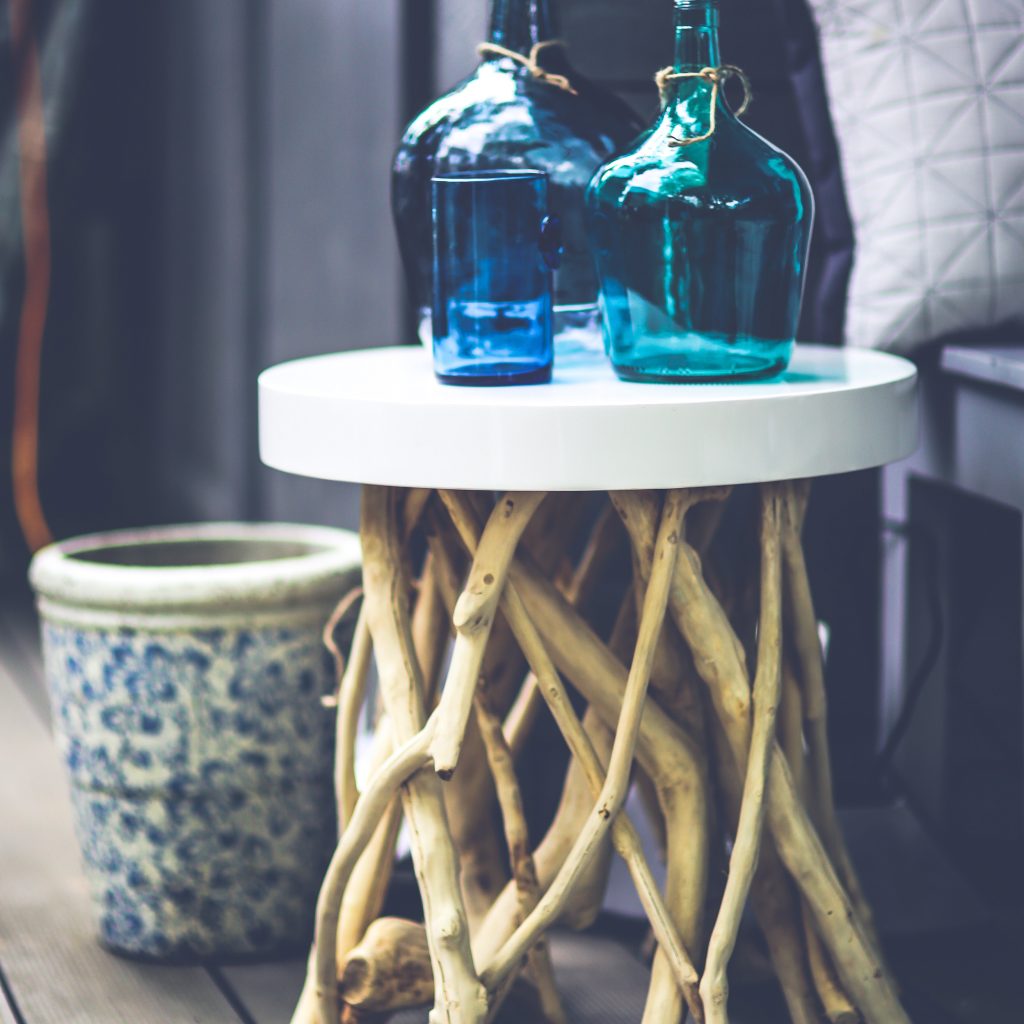 You can accent your space with beach-inspired details without going overboard and cluttering the space. Remember we're doing coastal design, not nautical, so use beach-themed elements sparingly. Consider placing blue sea glass bottles on a mantle or arranging porcelain whale tails on your coffee table for minimalist coastal décor.
Timeless Hardwood Floors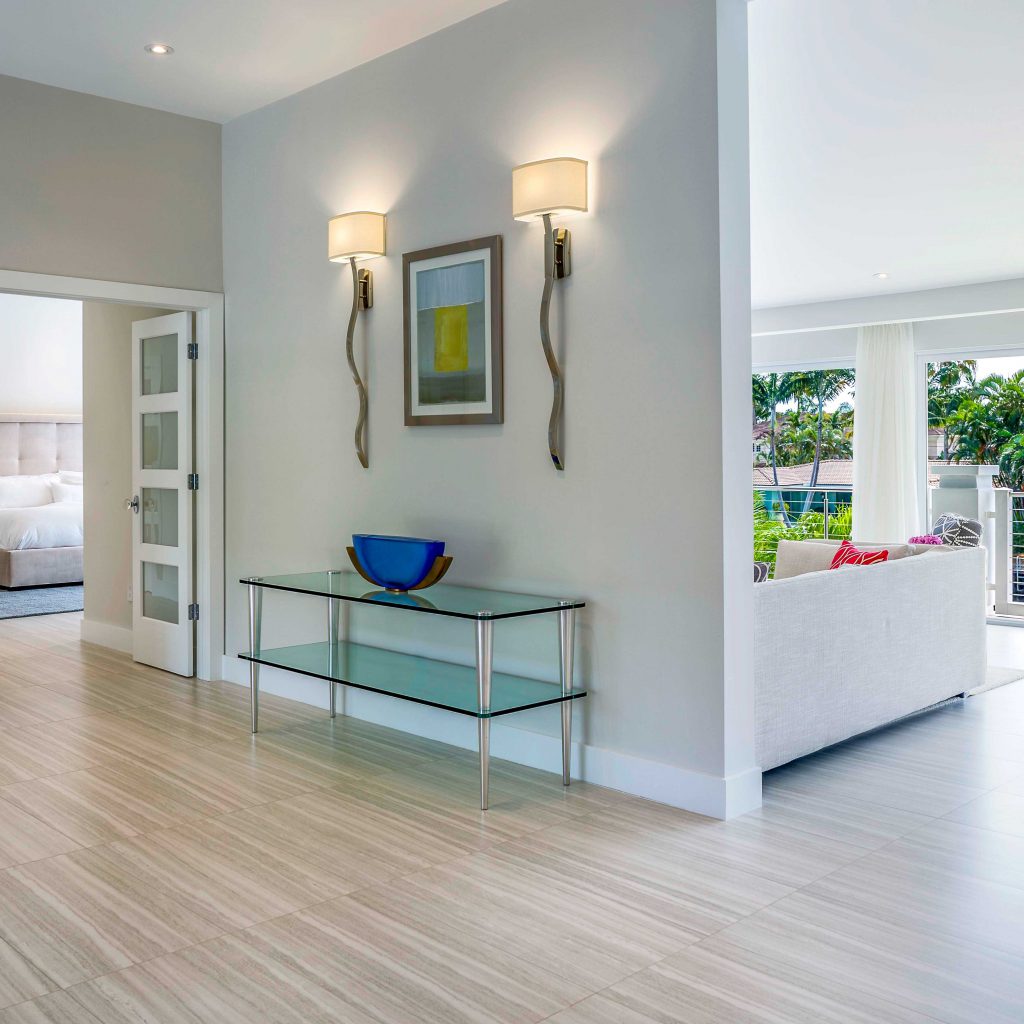 Hardwood floors are beautifully sleek and are perfect for coastal design. Inspired by the ocean's beautiful simplicity, use light-toned wood, which pairs best with a neutral color palette. Timeless hardwood flooring allows you to play with textured rugs, like jute or seagrass. The complex texture of these materials will make it feel as if there's sand beneath your bare feet.
Coastal design should feel fresh, authentic, and inviting. Let Zelman Style Interiors transform your home into a peaceful, resort-like chateau. Contact our experienced team of designers today for your complimentary consultation.