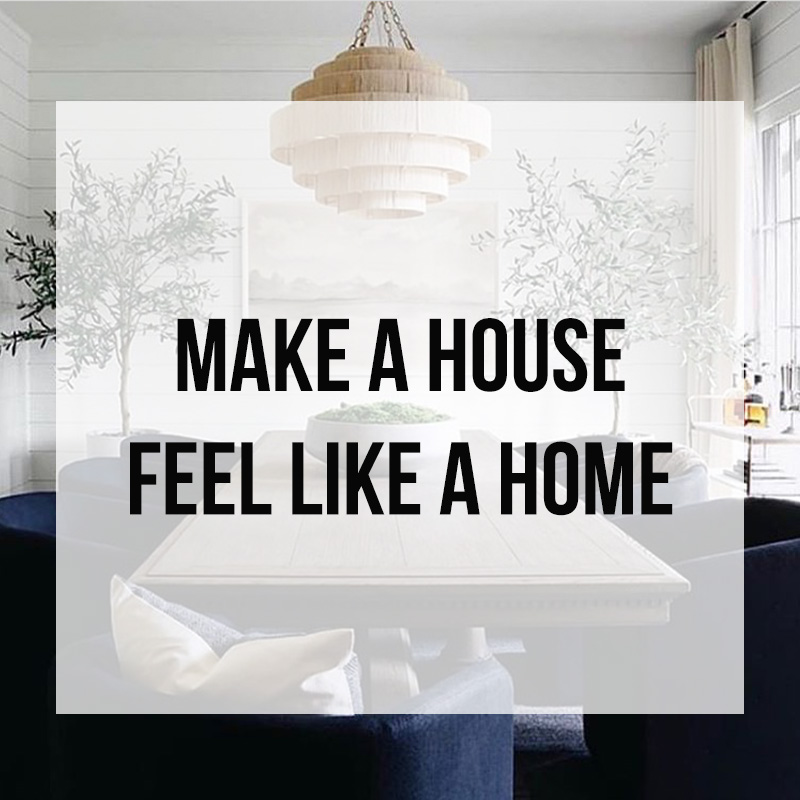 Finishing Touches to Make a House Feel Like a Home
What makes a house feel like home? For many, it depends on the small details and accents in your space that are uniquely yours. You could own a beautiful, resort-like house on the coast, but it may not feel like home to you until those final touches are added.
Seemingly small changes to your space can make a huge difference in its atmosphere and overall feeling. There are plenty of ways to make a new house truly feel like home.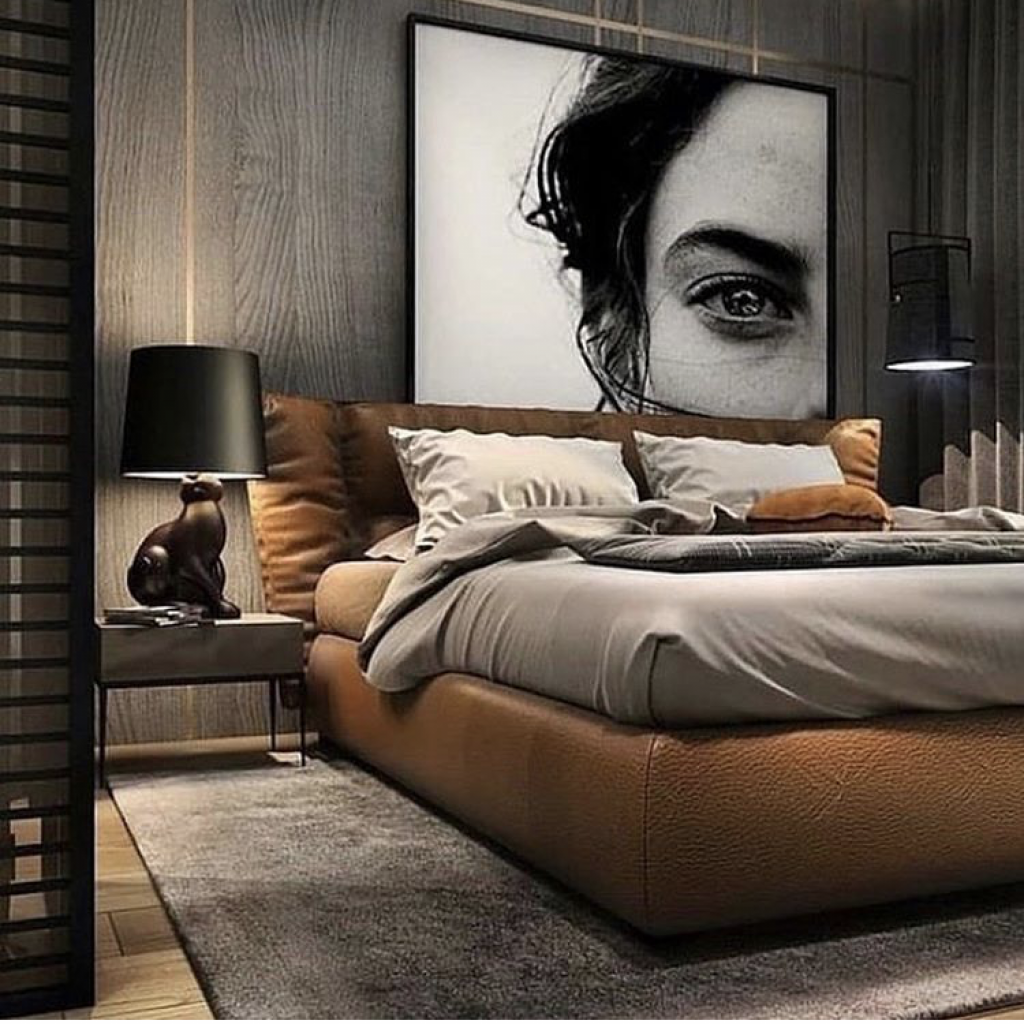 Wall Art and Photography
If you find empty walls haunting, add pops of color by hanging a beautiful piece of art. Incorporating family photos into your living space can be tricky if you're trying to avoid a cluttered feel, so choose your photos carefully and don't overdo it. Large, high-resolution photos of loved ones will not only make you feel at home, but they also add warmth and familiarity to your house.
Elements of Nature
Breathe life into your house by placing potted plants in each room. The fresh green color will brighten up any space, and a live plant will certainly make your home feel more personalized. While you're taking care of your plants, the added sunlight will boost your mood.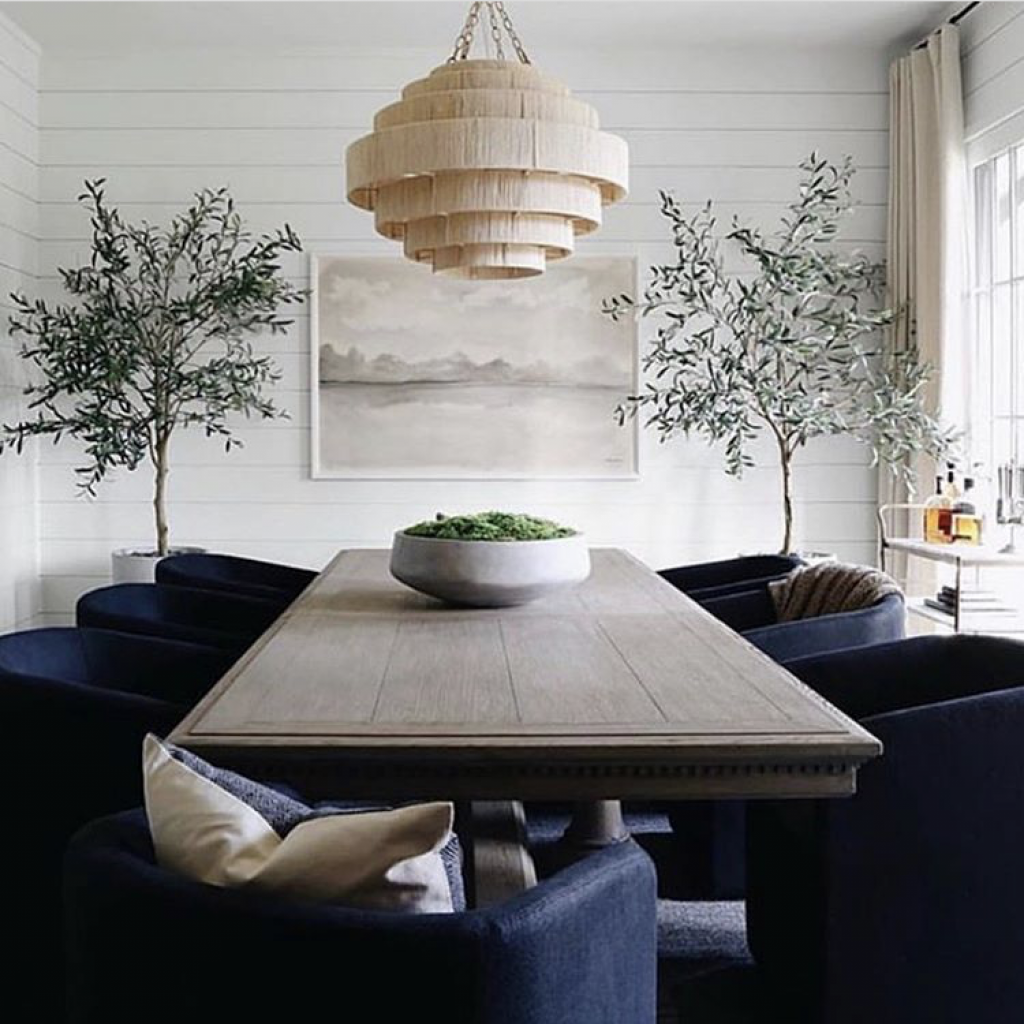 Coffee Table Goods
Don't let a beautiful coffee table stay empty. Fan out a couple of your favorite magazines or place a small stack of books on top of the table; these small touches allow your space to appear "lived-in" while remaining clean and uncluttered. Surround yourself with items that interest you and give you comfort.
Accessorize Mantels and Side Tables
Finally, add touches of personality throughout your home. Select décor that speaks to you and feels like home, such as hand-painted vases or patterned lampshades. Consider placing candles on a mantle or side table, being sure to choose a scent that is soothing to you. Scented candles are the perfect way to make any space feel homey and transform each room into an oasis.
A new house can feel unfamiliar, but you can easily be comfortable in your own home by adding these details to your living space. If your space needs extra personalization to make it truly feel like home, contact Zelman Style Interiors today for a free consultation.