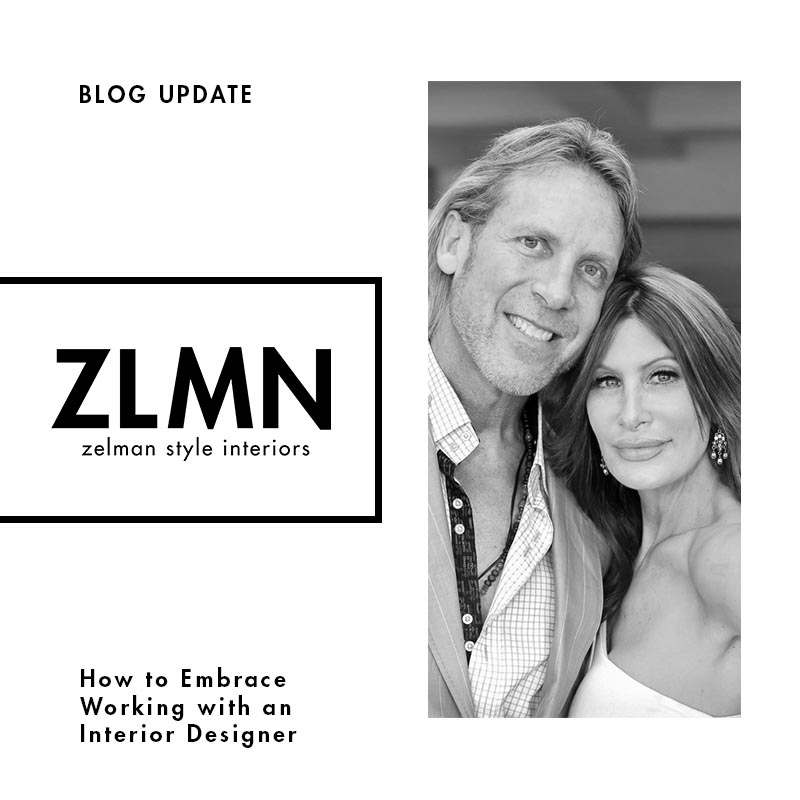 How to Embrace Working with an Interior Designer
When it comes to your home, it can be difficult to relinquish control to someone else. However, the right interior designer will be able to take your vision, enhance it, and bring it to life. Get the most out of your interior designer by embracing your partnership with them!
Incorporate Your Lifestyle
When meeting with your interior designer, make sure they know everything there is to know about you and your lifestyle. Incorporating your lifestyle into a design is of the utmost importance. The functionality of your space is equally significant as the look and feel, so make sure to consider your lifestyle when working with an interior designer.
Have a Holistic View
Sometimes it can be difficult to adjust your perspective. More often than not, interior designers take into account the entirety of a project rather than looking at one piece at a time. In other words, they are considering the overall functionality and aesthetic of a house, rather than just designing room by room as they go. Remember to take a step back every so often and consider the big picture.
Ask Questions
Your interior designer is there to help you. Don't be afraid to ask questions to gain a better understanding of what is going on. Whether you're curious about terminology, processes, timelines, budgeting, materials, or more, no question is unwelcome. You'll never know for sure unless you ask!
Be Honest
The best thing you can do when working with an interior designer is to be honest. If you don't care for a specific piece, speak up. If you would rather go in a different direction, speak up! Ultimately, the space you are working with is yours. Although your designer may have more experience than you, the most important thing is that you are happy with the end result. That being said, make sure that you also trust the design process.
Trust the Process
Throughout the design process, remember to keep an open mind. Although not every aspect of the project may look identical to the idea you have inside your head, in the end, your interior designer has considered your preferences and combined them with their professional expertise to create the perfect composition.
The team at Zelman Style Interiors is dedicated to creating luxurious spaces that reflect the lifestyle of the client. Are you looking to transform a space? Contact us today at 954-718-6100 to get started!