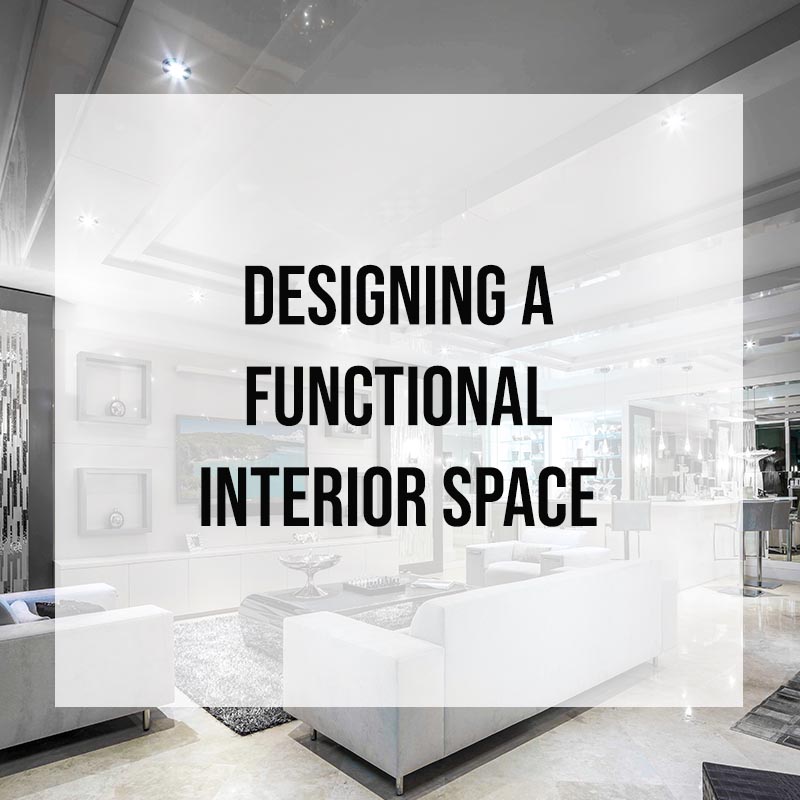 Designing a Functional Interior Space
Any interior space, whether it be residential, commercial, or otherwise, should have a functional design.
At Zelman Style Interiors, we create spaces that work with you. Before we dive into a new project, our team of designers learn about your lifestyle and establish what the primary function of your new space will be. We then get to work designing a unique interior tailored to your specific needs.
Here are just a few ways we incorporate functionality into our designs:
Open Floor Plans
Open floor plans create a beautifully functional space, where the living room, kitchen, and dining room flow together seamlessly. Interior design is so much more than choosing fabrics and colors; often, we alter the entire layout of an area by knocking down walls or constructing architectural details. To achieve that sprawling, open concept ideal for entertaining guests, we remove any dividing walls or cramped hallways to open and transform your main living space.
Maximize Free Space
Nothing impedes functionality more than a cluttered, cramped space. Our designs maximize on space and often utilize minimal furniture, ensuring your interior puts function first. We organize your interior space into a practical layout that makes sense for your lifestyle, with plenty of room for you to move, live, and work.
Emphasize Natural Light
Our Florida luxury home designs are full of sunshine, often with floor-to-ceiling glass windows and doors. This allows the maximum amount of natural light to flood the interior, which serves several functions. Natural light allows the room to feel larger and reduces the need for artificial forms of light, which often involve lamps and lighting fixtures that take up space. ZLMN's mission is to design spaces that combine aesthetic with functionality – with our client's lifestyle, wants, and needs at the forefront.
Interested in transforming your interior into a beautiful, functional space? Schedule your complimentary consultation with our team of design experts today!