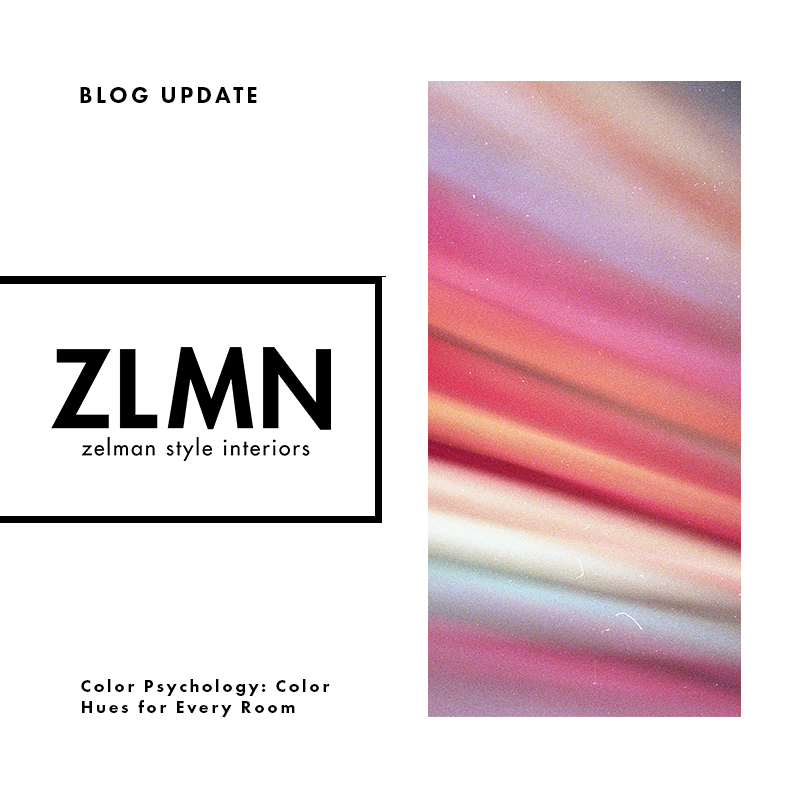 Color Psychology: Color Hues for Every Room
The colors used in a space can make or break the design. When choosing the colors for your space, start with the larger aspects, and work your way down. For example, start by choosing the color palette for your living room before moving on to the kitchen, and eventually the bedroom. Within the living room, choose the color for a focal point, such as the couch, before moving on to choosing the colors for complementary accessories in the room, like rugs or throw pillows.
Many studies have been done on the psychology of color showing how certain colors can affect a person's mood. When choosing a color palette for your space, make sure to consider the purpose of the room and the functional aspects that the color palette can have. Reds mean energy and ambition, greens mean refreshing and encouragement, and purples mean creativity and sophistication, but where exactly do you put certain colors in rooms?
Kitchens
The best colors to put in the kitchen are oranges, blues, and whites. Warm colors can actually stimulate your appetite which makes them great kitchen colors.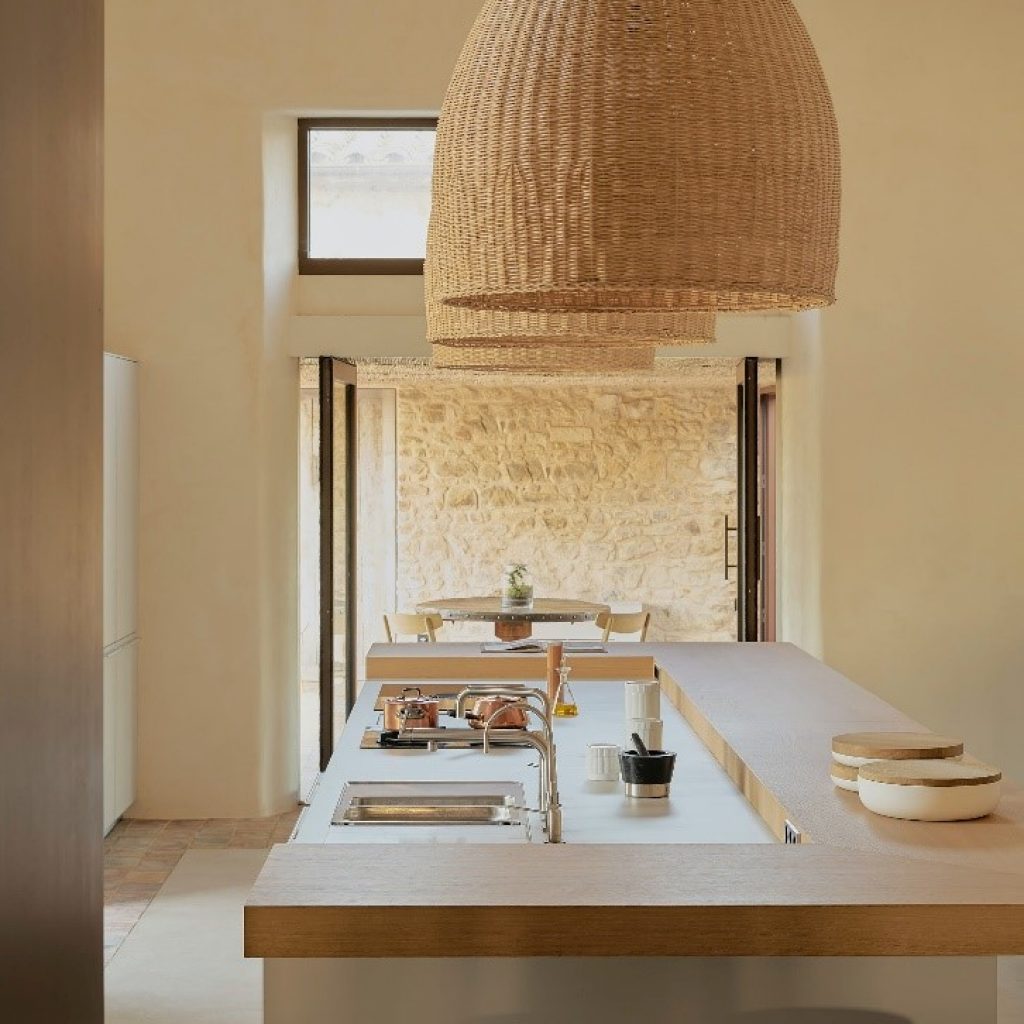 Bathrooms
The best colors for the bathroom are whites, pastels, yellows, and neutrals. Soft colors can make you feel relaxed and can also flatter skin tones!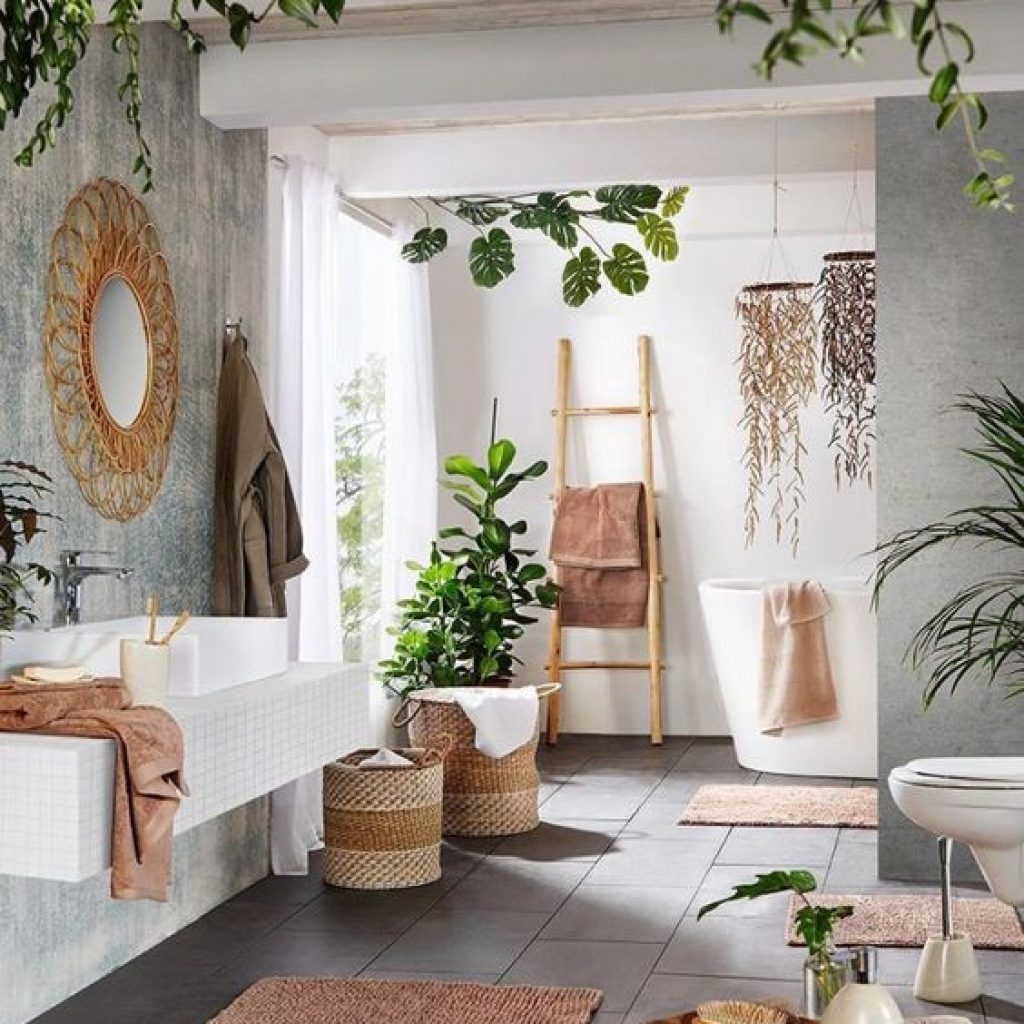 Bedrooms
The best colors for the bedroom are blues, greens, silvers, and neutrals! Blues help relax the body by bringing in annotations of the sky and sea. Research has also shown that people get more sleep in a blue room!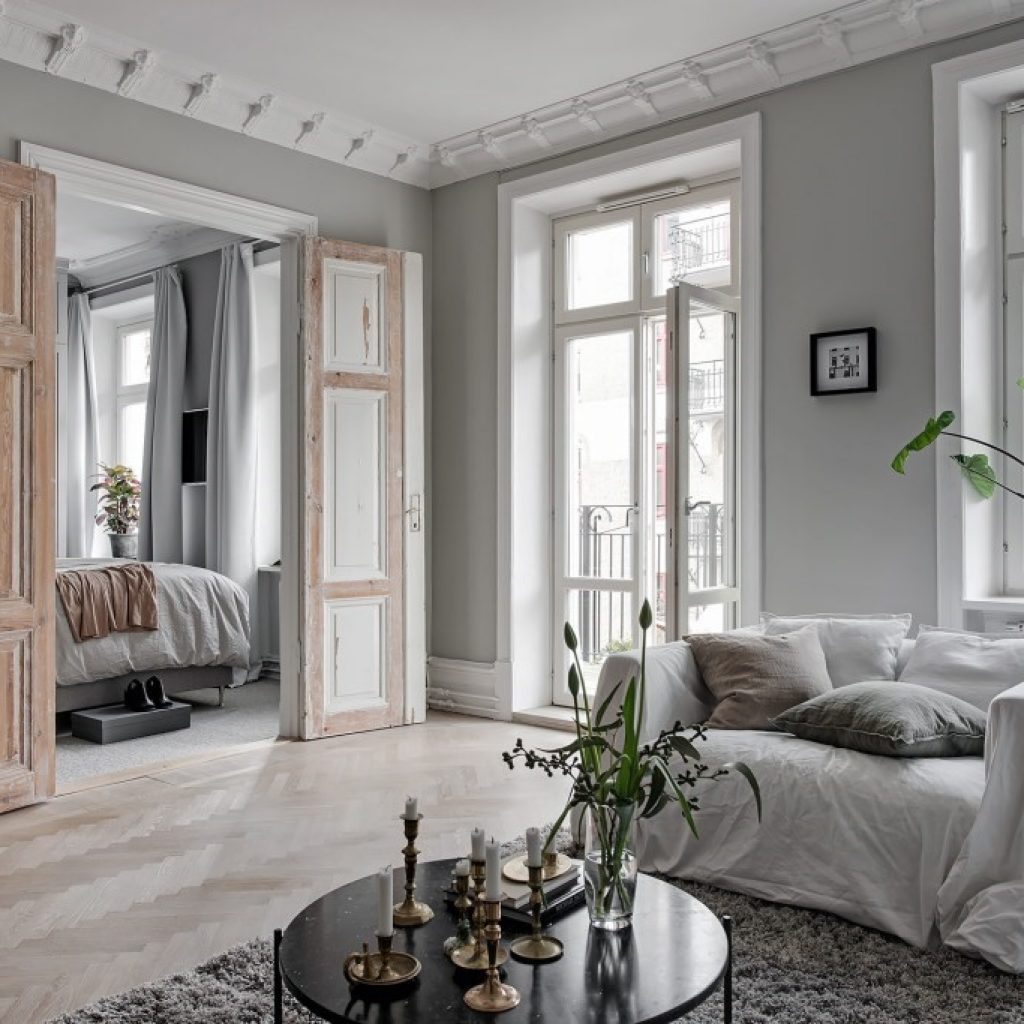 Living Rooms
The best colors for a living room are reds, teals, and whites. Reds are very stimulating so they are a perfect talking piece in a living room.
When choosing your colors, select hues of the same color intensity or shades of the same color. Also, make sure to consider how the lighting in the room will affect a person's perception of the colors.
At Zelman Style Interiors, we work tirelessly to bring our client's vision to life! The Design Process helps us learn more about your décor style and how we can effectively incorporate your lifestyle into the design. Do you have a project you've been putting off? Don't wait any longer! Contact us today to get started!