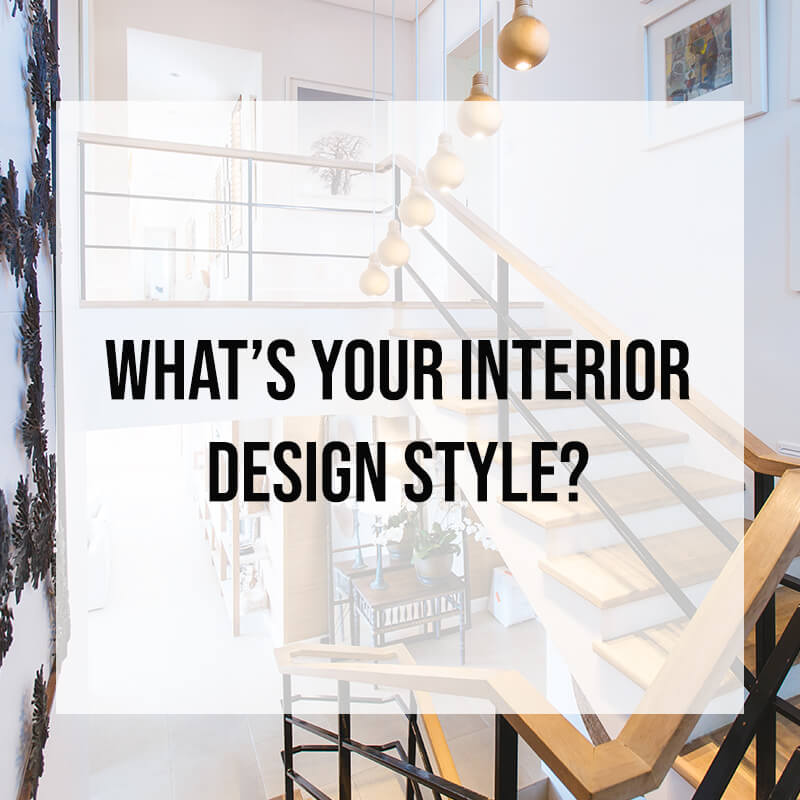 What's Your Interior Design Style?
At Zelman Style Interiors, we know that no two rooms can look and feel exactly alike. Our designs are created to fit the needs, style tastes, and lifestyles of our clients. At the beginning of our design process, we get to know the client on a deeply personal level, from what they are passionate about, to what their style preferences are. We've listed the top 5 interior design styles so you can figure out which fits you the most.
Modern
Originated as an escape from traditional, ornate Victorian designs, modern still reigns as one of the most popular interior design styles. This style features a variation of different shapes, colors, and materials throughout the space. It accentuates the contrast between simplistic and statement pieces. If you are looking for a sleek, creative look for your interior, modern style is right for you.
Contemporary
Often misunderstood and thought to be modern, the contemporary style evolves as time and trends change. It is fluid and ever-evolving, which allows you the freedom to explore your inner creativity. This style contains pieces from all different styles, like modern, art deco, and traditional. Contemporary is also compared to minimalism due to its draw to specific details in a room. If you want to personalize your space with a variety of other styles while still staying true to current trends, you should be using a contemporary style.
Minimalism
This style focuses on the beauty that simplicity can offer. It features an open floorplan and refined design. The color scheme is often limited to a maximum of three colors, with neutral colors included. This style has increased in popularity in recent years as it gives the appearance of a cleaner and more uniform space. If you want your space to be simple, spacious, and peaceful, minimalism is the style for you.
Timeless
This style is known for being evergreen and sophisticated. Timeless design maintains a level of simplicity and elegance that never goes out of style. It draws inspiration from minimalism and typically uses either neutral or darker colors with white accents. We especially recommend this style for high-end, luxury businesses who wish to keep to the traditional side without sacrificing style.
Coastal
Bring the beauty of the beach into your home or business with the coastal style. This style is most common for locations closer to the water but can be used in any location that wishes it was beachside. Contrary to nautical designs that are centered around the water, coastal design focuses on the breeziness of the beach. It uses lots of light, an open floorplan, and natural textures. Its hallmark is its varying shades of white with other soft neutrals and lighter accent colors. If you want to transform your space into a beachside oasis, a coastal design is right for you.
Now that you've chosen your design style, it's time to get to work! During the second step of the design process, we will work with you to determine the fabrics, textures, and details for your space. If you still aren't sure what style is best for you, let us know during your complimentary consultation. Our experienced interior designers are ready to help transform your space and make it uniquely yours.