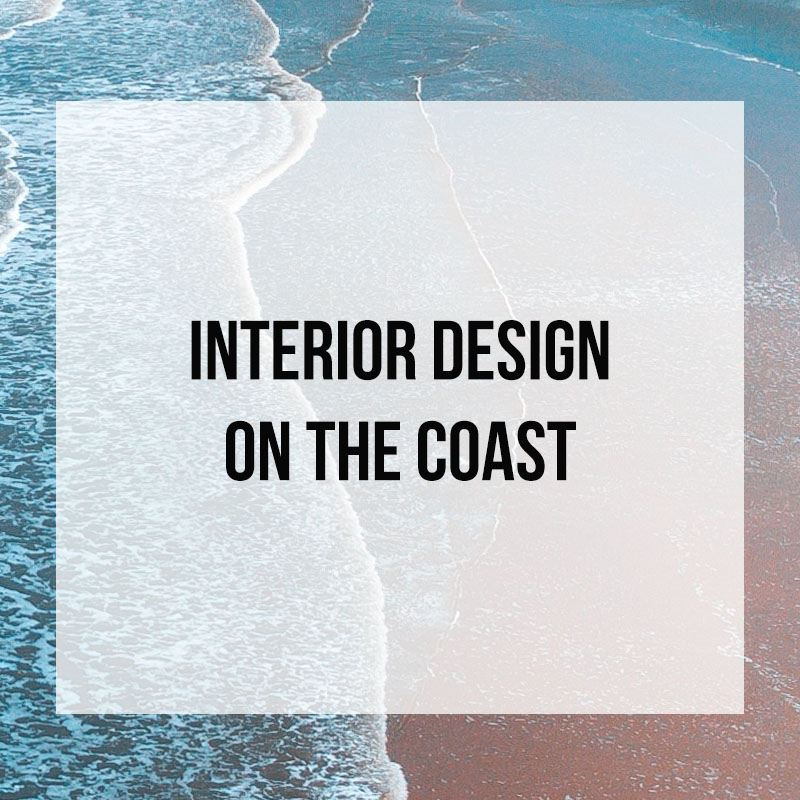 Coastal Interior Design
Resorts are designed specifically to make you feel relaxed and spoiled. Why not enjoy this very same thing in your home? Make your home feel like a resort with coastal interior design.
Colors of the Ocean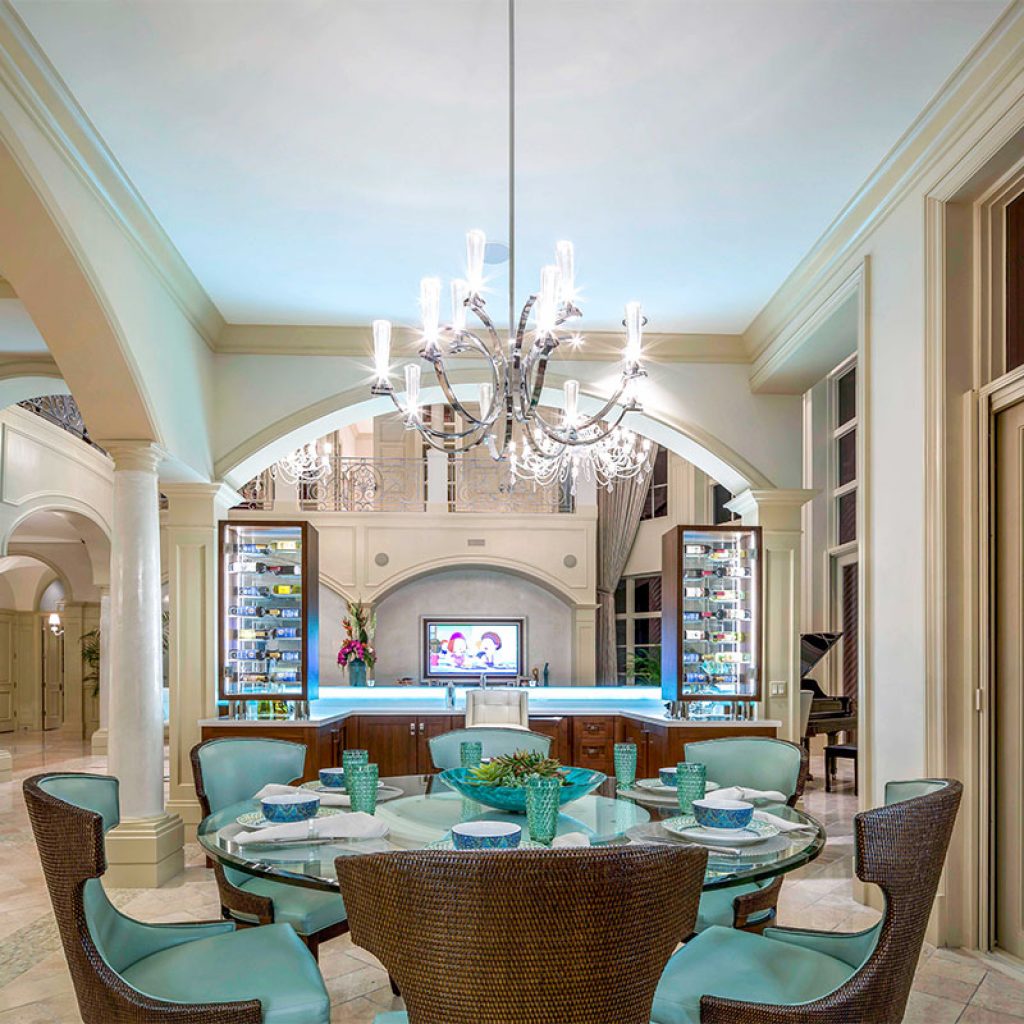 Having a palette with colors of the ocean will make your home feel just like the beach. Choose light blues to mimic the sky and ocean, greens that match hues of dune-grass, corals for a pop of color, tans, and sand-colored whites. These colors should flow from room to room in accessories such as pillows, linens, walls, rugs and even ceilings.
Beachside Accents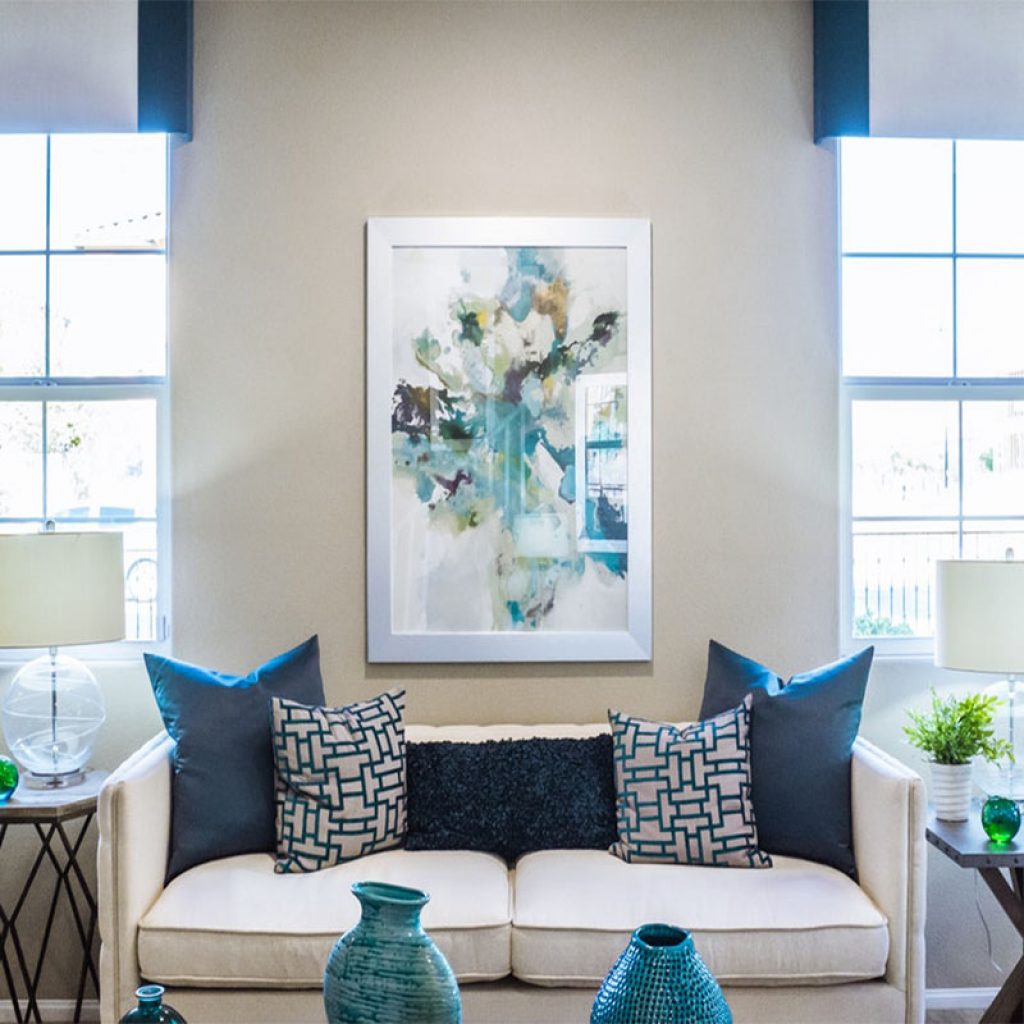 Coastal Interior designs have elements with a nautical vibe. Incorporating such detail can unify your style, without making your space feel unfashionable. Consider using navy blue colors, incorporating sandy-toned carpet, and accenting your space with oceanside details. Next time you are at a resort pay close attention to how they make the space so relaxing. You will usually find large fans, wild plants, and breathtaking artwork.
Windows, Windows, Windows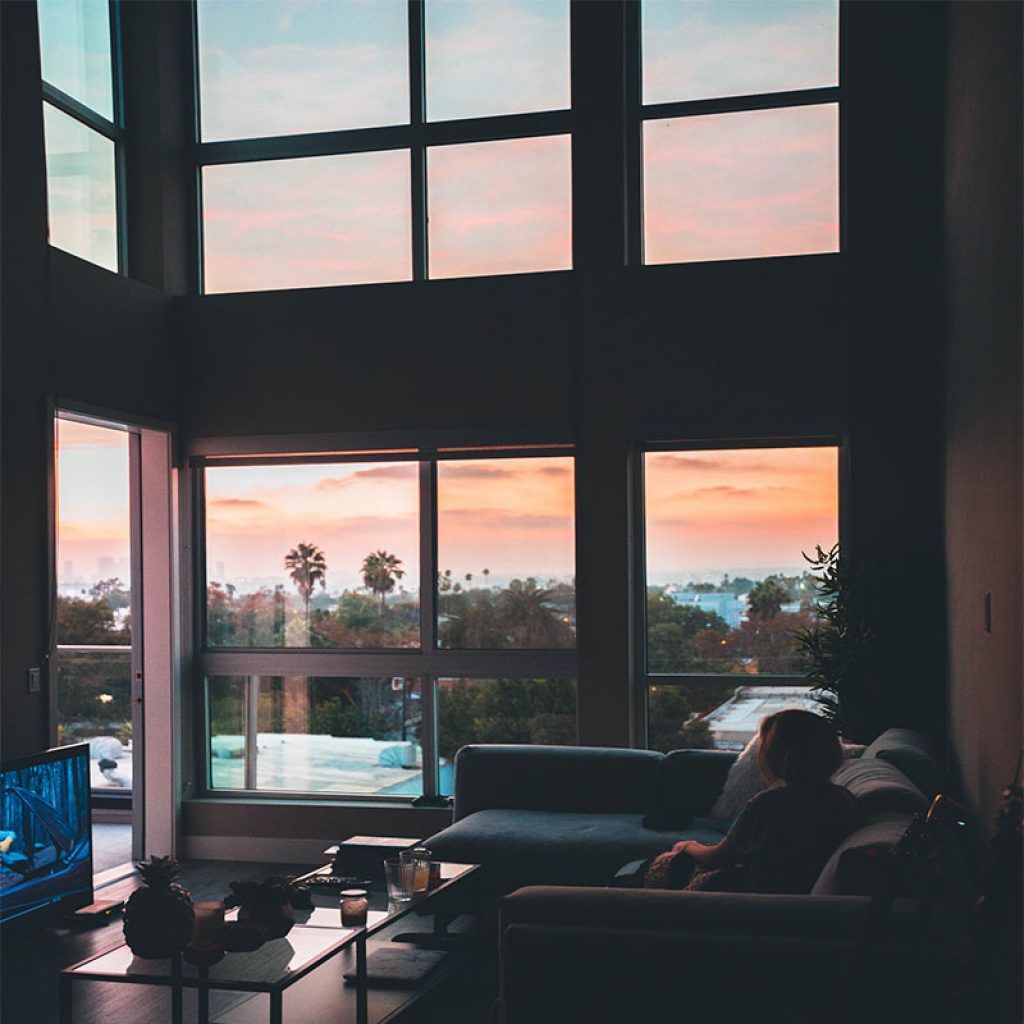 Add an airy ambiance to your space by installing floor to ceiling windows. Even if your views aren't of the ocean, large windows will add lots of natural light and breeze. The sun will shine through, giving a summer warmth to your home.
Luxury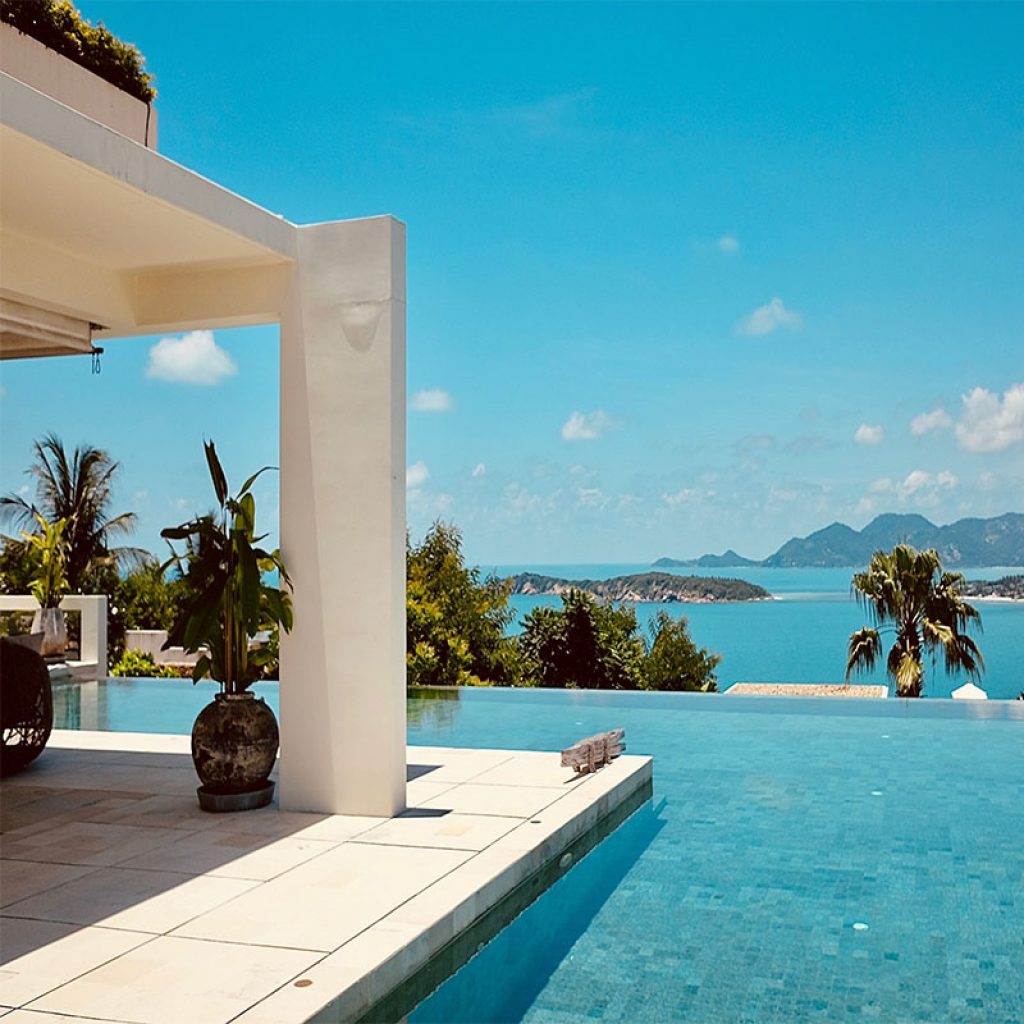 Incorporate elegance and luxury. Installing a patio, rooftop bar, or a pool can transform your space into a high-end oasis. Your friends and family will begin to refer to your home as their vacation.
Our team at Zelman Style Interiors takes pride in our ability to construct a customized Coastal Interior Design space for you. Regardless of your style preferences, we will create a beautiful and luxurious space tailored to your lifestyle. Call us today for a complimentary consultation and let us make your dream home a reality.