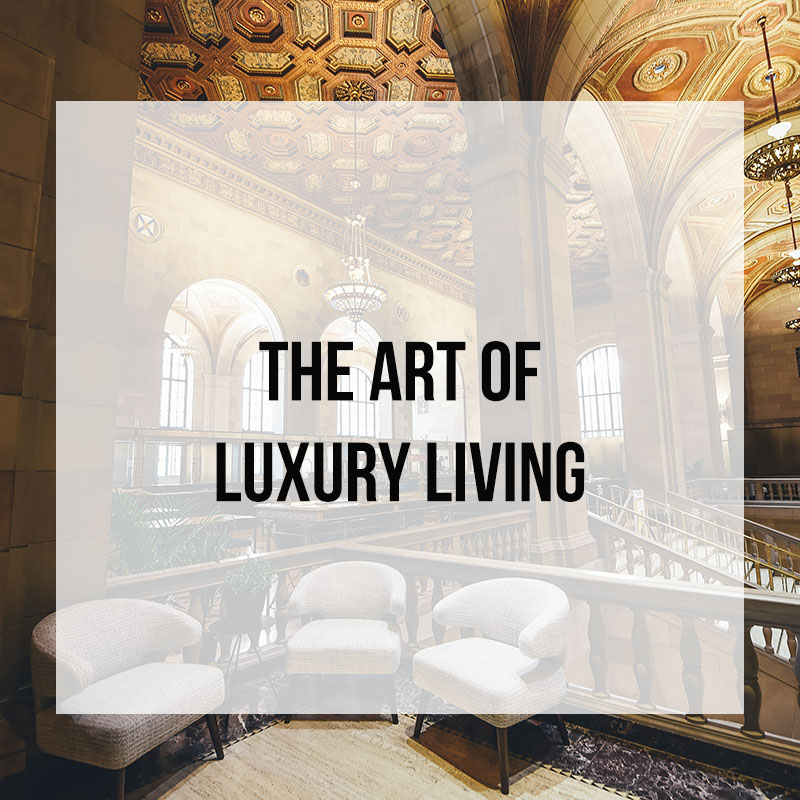 The Art of Luxury Living
A home should make you feel comfortable and be a reflection of you and your lifestyle. Zelman Style Interiors, an Interior Design Firm team who are experts in creating the lifestyle for you- from luxury living to a beachside oasis. Our Interior Designers can construct the perfect space for your lifestyle that embodies luxurious features.
Intentional Layout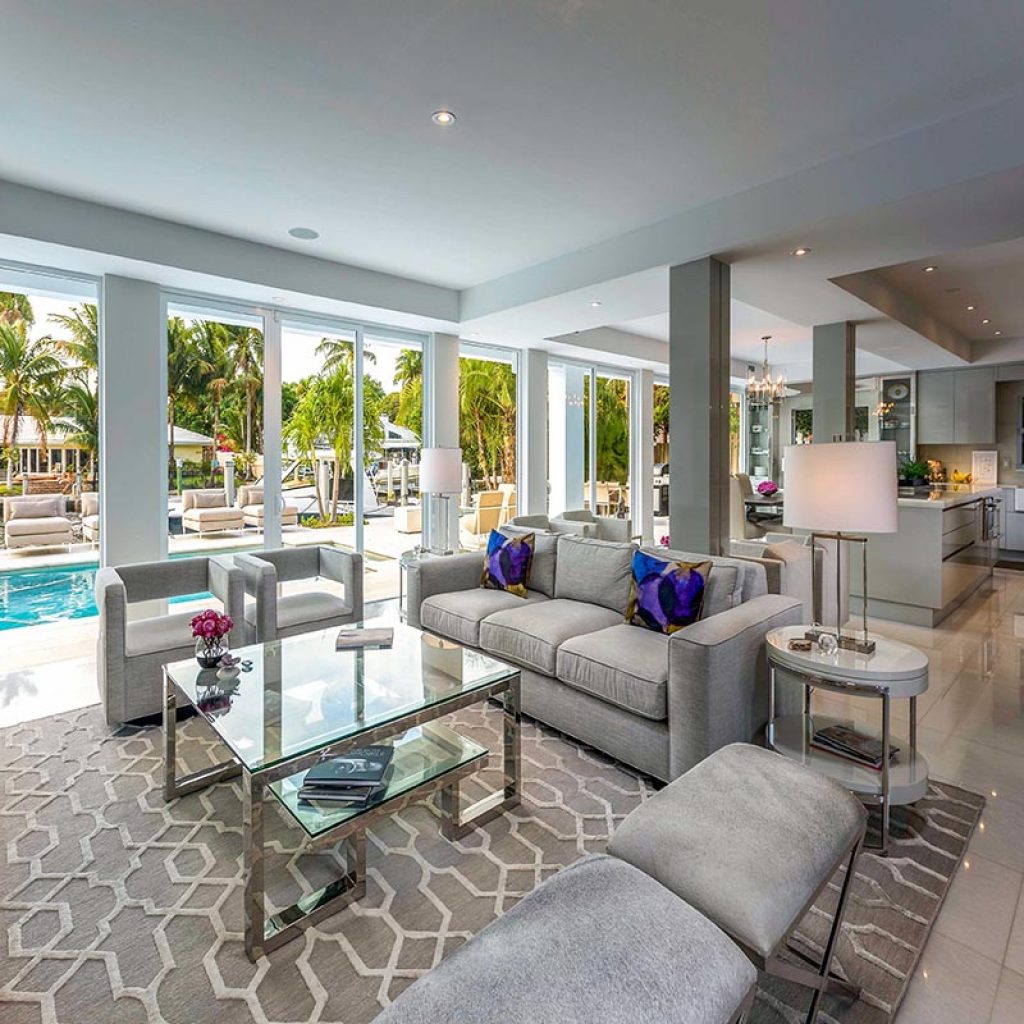 Transform your home with a new layout. Interior Designers are experts on space planning and flow. We design with a purpose, meaning all the rooms (size, layout, order) are very intentional. By the end of our reconstruction, there is always a fluid movement from one room to another.
Entertaining areas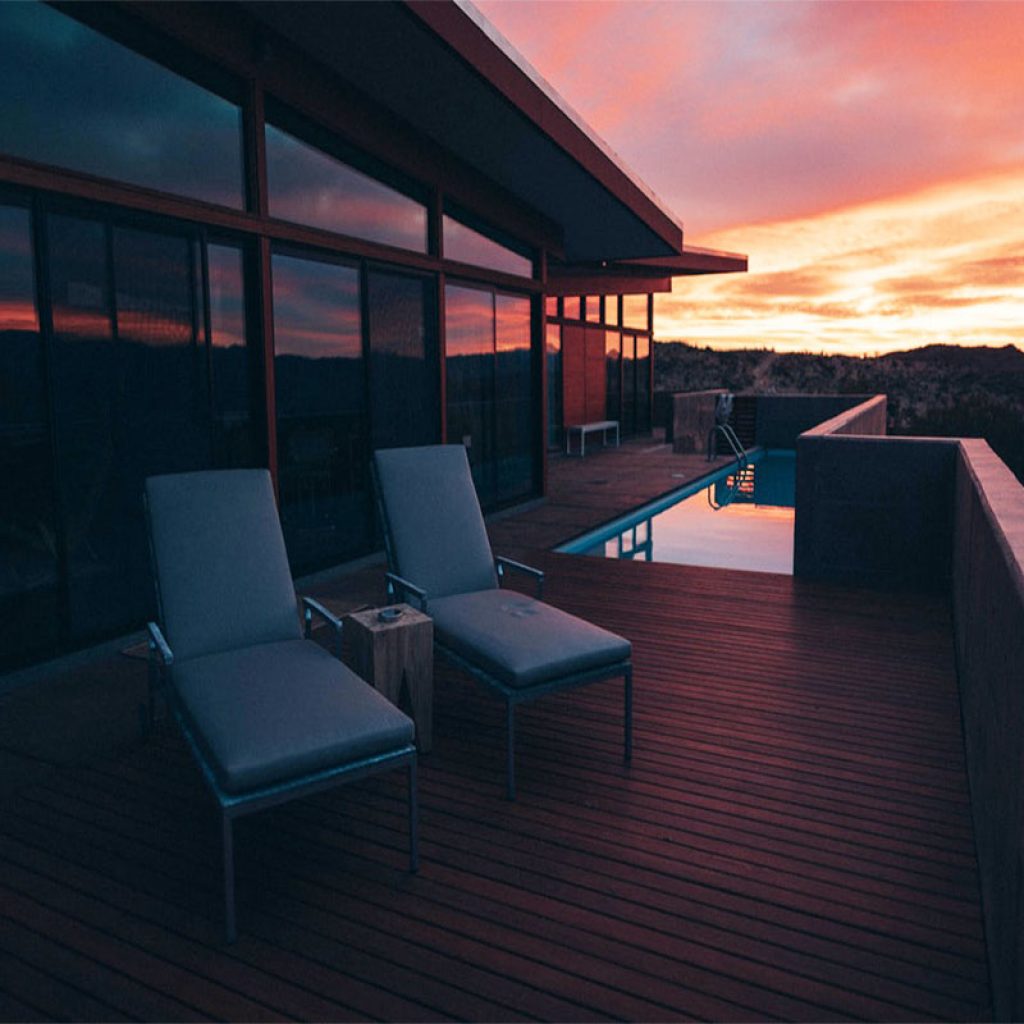 Have the place to be with the addition of entertaining areas throughout your estate. Bars, patios, pools, and rooftop decks embody luxury. These spaces are perfect for hosting dinner parties, benefits, and just enjoying time with good friends.
Timeless Design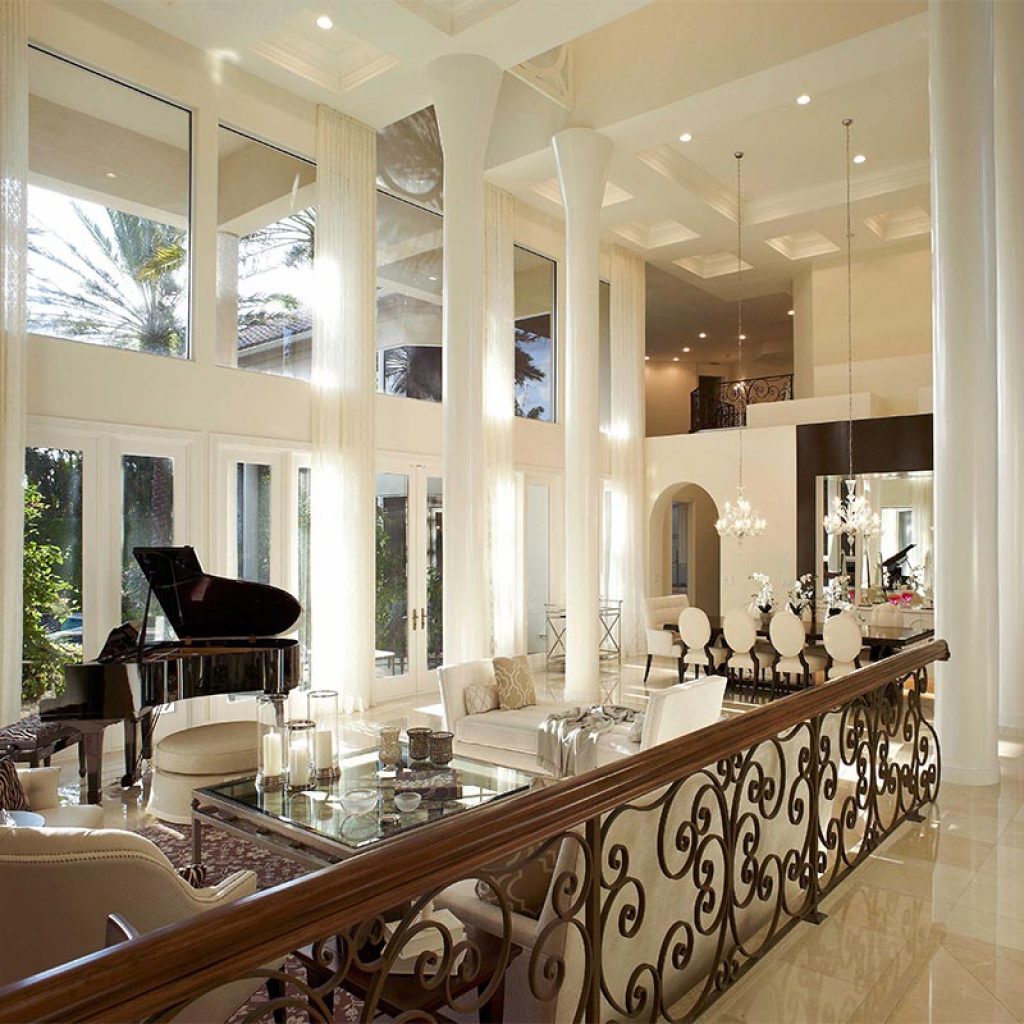 The shell of your design including the layout, flooring, and walls should remain relatively neutral. The accents such as furniture, art, and decorations can pop and make your space as bold as you would like it to be. Accents can easily be replaced, but the structure of the design is a little more difficult to change. Having a timeless foundation will make your design look high-end always.
Large Windows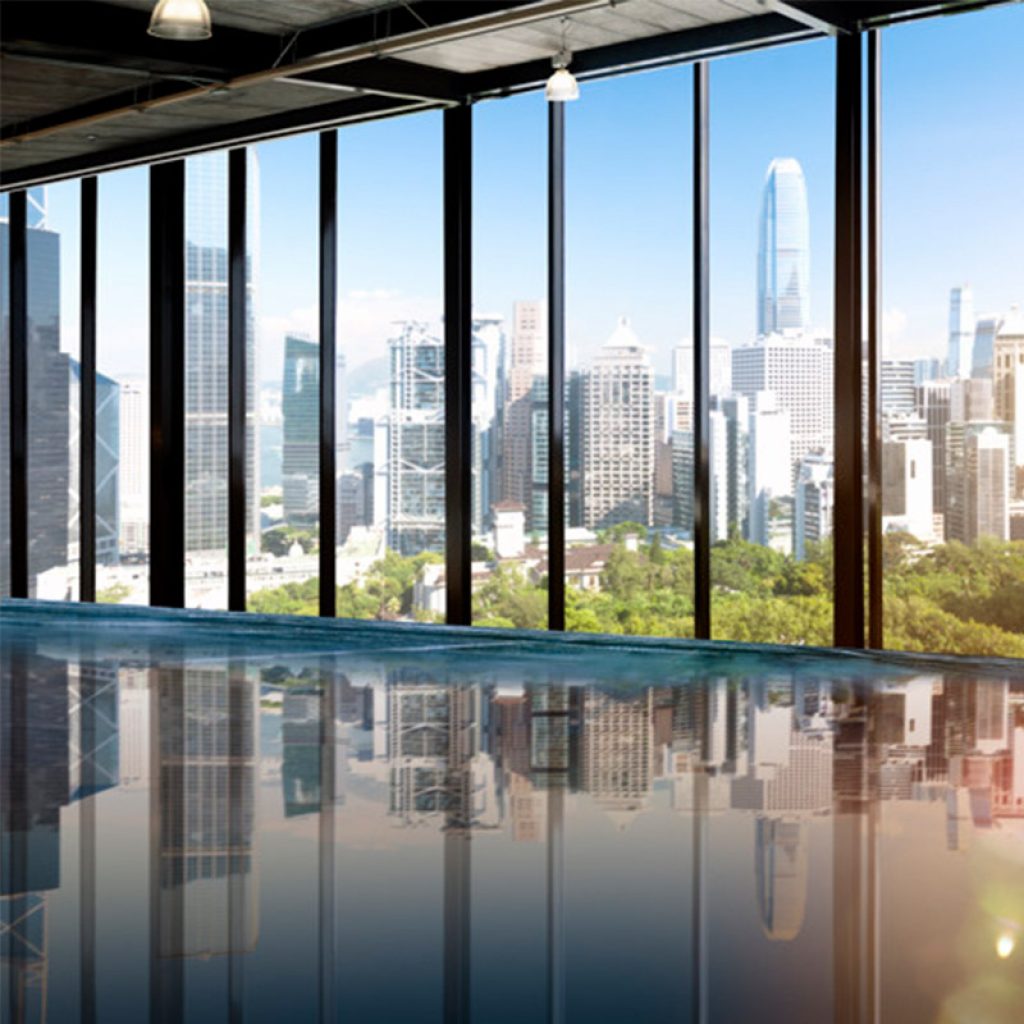 Floor to ceiling windows are the definition of luxury living and high-end interior design. Large windows let in gorgeous natural light, making your space feel airy and lavish. Installing details such as large windows help bring the outdoors in, making your home feel like an oasis.
High-end technology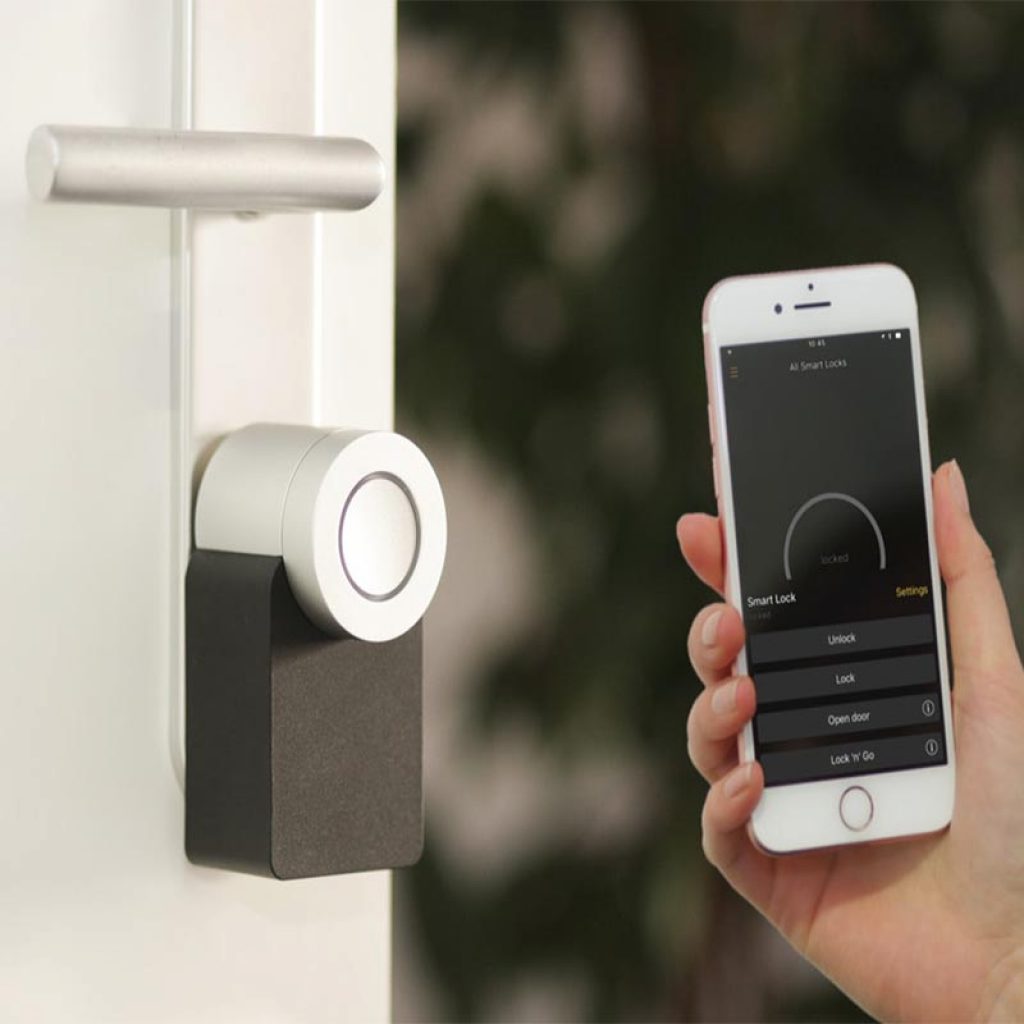 Adding technology into your home can be extremely helpful. With the latest technology such as Smart TVs, home security, and other automated features, your home will work for you.
With these additions to your interior design, you will have a lavish space to call your own. Enjoy luxury living with Zelman Style Interiors. Call our office today to schedule your initial consultation with us.