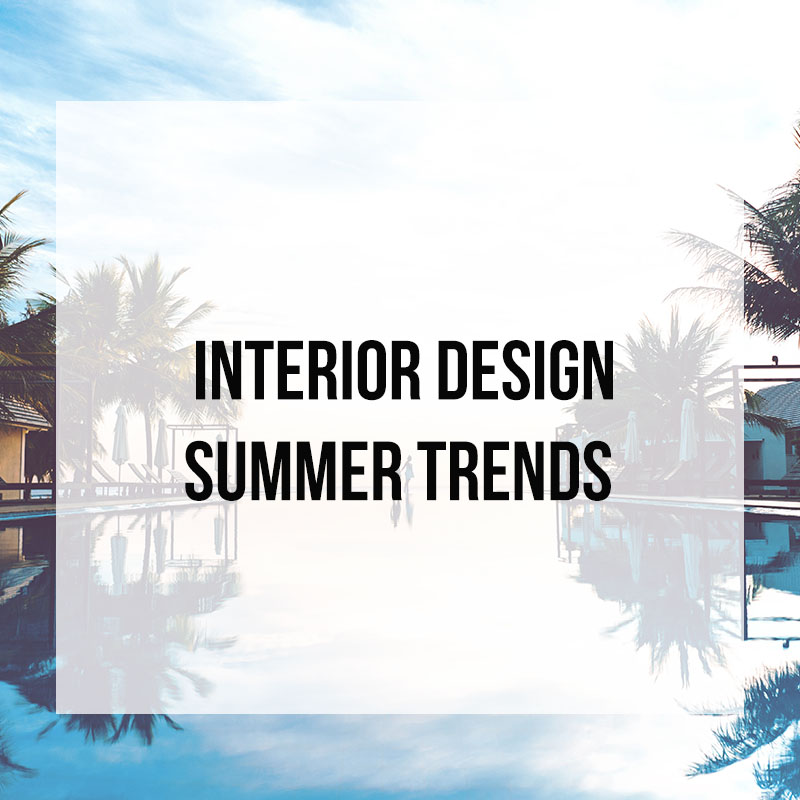 Summer Interior Design Trends
How do you do summer? By taking in the sun next to palm trees and coconuts or by venturing out into the open seas? Either way, you don't want that summer vibe to end when you get home, and it doesn't have to. Transform your space with these summer interior design trends and you can keep living your summer vibe from the comfort of your home:
Embrace the Ocean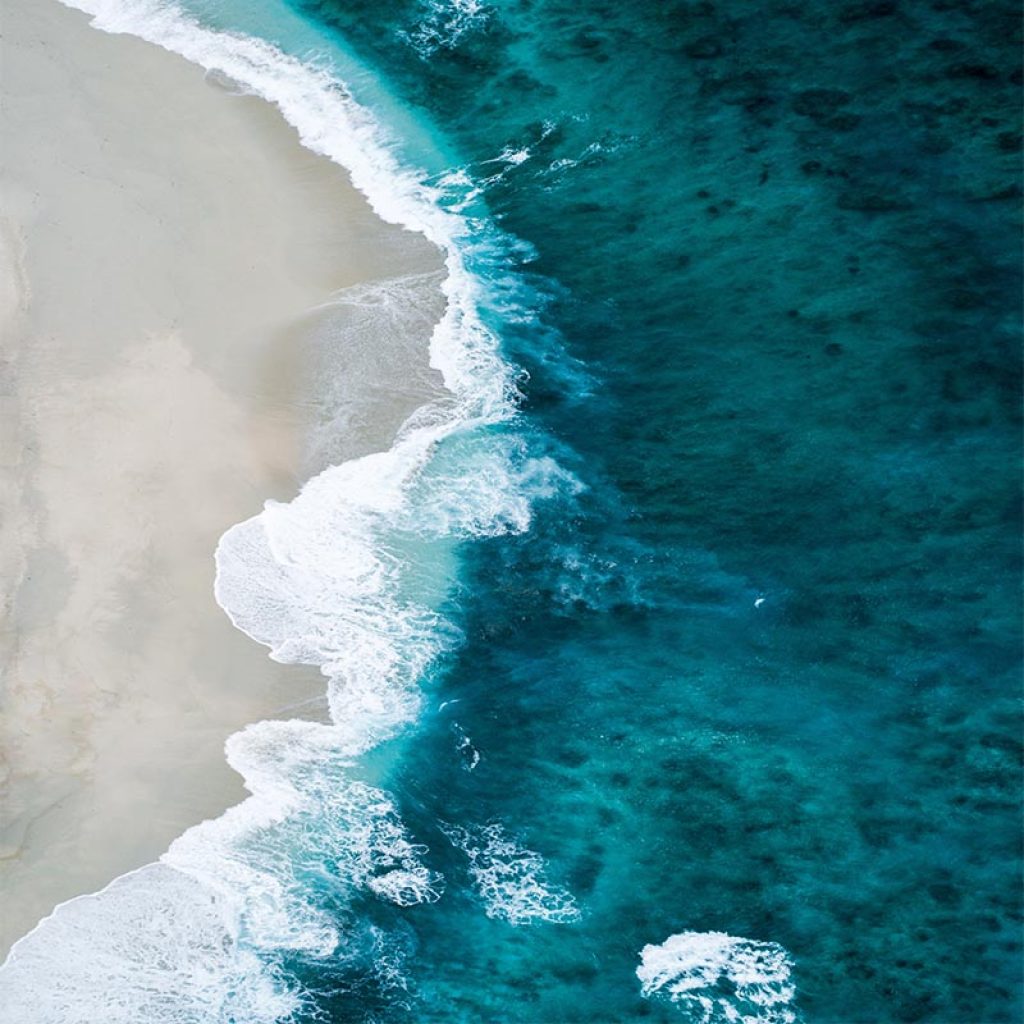 Sail the ocean blue, but from inside of your living room. Use neutral colors like blues, grays, and whites on your walls and furniture, then decorate with high-end coastal accents.
Tropical Paradise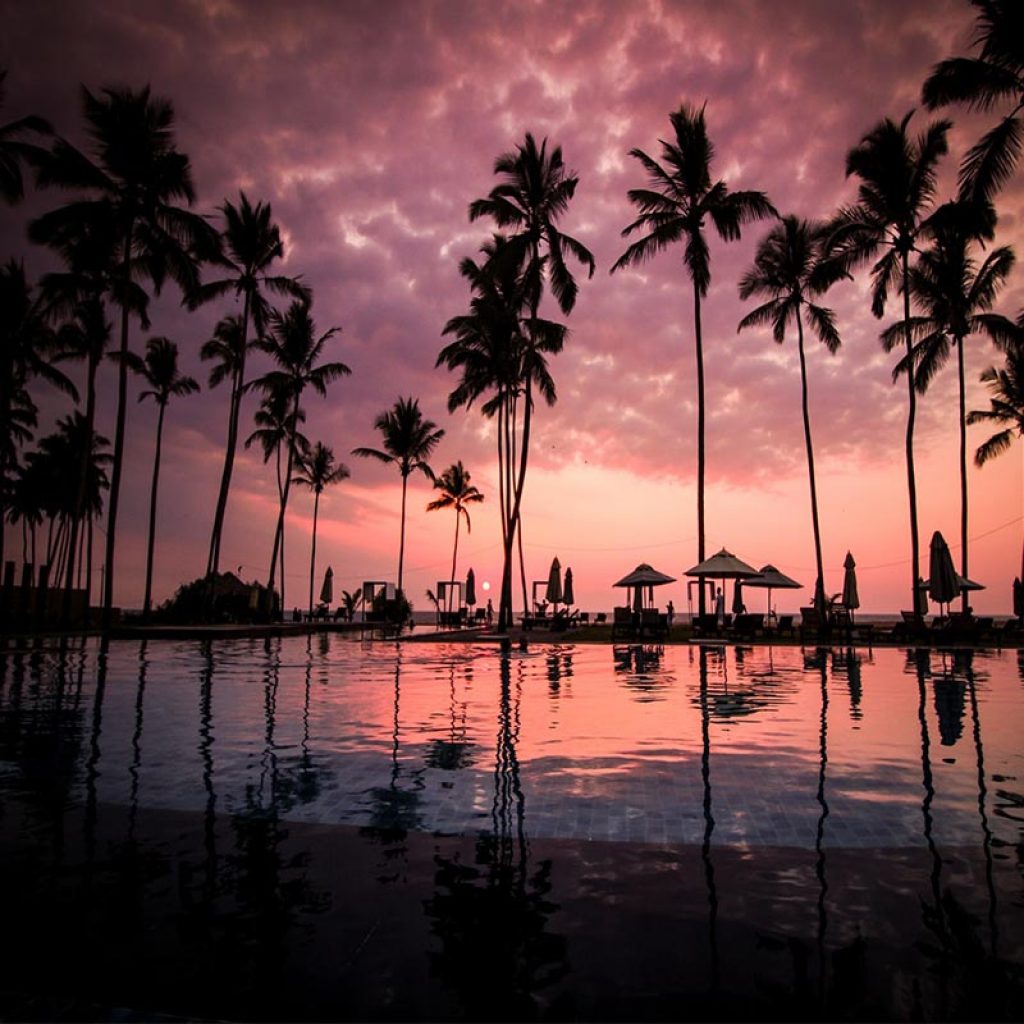 Turn your space into a tropical paradise by bringing in the bright colors of the Caribbean and nature of Southeast Asia. Paint your walls and ceiling white, then accent your space with bright, natural tropical colors, like greens, pinks, and yellows. Fill your space with bohemian furniture and handwoven cushions.
Bright Pops on Neutral Colors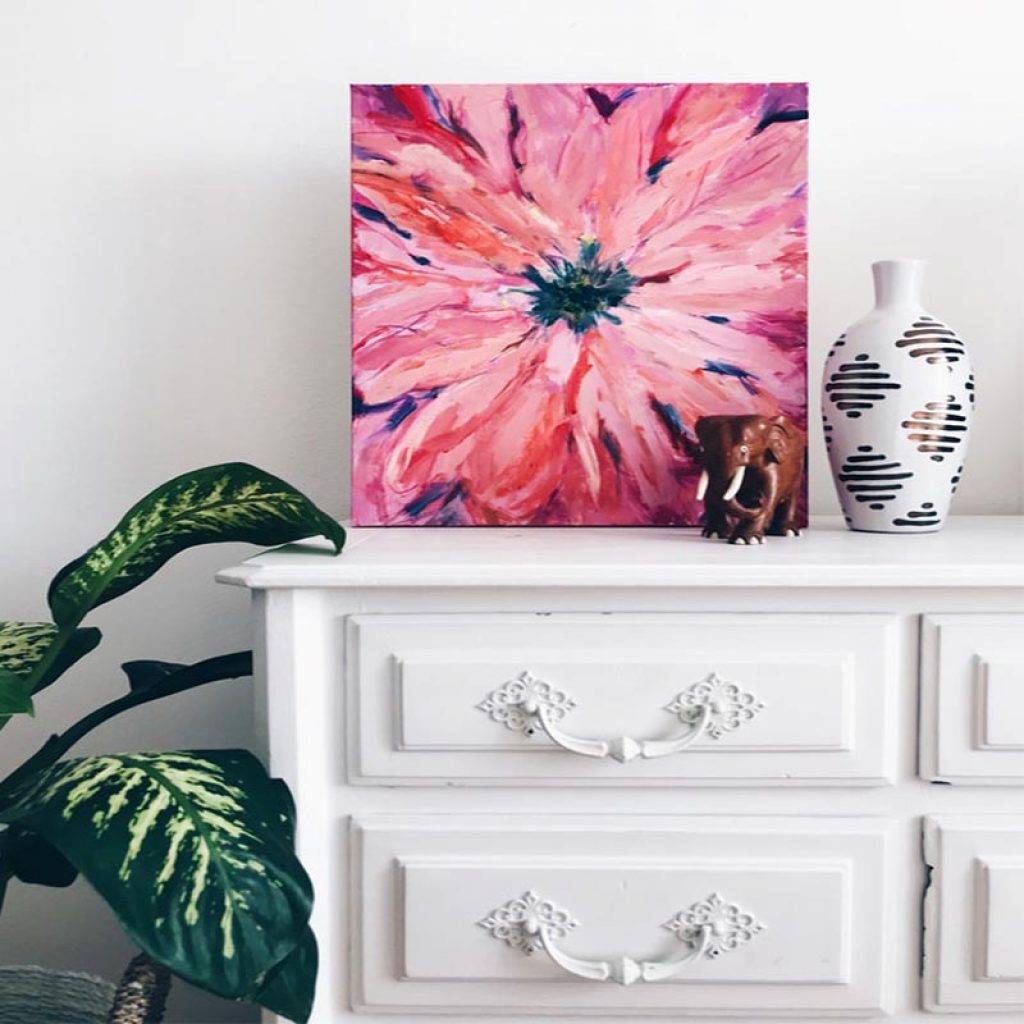 Want something more subtle and relaxed, but with a hint of summer fun? Then try combining neutral and bright colors into your space. Keep your walls, floor, and furniture a neutral color such as white, sand yellow, or dark wood brown. Then place a few decorations with bright colors around your space, such as bright red and orange couch cushions or deep blue curtains. Balancing these colors will transform your space into a relaxing oasis with some pops of fun.
Bring the outdoors in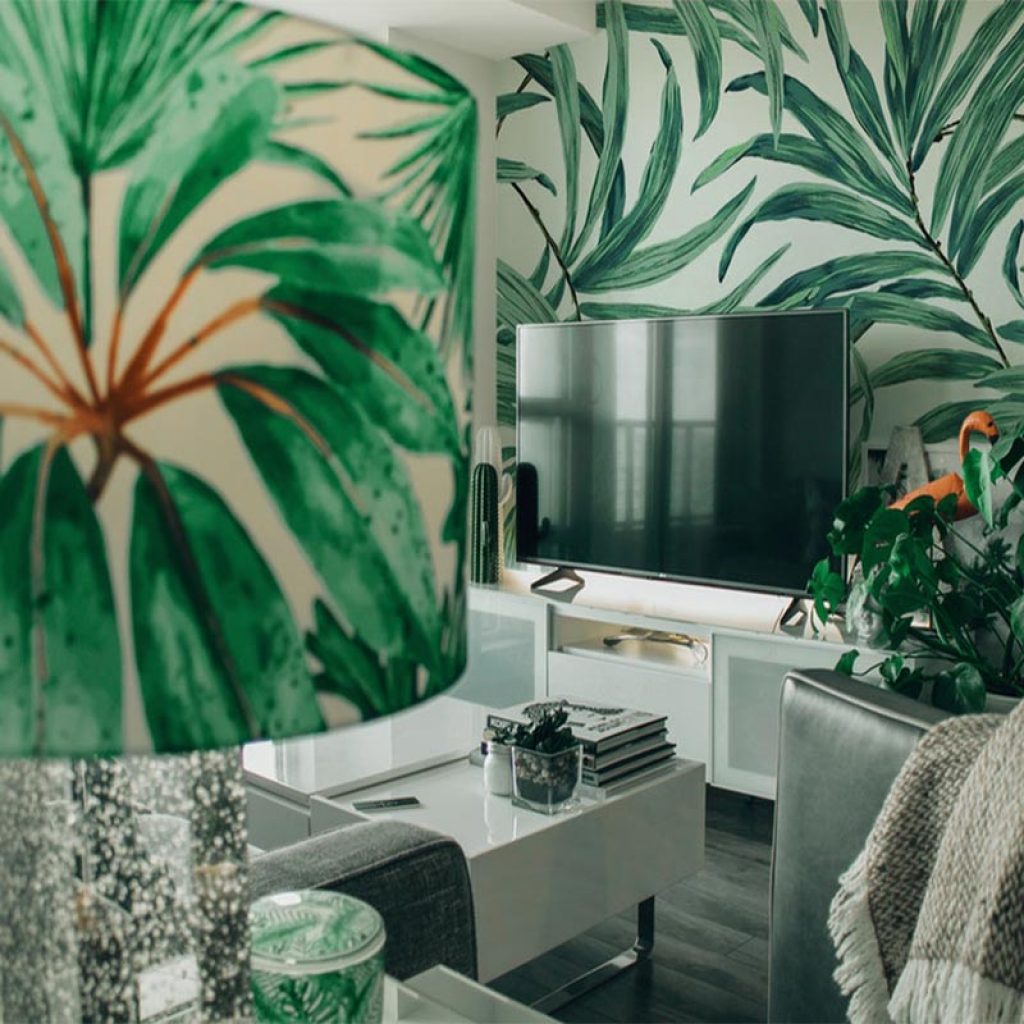 Summer is a time of embracing nature, so why not bring some of it into your home? Line your windows with small, colorful flowers and succulents. Larger plants can go on center tables or in the corners of a room. Finish the look by adding a water fountain to your space. Welcome to your own personal natural space.
Whether you want to go nautical or tropical, neutral or bright, Zelman Style Interiors is here to help you with all of your interior design needs. We aspire to create a timeless foundation for your interior design trends to thrive in. For a complimentary consultation and to learn more about our process, contact us today.