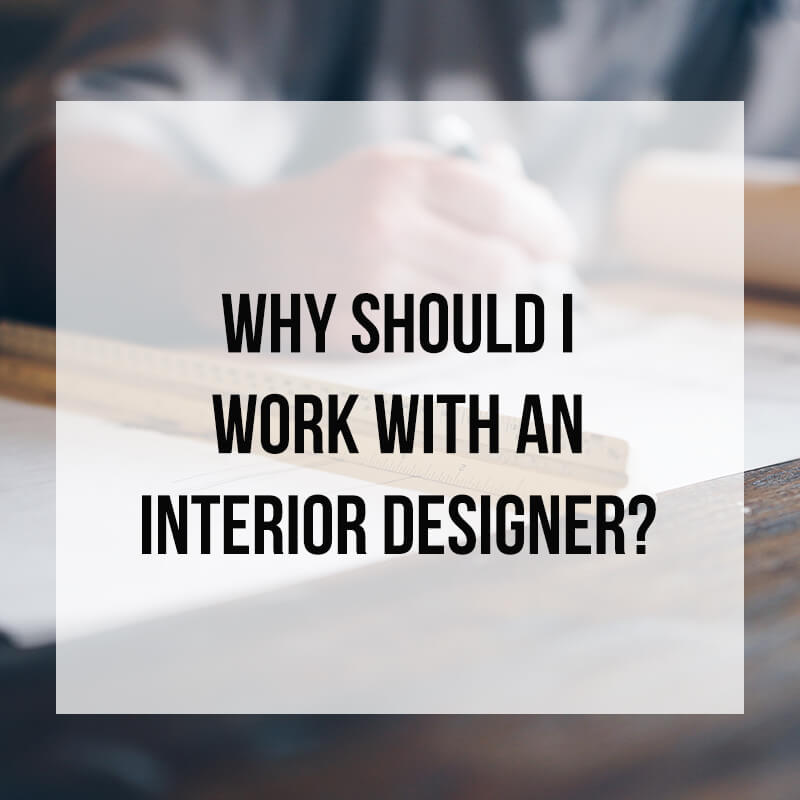 Why Should I Work With an Interior Designer?
After working with your realtor, you've finally purchased your space! But right now, it's nothing more than an empty shell waiting to be filled. You need to decide on the paint colors, flooring, furniture, decorations- and that's just the beginning. An interior decorator might be able to help find some items to fill your home, but they won't be able to help you change the space to make it truly yours.
Avoid the headache of planning everything yourself and let an interior designer handle all of it for you. Here are the reasons why you should take the work off your hands and hire an interior designer instead:
Don't Simply Fill Your Home, Transform It
While an interior decorator can fill your space with furniture and decorations, they can't transform it to fully fit your lifestyle. With an interior designer, you'll be able to transform the structure of your home by moving walls, changing the lighting, and creating custom built-ins that fit perfectly in your space. Transforming your home or business space will not only make it look beautiful, but also make it uniquely yours.
Save Time and Energy
Trying to figure out what your space should look and feel like takes time, and if you don't have a trained eye, the result may not be what you were looking for. So don't waste your time and energy! An interior designer will take all the design work off your hands so that you can relax while knowing you're getting a beautiful custom space built for you.
Increase the Value of Your Home
Your new home is an investment, and you'll want to add as much value to it as you can. Increase the value of your home by hiring an interior designer. They'll be able to transform your home in a variety of ways to increase the value, such as creating custom built-ins and making the space look bigger than it is. They'll also know the best way to design your space so that it keeps its value and never goes out of style.
Designing your new space can be daunting, but it doesn't have to be. Let Zelman Style Interiors transform your space into one that is uniquely yours. For a complimentary consultation and to learn more about our design process, contact us today.