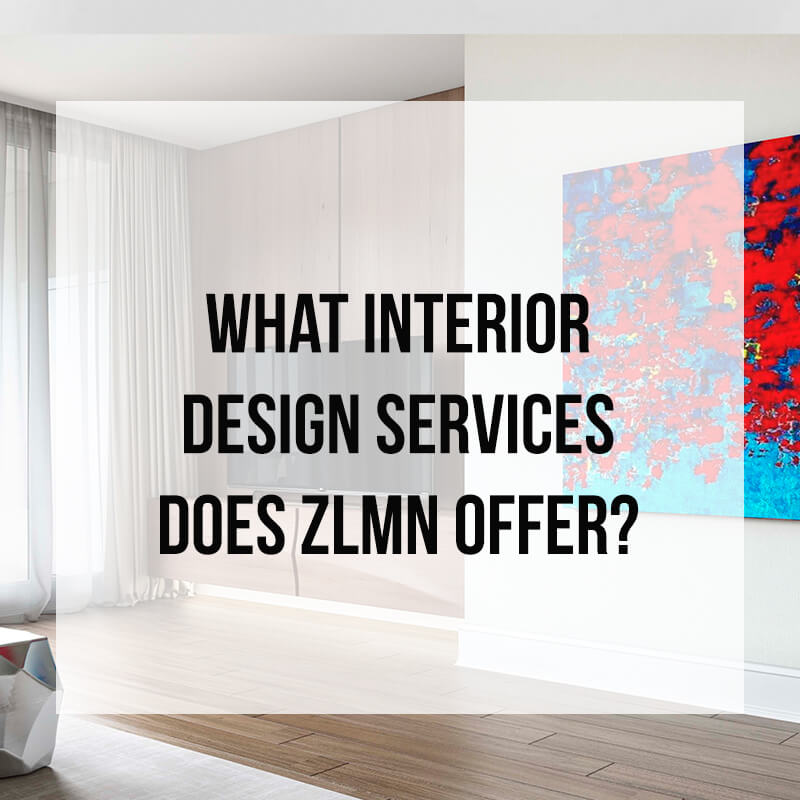 What Interior Design Services Does ZLMN Offer?
Our goal at Zelman Style Interiors is to create high-end luxury designs for all our clients. We offer expertise in both commercial and residential designs to help you create a home, condo, or office that is uniquely yours. But no matter what kind of space you need, ZLMN provides a variety of interior design services to help you throughout the entire design process.
Client Consultations
Your space is a representation of your personality and style. That's why the first step of our design process is to sit down and speak with you. These consultations help us to understand your design style, your lifestyle, and what you are looking for in your new space. From there, we get to work by drawing sketches, collecting swatches and materials, and creating a 3D visualization of your space.
3D Visualizations
Our 3D digital renderings help you to understand the complete look and feel of your new space before it is even built. From colors and textures to the height of the ceiling, every angle and detail can be seen in this 3D space. And if you decide that you don't like a certain color or placement of furniture, ZLMN can adjust that in the digital space for you in real time.
Work Directly with Realtors and Contractors
Our next interior design service saves you time and potential headaches. If you are building from the ground up or are making architectural changes to your space, Zelman Style Interiors works directly with your realtors and contractors so that you don't have to. This allows you the peace of mind that you are getting your space exactly how you see it, without the hassle of trying to organize and plan it all yourself.
Interior and Exterior Design
You'll never have a second first impression, which is why the exterior of your space should be as beautiful as the interior. Here at ZLMN, we offer both interior and exterior design services because we know how important that first impression is. This could be an open path leading to a welcoming front door or a pool area filled with palm trees and a luxurious seating area. So whether it is the inside or outside of your space, ZLMN can do it all.
From consultations to working with contractors, the services at ZLMN are designed to help you get your dream space at no inconvenience to you. Let Zelman Style Interiors transform your space into one that is uniquely yours. For a complimentary consultation and to learn more about our design process, contact us today.