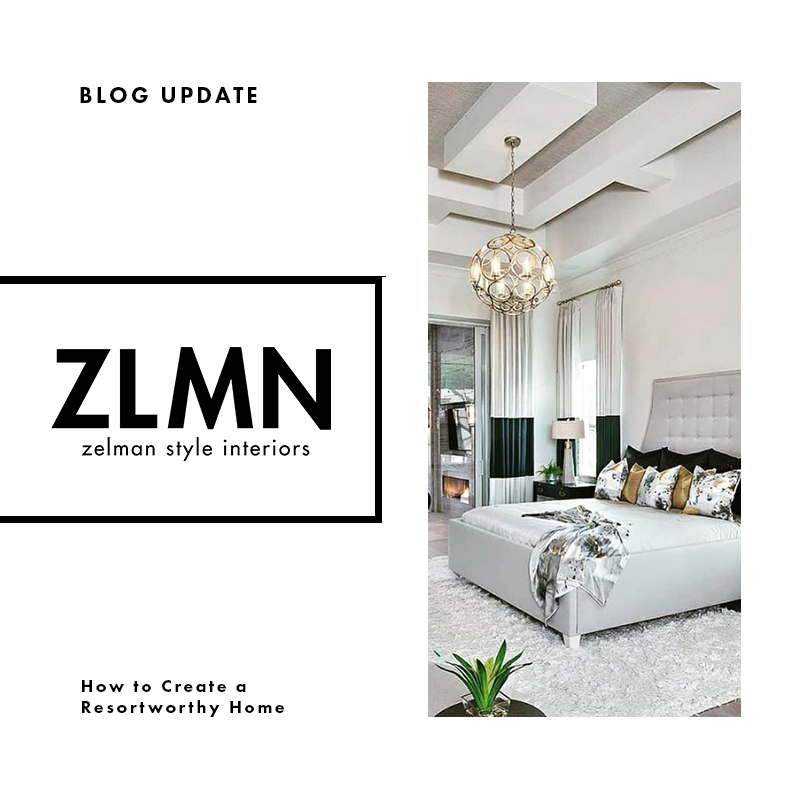 How To Create A Resort Worthy Home.
Your relaxing days by the beach don't have to end with summer. The luxury of a vacation can be experienced year-round. By creating a resort-worthy space, you can have the perks of a getaway, all from the comfort of your own home, by making your home a resort-worthy space.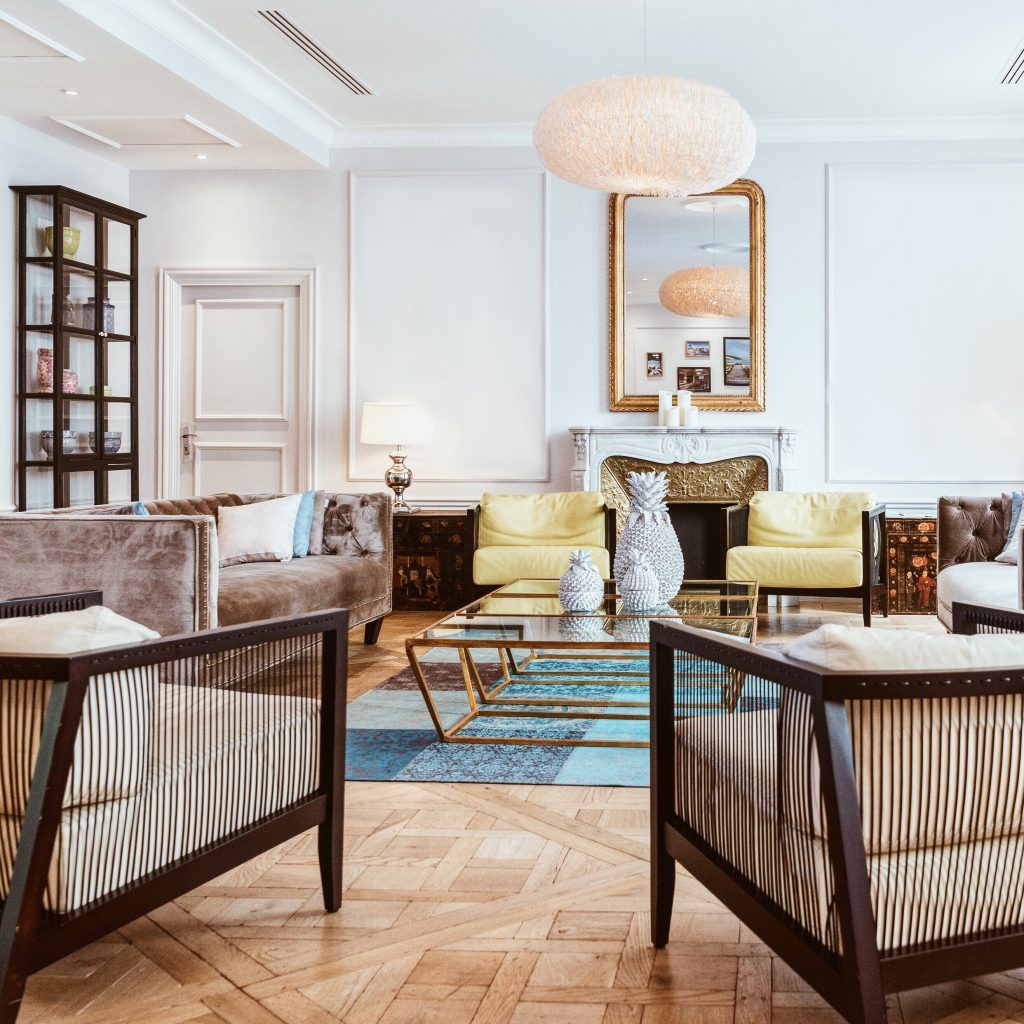 Keep it Neutral and Natural
Your home will feel open and clean with a neutral color palette. Neutral designs lean heavily on white, but you can layer in different shades –ivory, eggshell, or cream – to give your space more depth. Color accents should never be too dark in coastal design, so consider pale blue, light green, or gray for a subtle pop of color.  Vacationing by the beach is authentic and raw, and your home should be too. Use all-natural, non-shiny materials in your designs. Think white-washed wood, stones, and rough fabrics. Consider furniture with woven wooden frames that contrast smooth cushions, adding a dynamic texture to your space.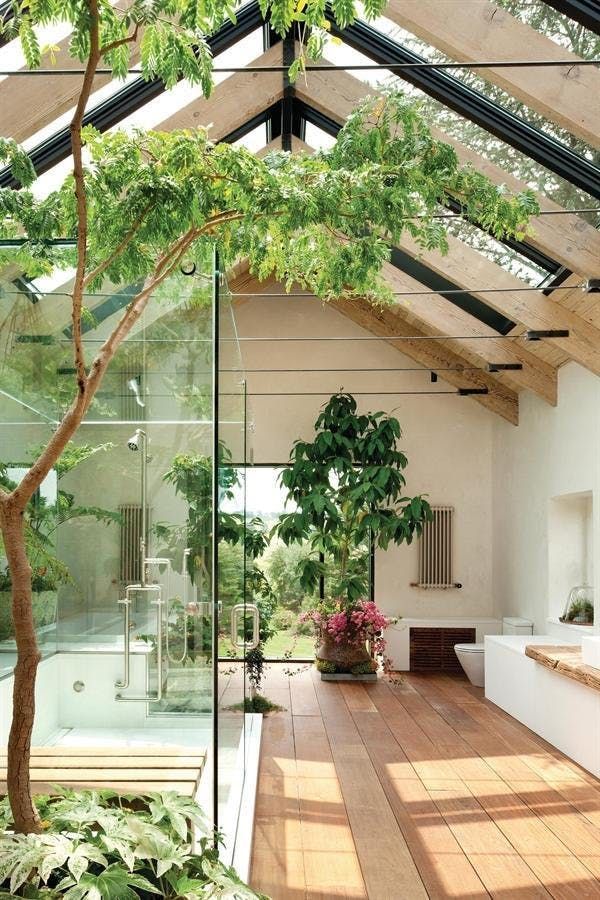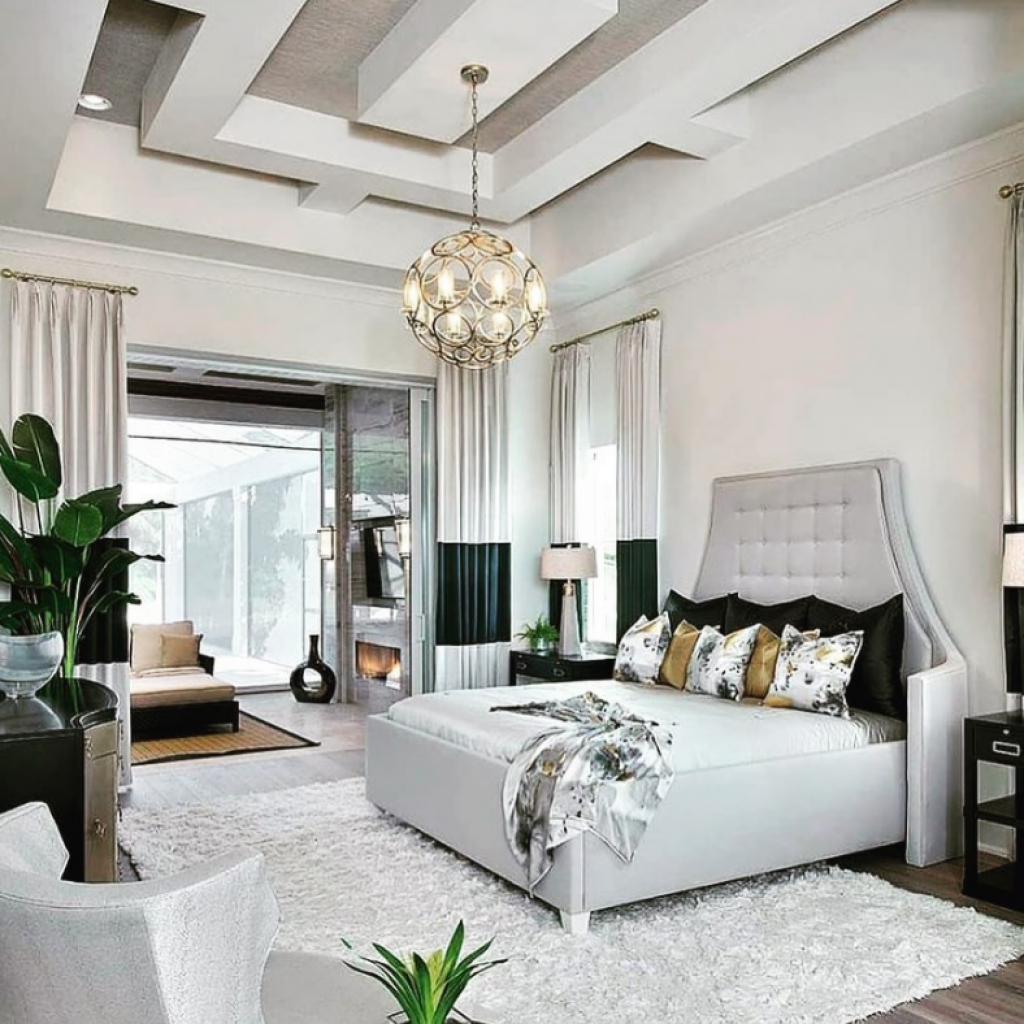 Invite Sunshine In
Bring the vast, sprawling coast into your home by implementing an open floor plan. Your rooms should flow into one another seamlessly, so consider removing dividers between your kitchen, living room, and dining area. Floor-to-ceiling windows will invite natural sunlight into your home, opening up the space even further.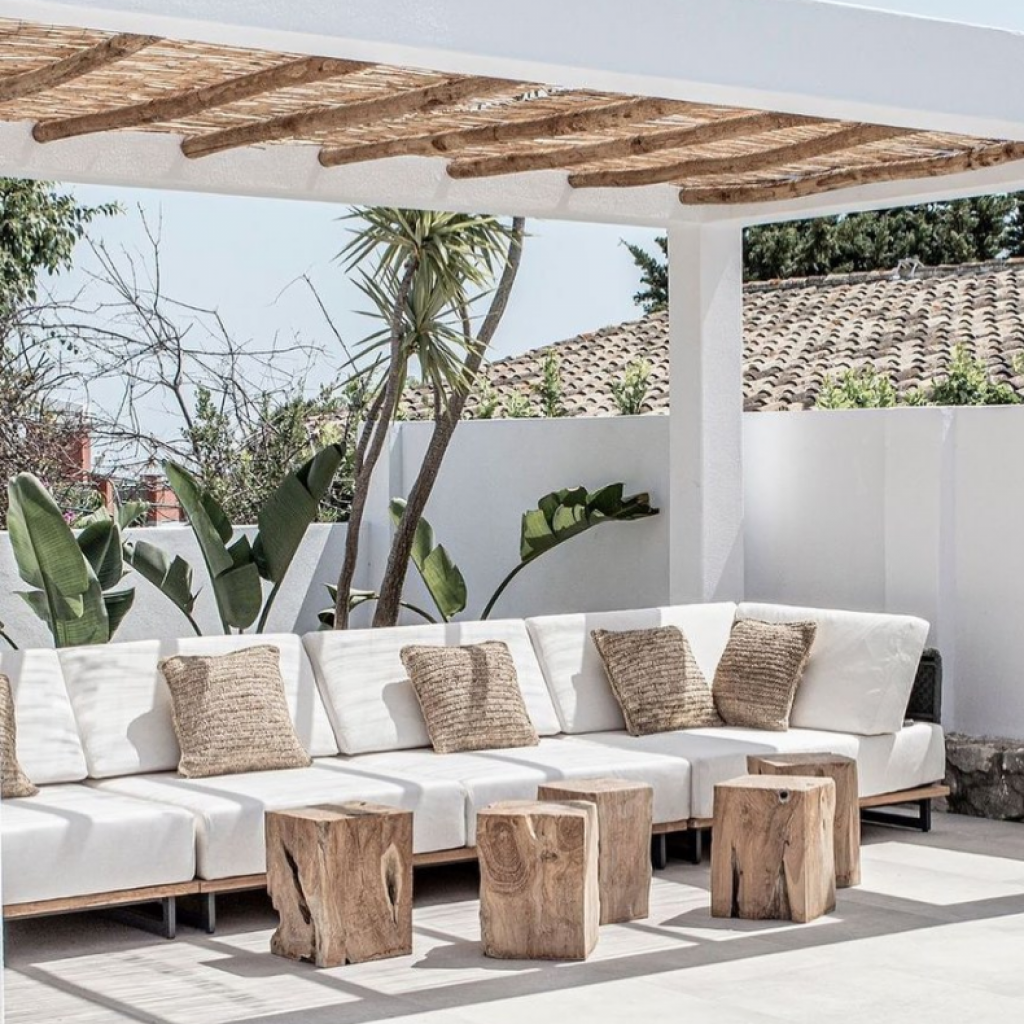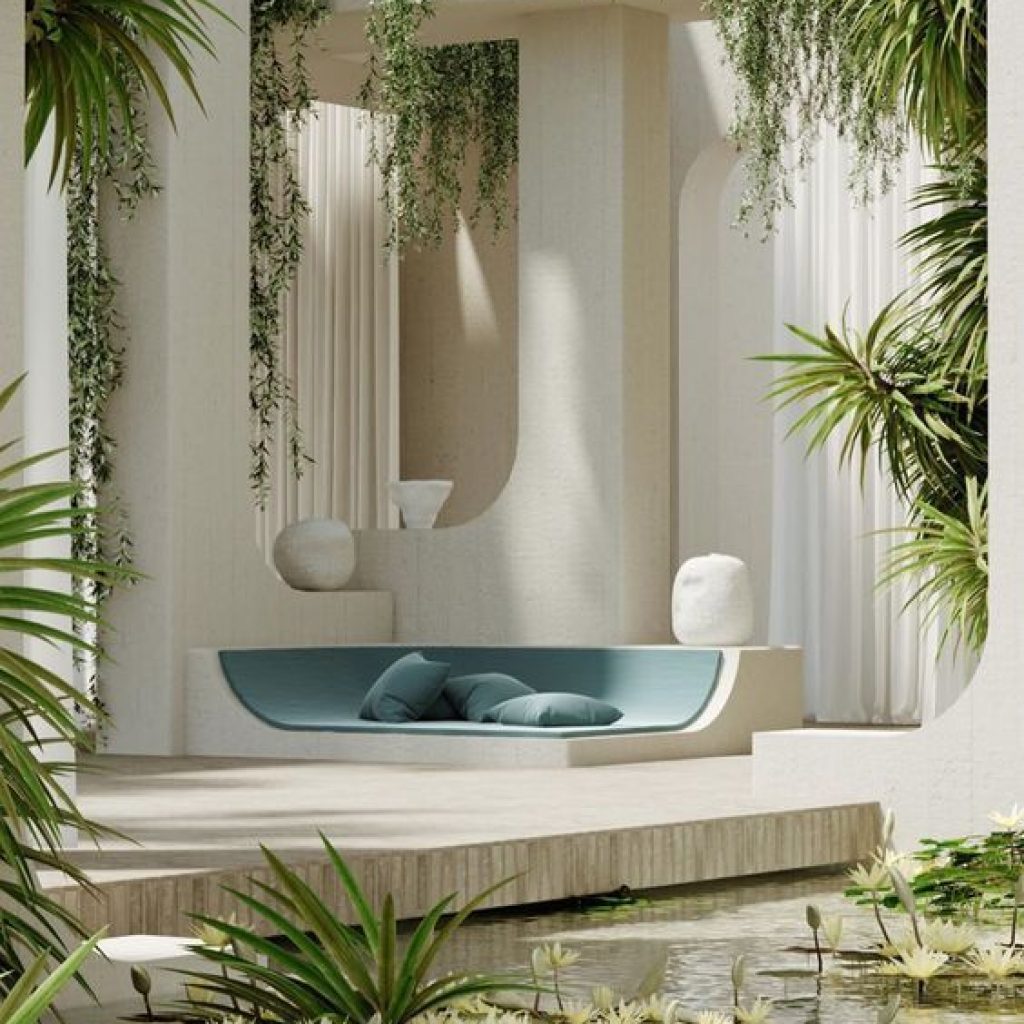 Create a welcoming outdoor/ indoor living space
Relinquish the traditional patio and deck and replace it with an outdoor living space that feels welcoming and luxurious. Think about open-air living rooms and chef-worthy outdoor kitchens, channel the all-inclusive feel of a resort by making friends and family feel comfortable anywhere in the house.
To achieve your resort-worthy home, Let Zelman Style Interiors transform your home into a peaceful, resort-like chateau. Contact our experienced team of designers today for your complimentary consultation.