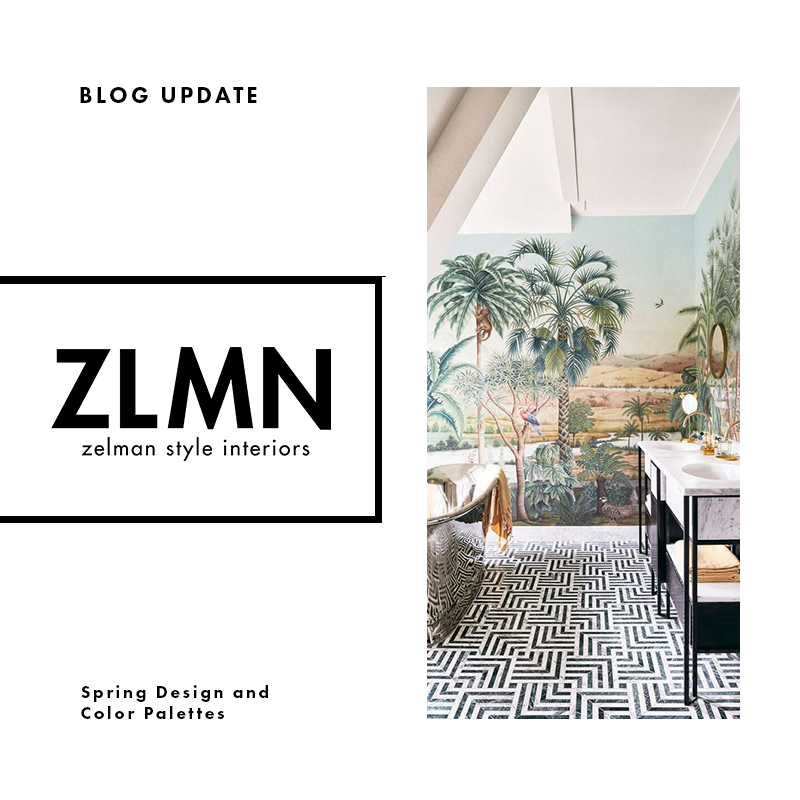 Spring Design & Color Palettes for 2022
When it comes to interior design, color can make or break a space. It can have a substantial impact on the overall mood of the room, both as an individual color as well as how it interacts with the other colors in the room. With spring right around the corner, consider these new color trends and designs that are making a statement in 2022!
Warm and Earthy
A trend we have seen consistently is Bohemian. The 70s are very in right now and we are seeing a lot of trends from the 70s recycled into modern interior design trends. This spring, try and incorporate warm tones and pinks into rooms.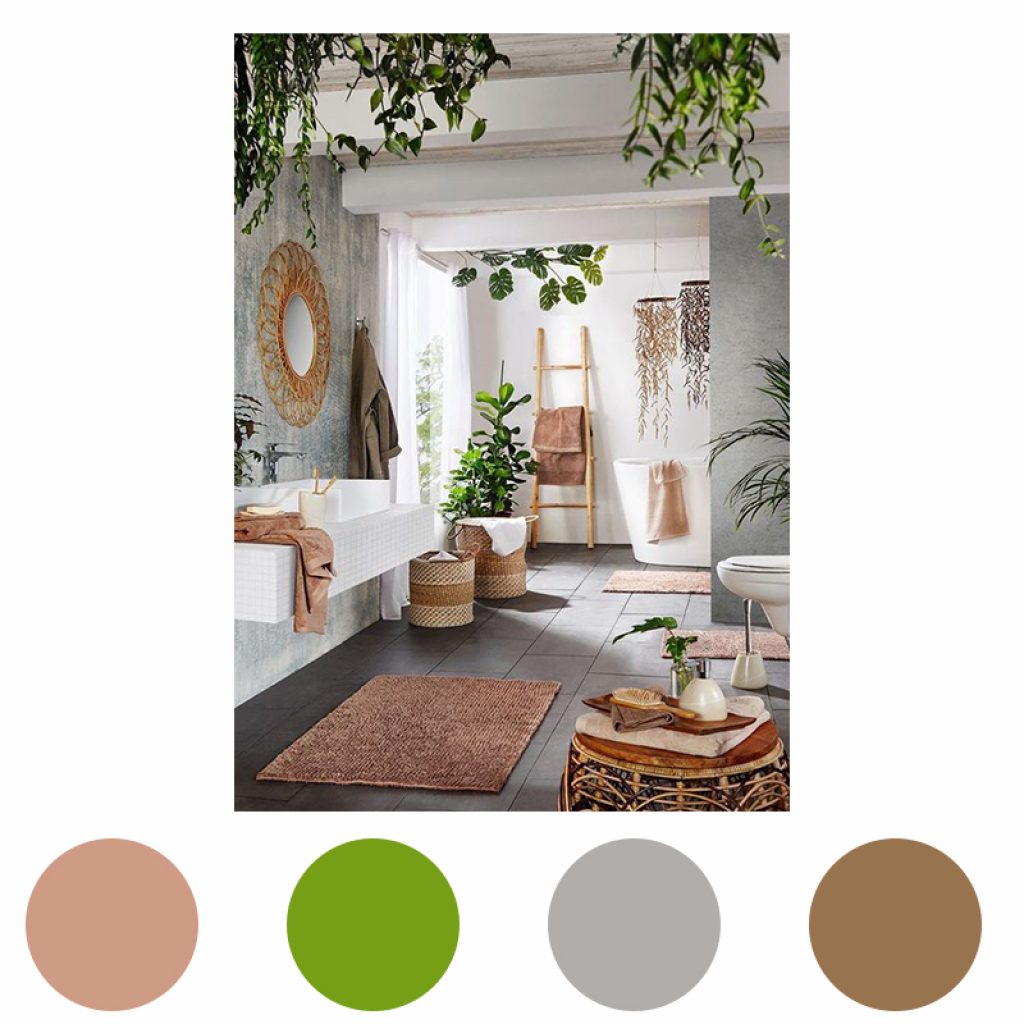 Bringing the outdoors, in.
As we live in these years of this pandemic, being indoors has created a need for people to get in touch with grounding, natural elements.  As interior designers, we have noticed a push to bring the outdoors in. This is being done with the addition of plants and greenery in the home.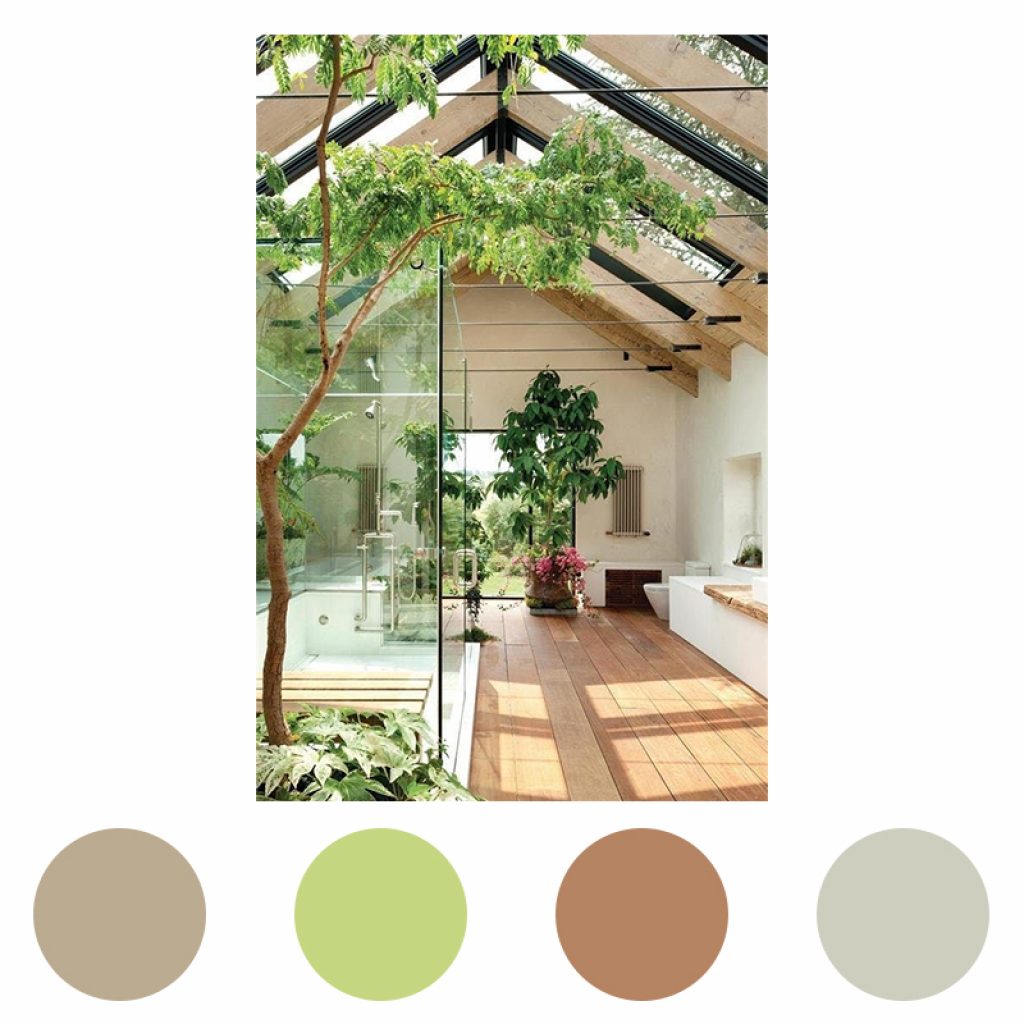 Chic Neutrals
Neutrals are a timeless trend and are always in style when paired with clean looks and natural textures. Layering different hues of the same color can create dimension and make a room look really clean and sleek.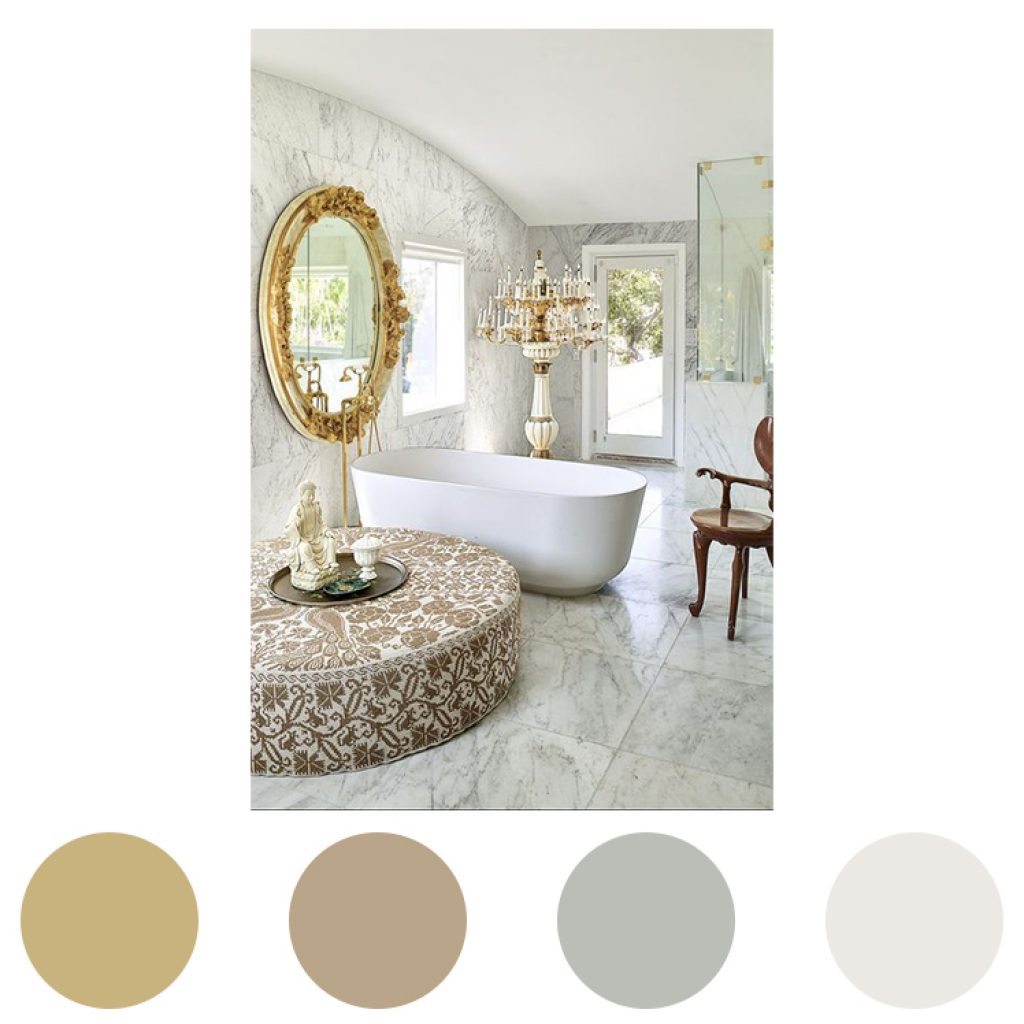 Classic and Sophistication
 A color trend you will see in classic and sophisticated design styles is black and white. This high contrasting duo creates a chic and upscale atmosphere that will never go out of style.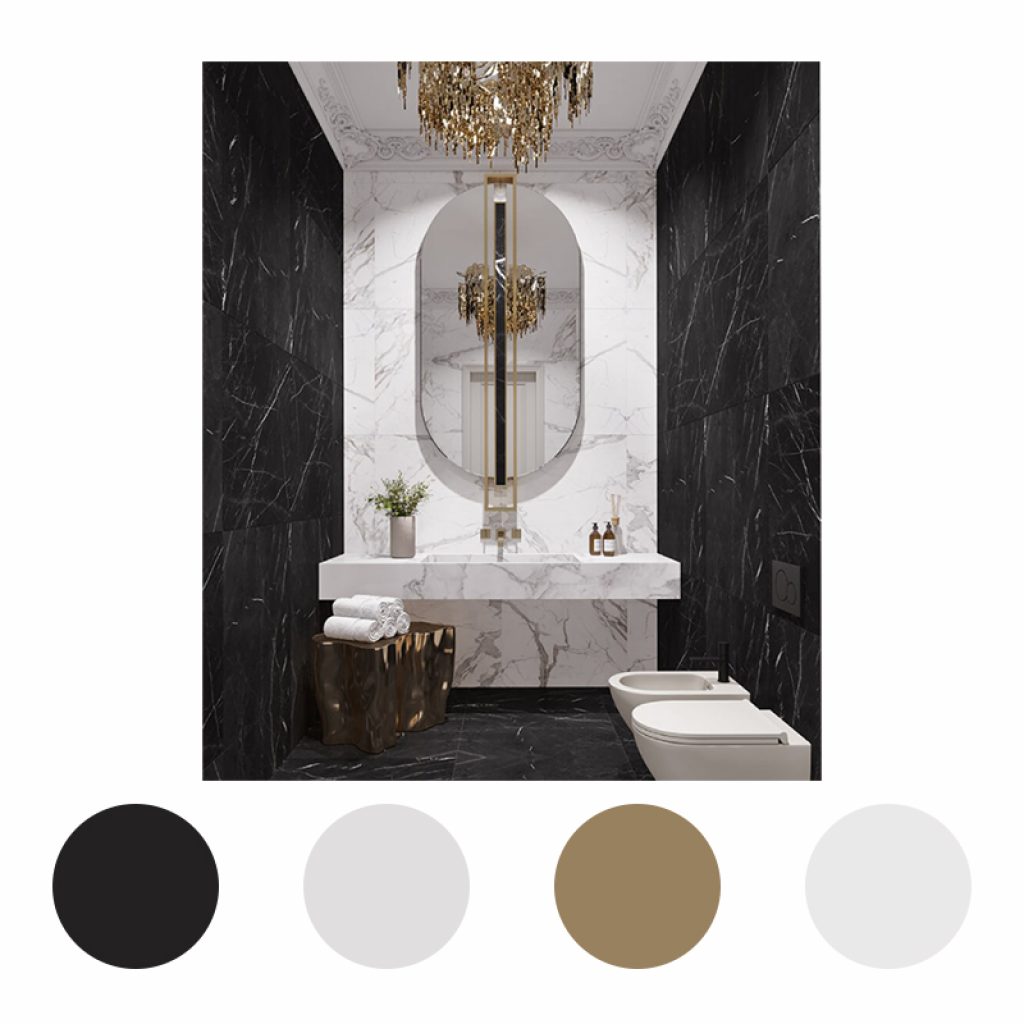 At Zelman Style Interiors, we can bring your vision to life using our innovative interior design skills. If you have a space that needs transforming, contact us today at 954-718-6100.