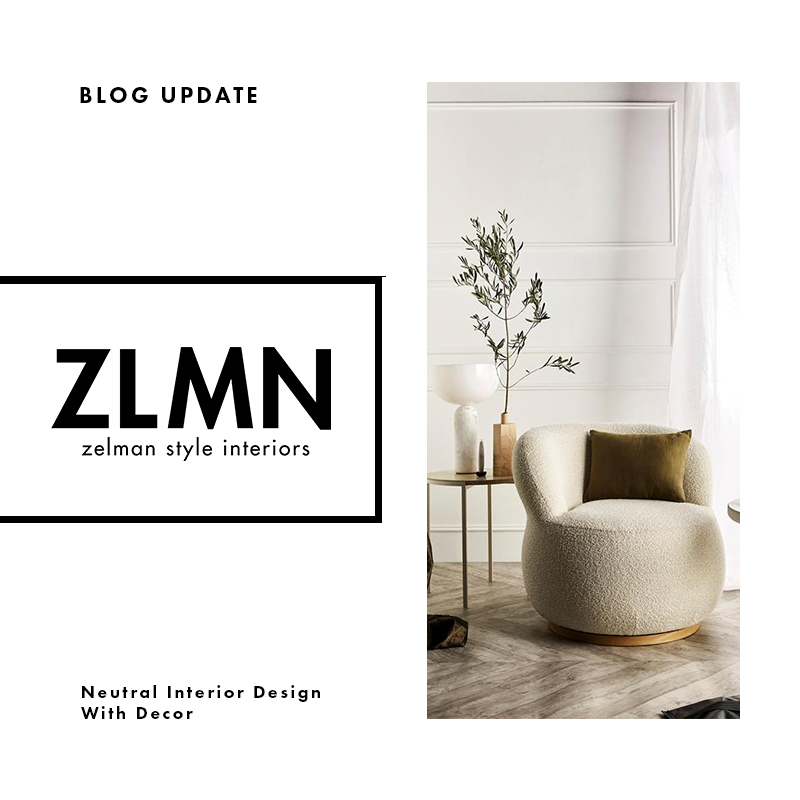 Neutral Interior Design with Décor
A trend we have seen or has been popular for a number of years is neutral interior design with décor. Neutral colors will always be at the forefront of timeless hues, so it's important to know how to style & design with them.
What Are Neutral Colors?
Neutral Colors are colors that appear to be without color: beige, ivory, black, gray, and white. All of these shades have multiple variations and different hues can have different undertones. Understanding this in relation to the color wheel is very important when designing a neutral room.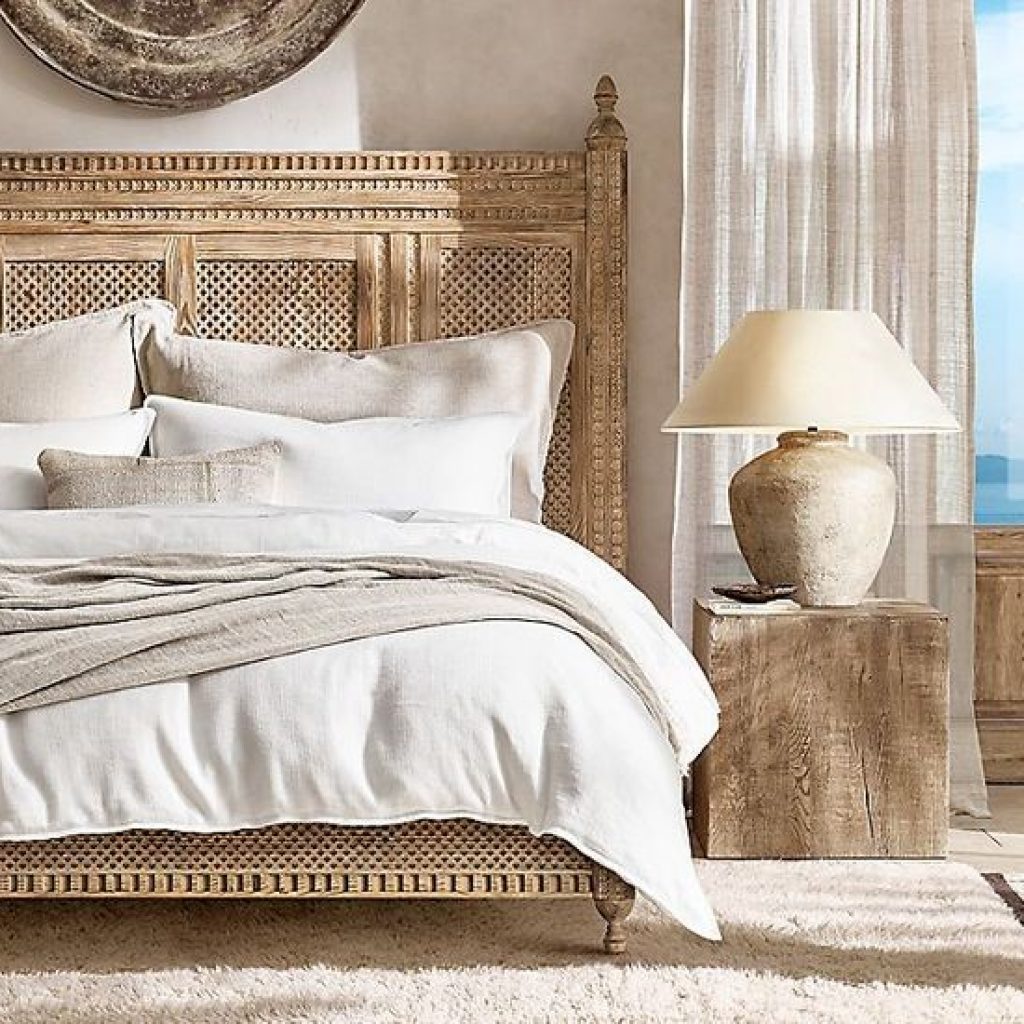 All-Neutral Rooms
If you want to design an all-neutral room, layering different hues of the same color can create a dimension to your neutral concept. Exposed wood beams, concrete floors, stone slabs, and white walls can really bring together an all-neutral room.
All Things Material / Contrasts / & Texture
When working with neutrals, consider the main focus of the room. The right combination of shades will compliment your neutrals while making a subtle statement piece/focus. For example, warm wood tones, metal finishes, and stone countertops and backsplashes are perfect for kitchens. Having a clean look with off-white walls can really make a house feel like a home.
Zelman Style Interiors is a full-service interior design firm specializing in high-end residential and commercial interiors. If you want to transform your space with chic neutrals, contact the team today! We can help bring your vision to life!