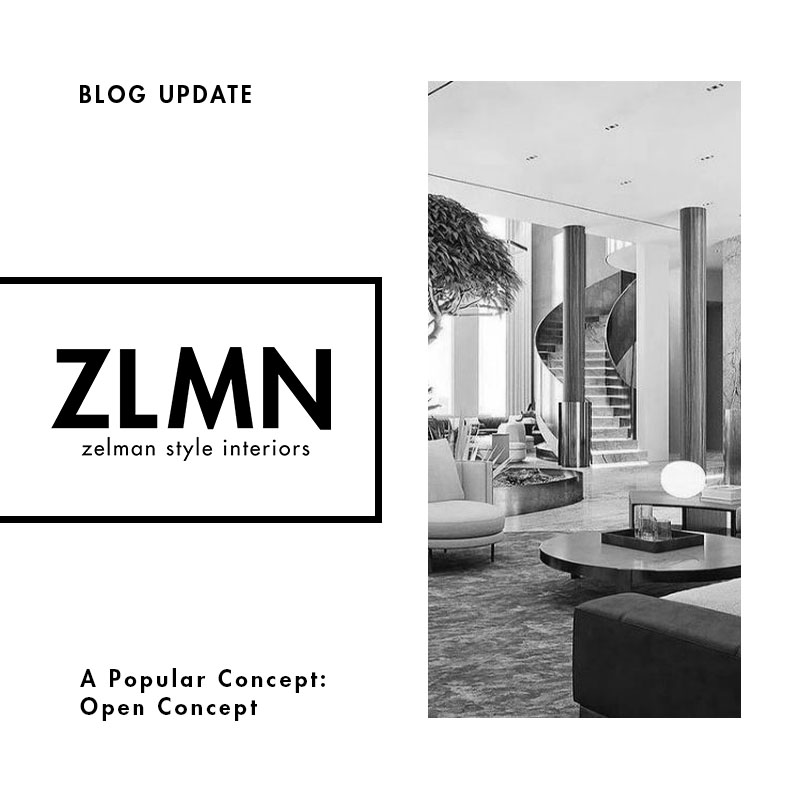 A Popular Concept: Open Concept
In 2015, 70% of home buyers stated that they would prefer a home with an open-concept floorplan. By 2016, 84% of homebuilders confirmed that their house designs featured an open-concept design. The phrase "open concept" continues to be a buzzword in the world of architecture and interior design.
What Does "Open Concept" Mean?
Spaces that feature an open-concept floorplan aim to maximize open space and cut down on separation. There must be at least two common spaces in the same room that are not separated by a door or wall. In general, there are three types of open-concept configurations that you will find in a home:
Kitchen and dining room
Dining room and living room
Kitchen, dining, and living room
Henry Hobson Richardson, famous for his Hay and Paine houses, is often credited with the introduction of open-concept design in 1886. Other architects such as Greene & Greene also utilized this concept in their 1908 Gamble House. However, it was not until Frank Lloyd Wright began designing open-concept homes, such as the Robie House (1909) or the Richard Neutra's Lovell Health House (1929), that it really began to catch on.
The Pros & Cons
Open-concept design is on the rise, and for good reason. There are many benefits to an open-concept floorplan. However, as with all good things, there are also some drawbacks.
Pro: Better traffic flow. With no doors to open or walls to walk around, people can move more easily through the space.
Con: Spaces can appear messy.Open-concept layouts make it difficult to hide messy common areas like the kitchen.
Pro: Easier to entertain. Open spaces allow for better multitasking, such as talking to your guests who are sitting in the living room while you put the finishing touches on dinner in the kitchen.
Con: Lack of privacy.With no walls to keep noise contained, it can be a struggle to find privacy.
Pro: Increased natural light. Sunlight from the windows can travel across greater distances and into rooms that may not have previously had access.
Con: Costly to heat and cool.The more open a space is and the more windows it has, the more energy it takes to keep it at a consistent temperature, whether the AC or heat be running.
Do you have a home that you wish to redesign the interior of? Zelman Style Interiors can help! There's a big difference between designing and decorating. As interior designers, we can tear down walls and reconstruct your home to have a layout that works with your lifestyle. If you're looking at buy a new home but aren't crazy about the layout, we can work alongside your realtor to find or create the perfect home for you! Contact us today to get started!