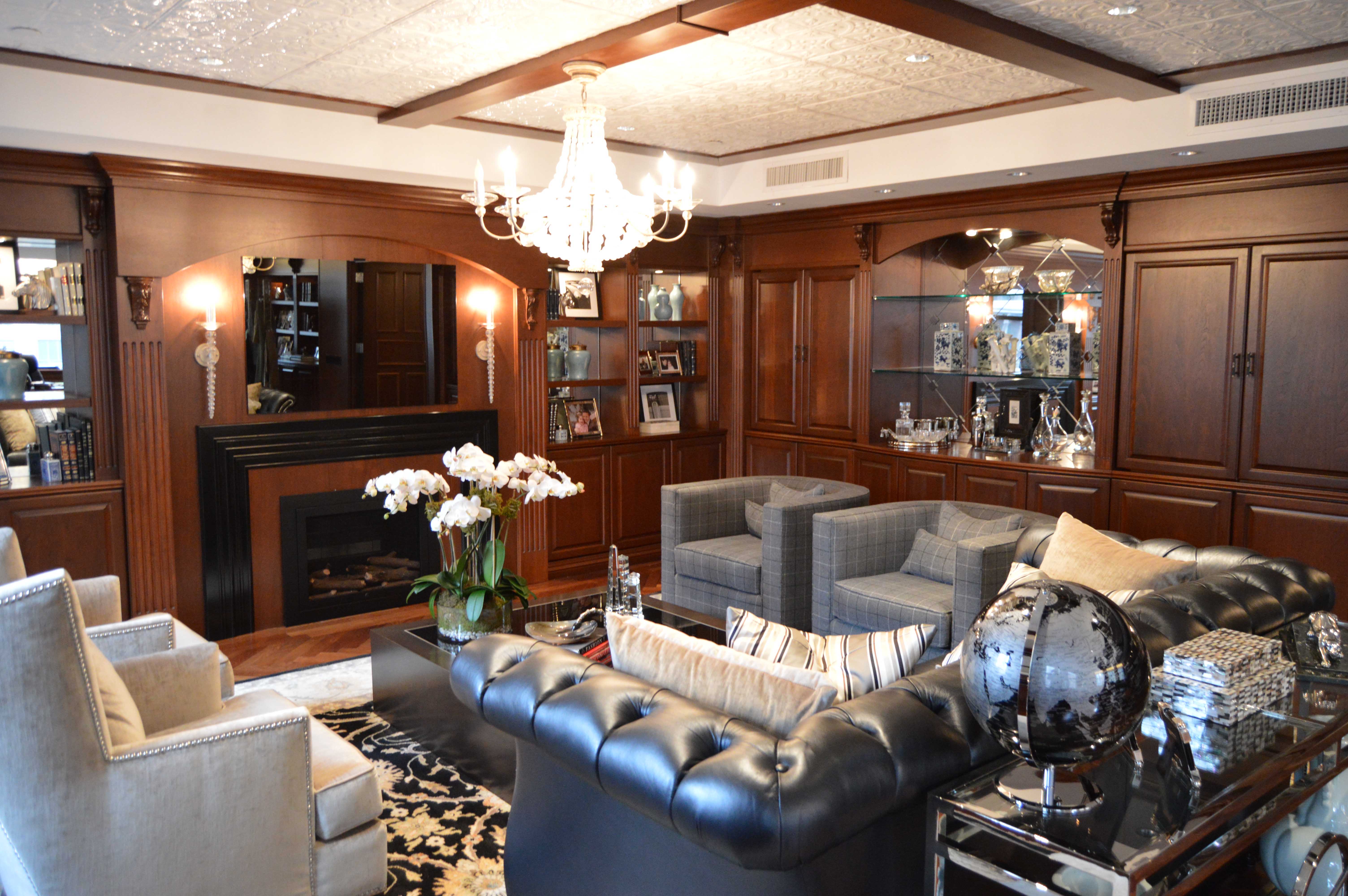 THE DIFFERENCE BETWEEN DESIGNER AND DECORATOR
Interior design is the art and science of understanding people's behavior to create functional spaces within a building.
Decoration is the furnishing or adorning of a space with fashionable or beautiful things.
In short, the definitive difference is that interior designers may decorate, but decorators do not design.
To understand whether you need a decorator or a designer, you must first understand a bit about how the building and design process works.
Projects can fall under two categories—residential and commercial.  Residential includes single family homes, apartment buildings or multi-family developments.  Commercial, including schools, office buildings, stores, and everything else.
Construction and related companies will generally focus on either residential or commercial work, but rarely both. This is because the process, materials, and methods between the two types is vastly different.
Decorators help with creating a certain look or feel in the home.  Interior designers on the other hand, design the entire interior of a space, from where the walls (also known as backgrounds) will go, type of flooring material, lighting and more will be used—they create the holistic space.
True interior designers apply the science of human behavior to design a building that maximizes the ability of the space to serve its intended function.  They're most concerned with efficiency, functionality, lifestyle, and safety.
Zelman Style Interiors is a full-service interior design firm in both high end residential and commercial interiors.  Our goal is to understand how the space will be used as well as our client's lifestyle.  With that, we begin developing and molding the client's space into a lifestyle environment—optimizing the special essence of the surroundings to create unique, personal environments for our clients that are aesthetically pleasing, practical and functional.
Each project is unique and we've had the privilege of designing locally as well as globally for client's custom homes, condos, and villas; and design services for model units and merchandising for new home builders and developers.
For more information about our services, visit us online at www.zelmanstyle.com or call our design studio 954.718.6100.