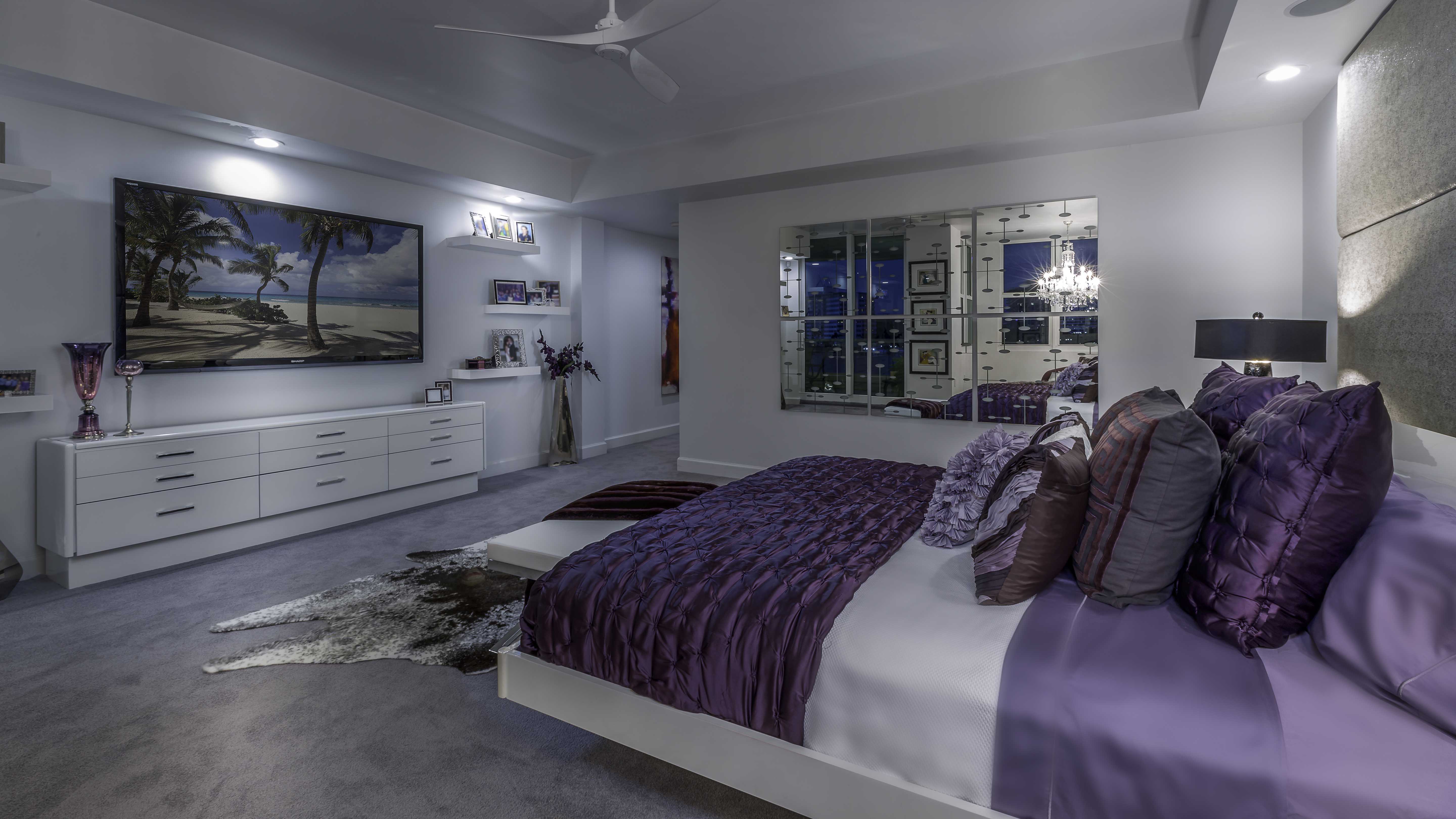 INTERIOR DESIGN: SAVING YOU TIME AND MONEY!
You want experienced people working on your home so you can save money by not making the wrong mistakes. Trust us, it happens! We've been the design team that steps in to clean up someone else's costly mistakes.
Here are some valuable reasons to work with an experienced Interior Designer and Team.
YOU WILL SAVE MONEY
Avoid paying too much for something when your Interior Designer can source the same items at a fraction of the cost.
When ordering materials and furnishings, your designer will ensure they are the correct size, fabric, color, etc. No more picking a wall color that doesn't' give you the feel you are trying to achieve; nor buying a couch that is just way too big.
THE BAD GUY
Your designer is your middleman who will ask those questions for you to get things done and be the "bad guy" and stand up on your behalf.
UNIQUE IDEAS AND VISION
Our goal when working with clients is to understand their lifestyle. Understanding that gives us the ability to come up with things they wouldn't normally think of.
Unique design solutions will work to make the space more aesthetically pleasing, functional, and help avoid costly mistakes.
The more unique the space, the cooler it is, — you want a designer who gets your personality and reflects it in the unique design of your space.
Tip: Don't just hire any designer! Set up a meeting or lunch and see how you get along with that person. They need to "get you".
INCREASE YOUR VALUE
A good designer will have the ability to turn your home into a space ready for a magazine or showcase. Here's the thing, there is a big difference when it comes to designing a home with style and one that is decorated properly for photography.
If you intend to sell your home in a few years, you want it designed for resale at some point. You are going to need stellar photos to help sell your home and there are specific ways to enhance your home for photography. These are things designers know.
If this is the case, try asking a real estate agent for the name of a designer in your area, since they will typically have fantastic & dependable resources.
GET MORE SLEEP
Check off all the things that you don't get around to doing in your home — right off your list.
A designer will be the person who will get things done such as
frame that art that's been sitting there forever
make sure that leak gets fixed
know the right person to install or fix that light
stock up your home so guests will be delighted with what you have
and ultimately have your bed so well done and comfortable you'll sleep better than if you had thrown it together yourself