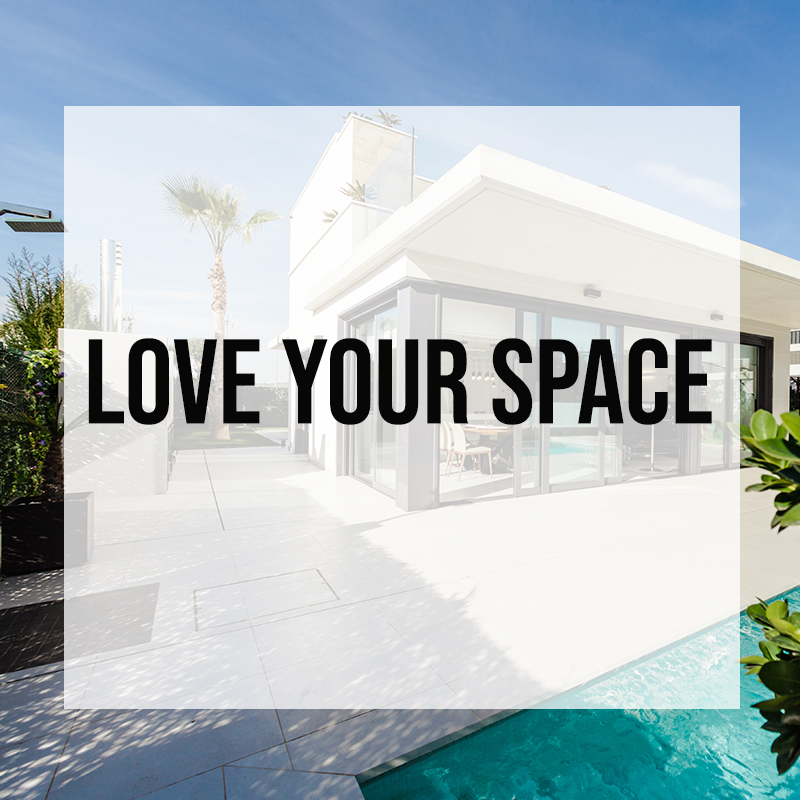 Love Your Home This Valentine's Day
Have you fallen out of love with your interior design? Show your home some love without having to demolish your entire house. With just a few small changes, you can turn your space into one you love again.
Rearrange
In life, we grow and adapt to new situations. Interior design follows this same evolution. Allow your interior to evolve with your lifestyle by simply rearranging your furniture and layout. Once you rearrange the furniture of your space, you will have a better idea of what else you need to complete an interior that you'll fall in love with.
Repurpose
The reason you may not love your home anymore is because you aren't utilizing the rooms in the best way. If you aren't sure how to use the extra space in your home, the interior design experts at Zelman Style Interiors can work with you to create an interior that flows with your lifestyle.
Redecorate
Quality artwork can make or break the style of your space. If your current artwork doesn't make sense with the rest of your interior design, it's time to redecorate! But if you're looking for a bigger change, go and buy new art pieces that fit your new vision or style. Once you buy new artwork, you might find that the color of your walls should be painted a different color. A more monochromatic palette will not only look pleasing to the eye but it can visually reduce the appearance of clutter.
Revitalize
Revitalize your space by de-cluttering your belongings – including furniture. Use fewer large pieces of furniture rather than several smaller pieces to open the space and make it feel cozier. Brighten up your space by adding large windows. This natural light will keep your room bright, airy, and inviting.
Want to redefine your space but not sure where to start? Zelman Style Interiors can help! Whether you have a contemporary, modern, or timeless style, we learn what your style is and how you spend your time at home in order to create your dream space.