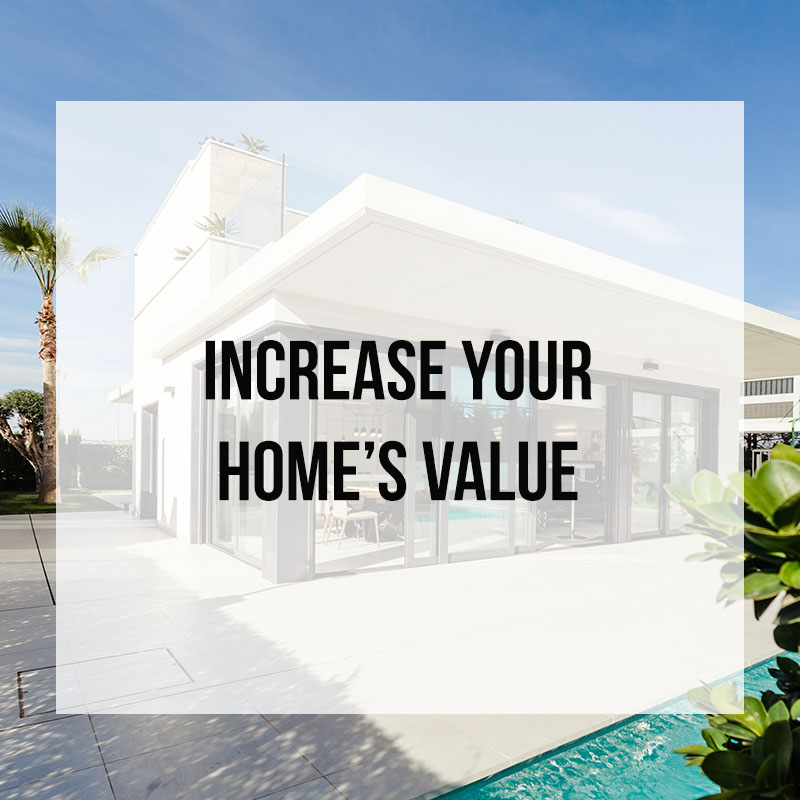 How Interior Design can Raise the Value of your Property
5 Interior Design Tips to Increase the Worth of Your Home
Did you know that interior design can increase the value of your home? The most important part of remodeling is tailoring it specifically to your lifestyle. However, you can also grow the worth of your home with just a few additions.
New Kitchen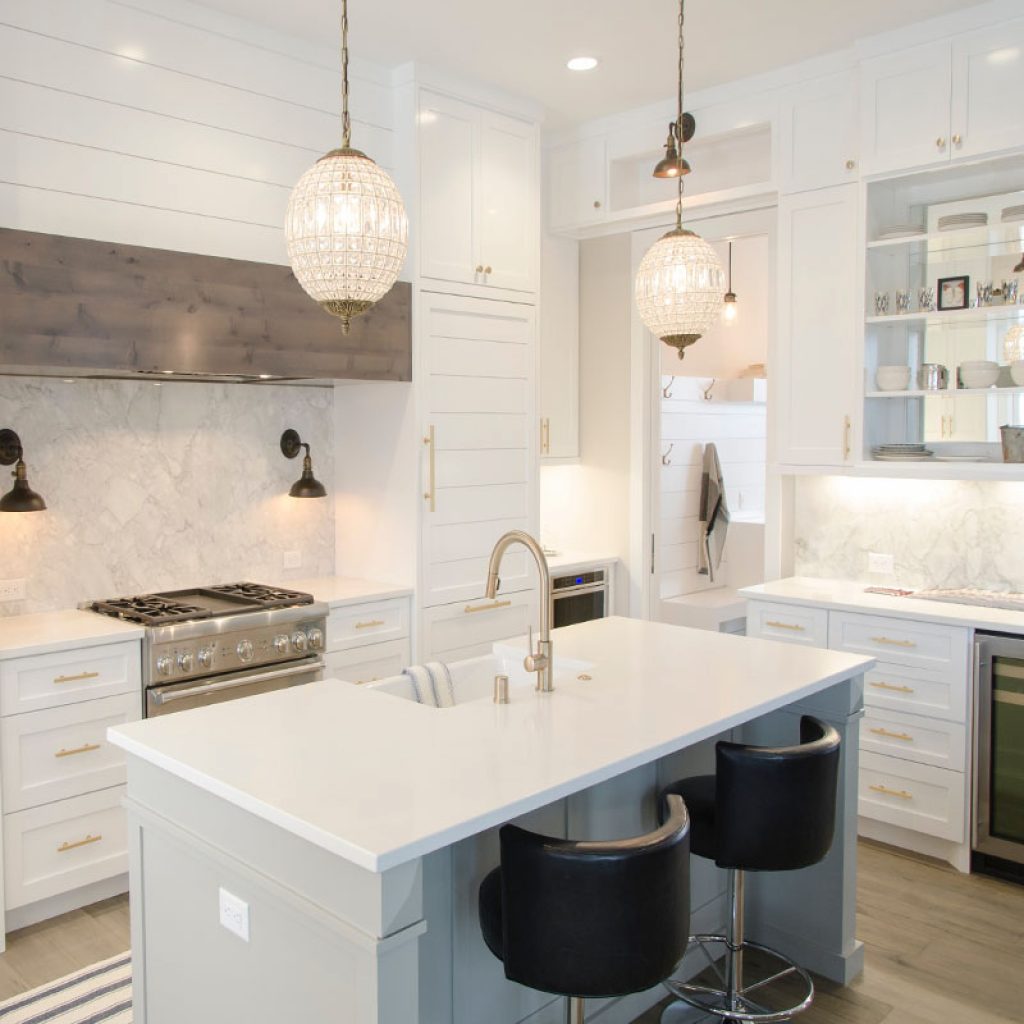 The kitchen is one of the most important rooms in the entire home. Homebuyers will look for a space that has updated cabinetry and major appliances. The kitchen is one of the most expensive parts of a home, so having this at its finest will increase the chance of an outstanding offer.
Think of marble countertops, increasing functionality, and large windows. If you would rather start smaller, changes like new light fixtures and adding storage space will go a long way.
Bathroom Functionality and Looks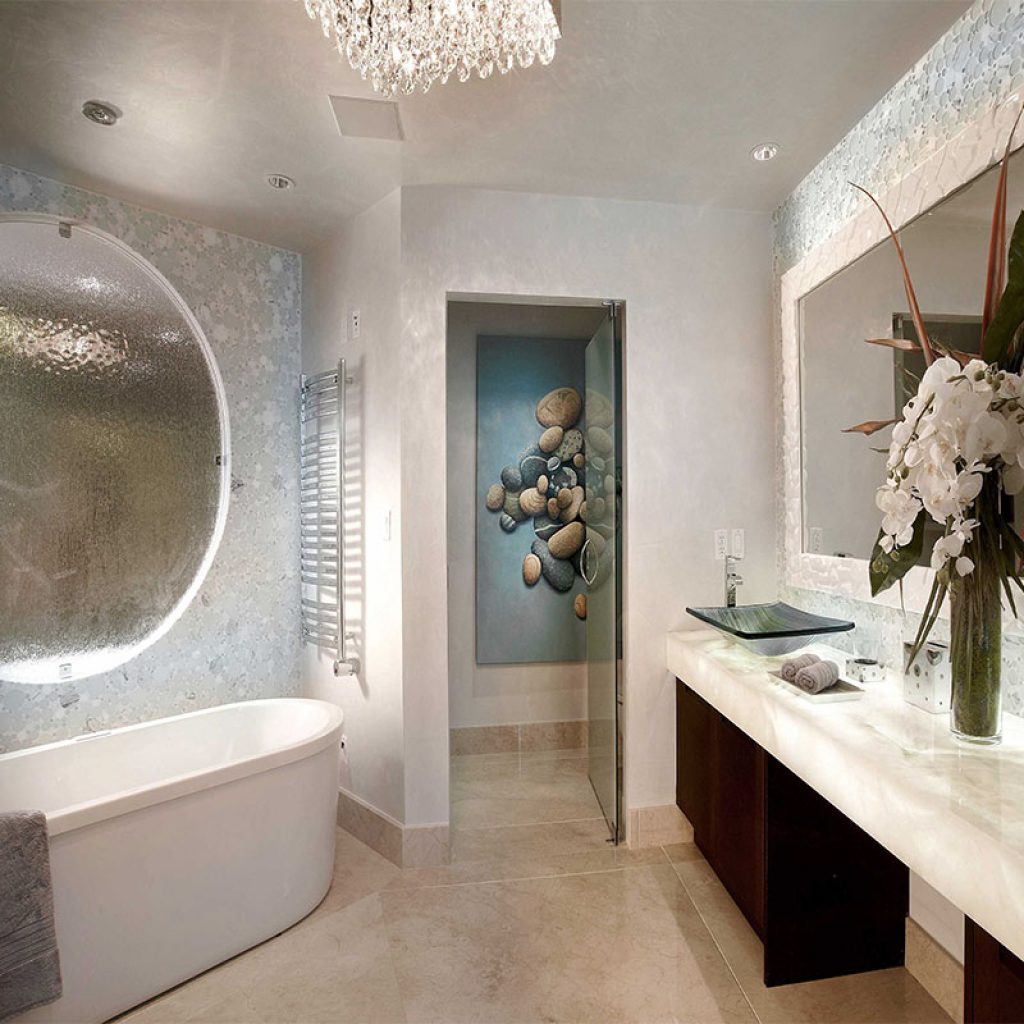 Marble countertops, bold tile, and a luxurious backsplash will make your bathroom look more polished and high-end. Storage is key in a room like this so make sure you have updated cabinets and closets. If you want to go further and add special features to wow future buyers, including a steam shower or a heated towel rack.
Size Perception is Key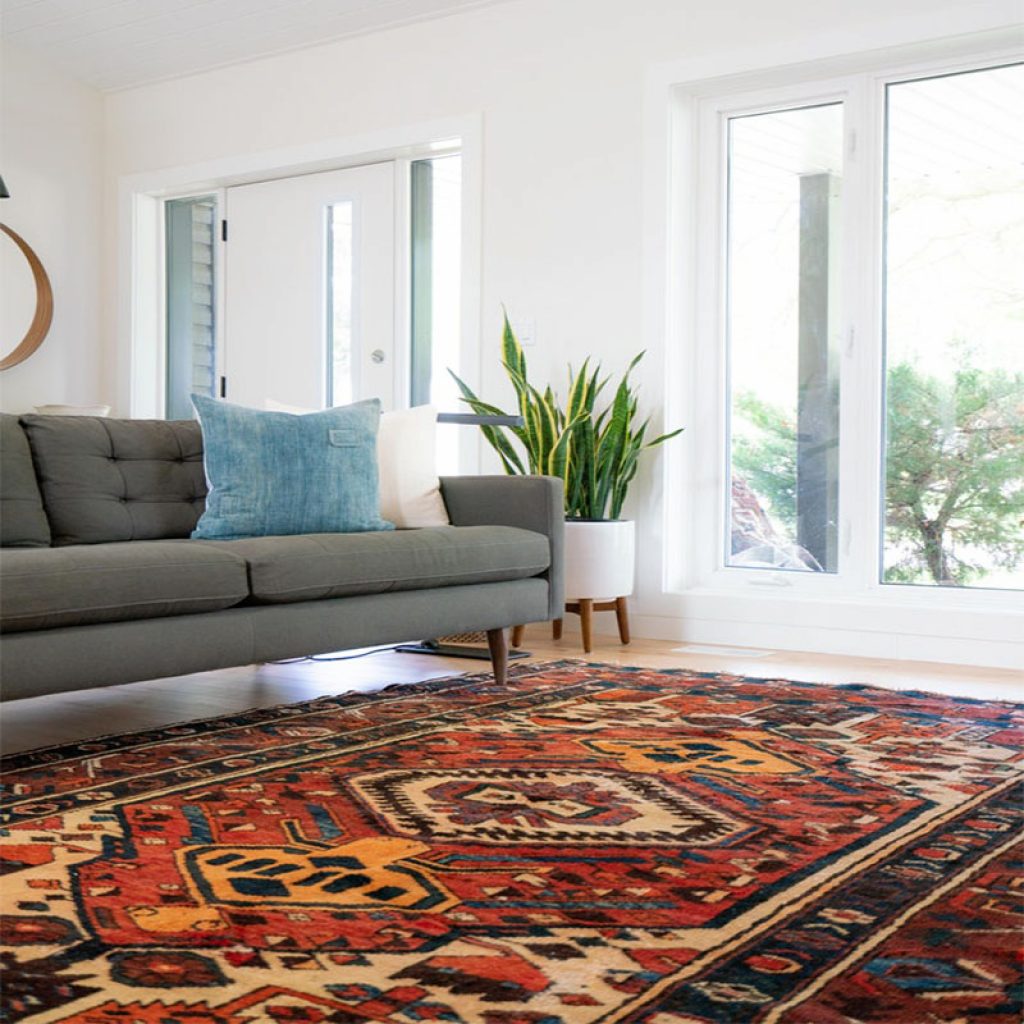 Extra space is so important to new homebuyers since many people want a home they can grow into. If your space feels small, a little reconstruction can really help. Knocking down an unnecessary wall, getting rid of useless nooks and crannies, or even just painting the room a lighter tone can significantly change rooms to feel larger.
Rugs can be used to define certain spaces within a room, giving it the illusion of having more space. Expanding your windows or adding mirrors on the wall can add light to the room making it feel larger as well. Even adjusting the placement of your furniture can change the way people perceive your space.
Add Light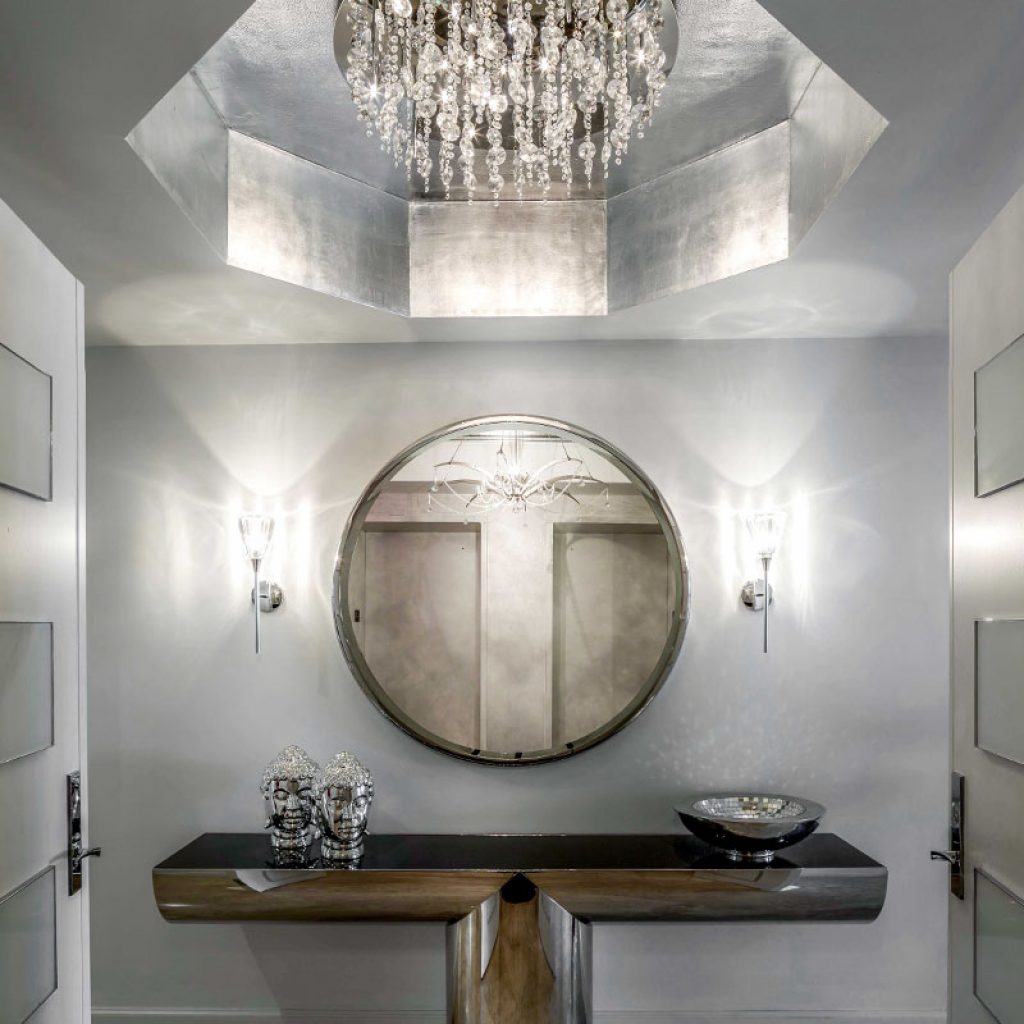 Everyone wants a home that makes them feel comfortable and at home. Expanding or adding windows increase the natural light in the space dramatically changing its ambiance. Instead of feeling dark and secluded the room can be transformed into a liberated and airy space. If the room you are looking to redo does not get good light, substitute the larger windows for a beautiful light fixture or chandelier.
Outdoor Space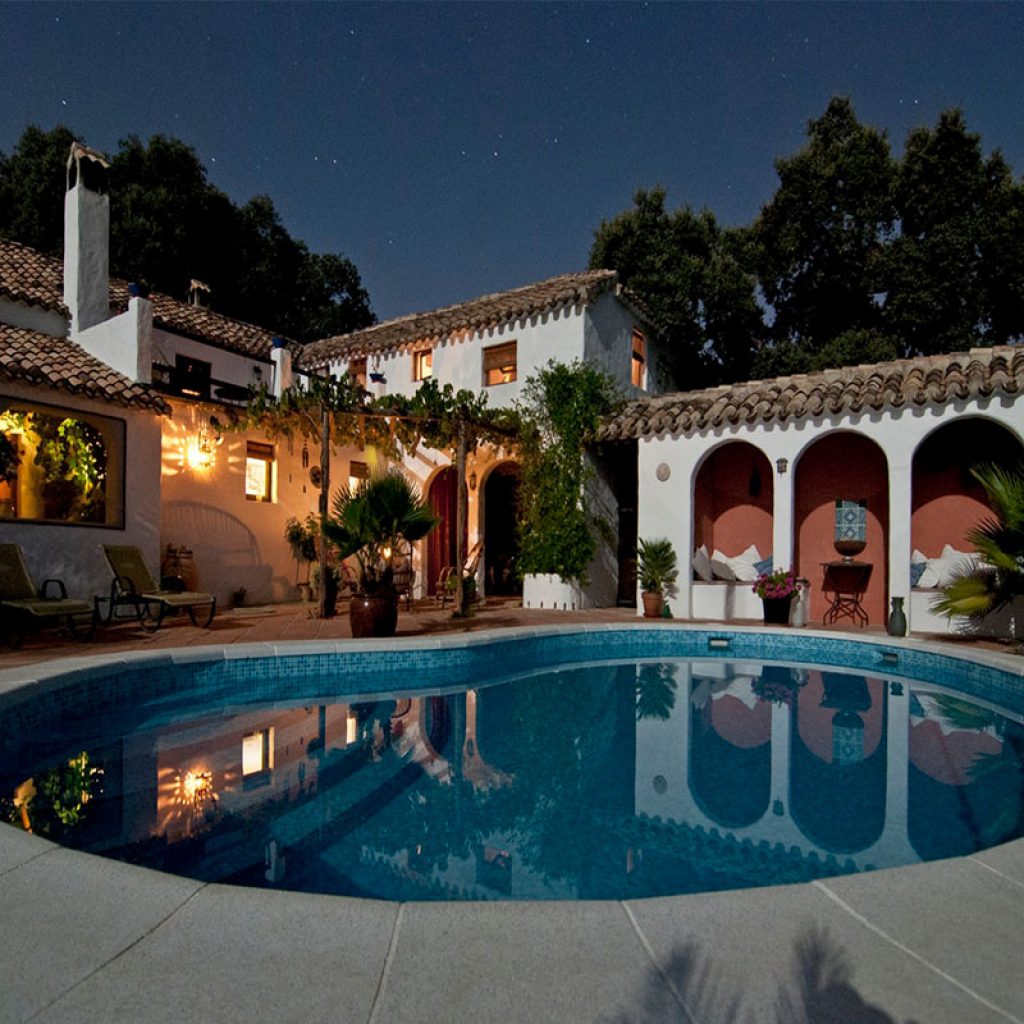 Having an outdoor entertaining area is a must have to increase the value of your home, especially in areas such as Florida and the Caribbean. Home buyers are looking for a place to make memories so of course a rooftop deck, a pool area, or a patio would excite and entice them to have interest in the home.
Even the small changes you make to your home can drastically affect its resale value and the way buyers look at it. Let ZLMN turn your home into an elegant, personalized, timeless space for you and your family that even future buyers will love. For a complimentary consultation and to learn more about our process, contact us today.