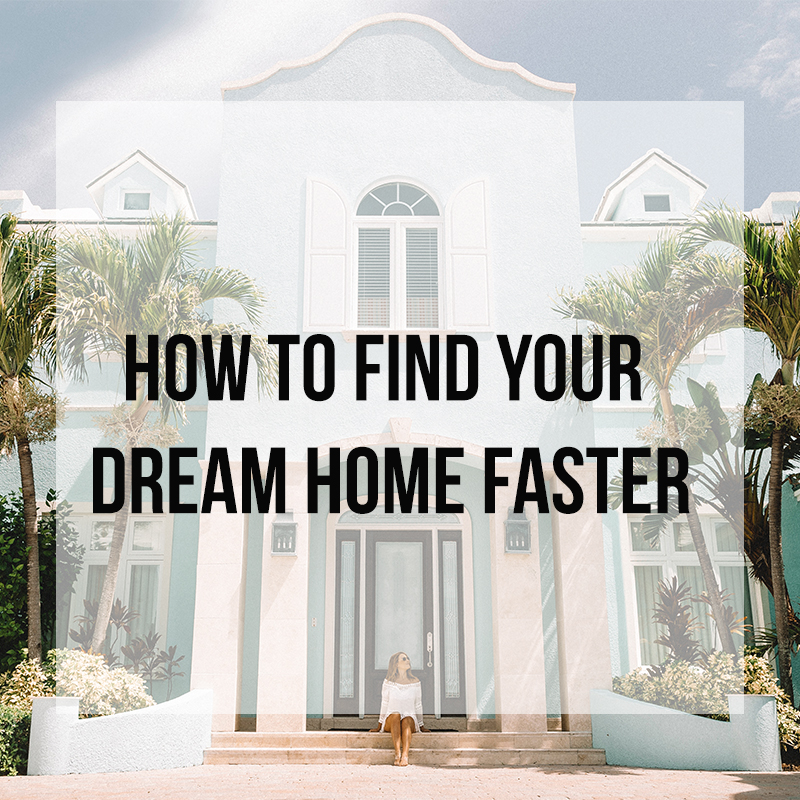 How Teaming Up With Both An Interior Designer And A Realtor Can Help You Find Your Dream Home Faster
Are you looking for your dream home? Searching for the perfect place can be very difficult. Finding the right location, size, style, and amenities in a home, all while making sure the price range fits into your budget, can seem nearly impossible.
Luckily, we have a solution that can ease the burden of perfect home syndrome. All you have to do is team up with a real estate agent and an interior designer. This will ensure you get everything you need from your home and love the way it looks too.
How Teaming Up With A Real Estate Agent And Interior Designer Helps You
Customize Your Home
When working with a real estate agent and an interior designer, you will be able to see the full picture in any home. You have the opportunity to find great homes that are less than your budget, and use the extra funds to design exactly what you want in your space. That means no more settling for an almost perfect home.
Cost Effective
Working with both parties before you buy a house will give you an advantage because all of your costs are upfront. When you move in, you are moving into a custom made house that is perfect for your lifestyle and expensed accordingly. With an already perfect design, you won't waste money on furniture and design accents that you end up not liking and updating anyways.
Our interior design team does not stop until you are fully satisfied with your interior design. We show you a variety of designs that we believe fit your design taste and your lifestyle. We also are experts at creating timeless designs that will last through trends.
Invest in Your Home
Having a beautiful interior and a functional space layout can significantly increase your homes worth. Whether you are looking to invest in your property or just find a home you love, interior design should be part of your buying process.
Help Envision Improvements
Let's say that a real estate agent finds you a home with a location you absolutely love in the price range you want, but you hate the way it looks. With the help of the interior designer, you will be able to see what the house could be after tearing down a wall and implementing a new color palette.
How Do Interior Designers Help Find My Dream Home?
Our interior designers are masters at seeing the space- they are visionaries. Interior designers have the ability to look at a space that to many look plain, and map out a perfect plan for the client.
Before buying a house, consult with an interior designer. They can tell you what is and is not possible in the space, and give you a few ideas to help you see your dream home in any possible buy.
Zelman Style Interiors also has 3D digital rendering technology that allows us to recreate a space and virtually give a client a walk through with our designs incorporated. This way, you get to understand the layout, design, and feel of your new space before construction even begins.
Having a real estate/interior designer team in your real estate search is the most efficient way to get your ultimate dream home. Your real estate agent will get you a fantastic location at a fair price, and your interior designer will transform any house into a home. Call ZLMN to consult with us.