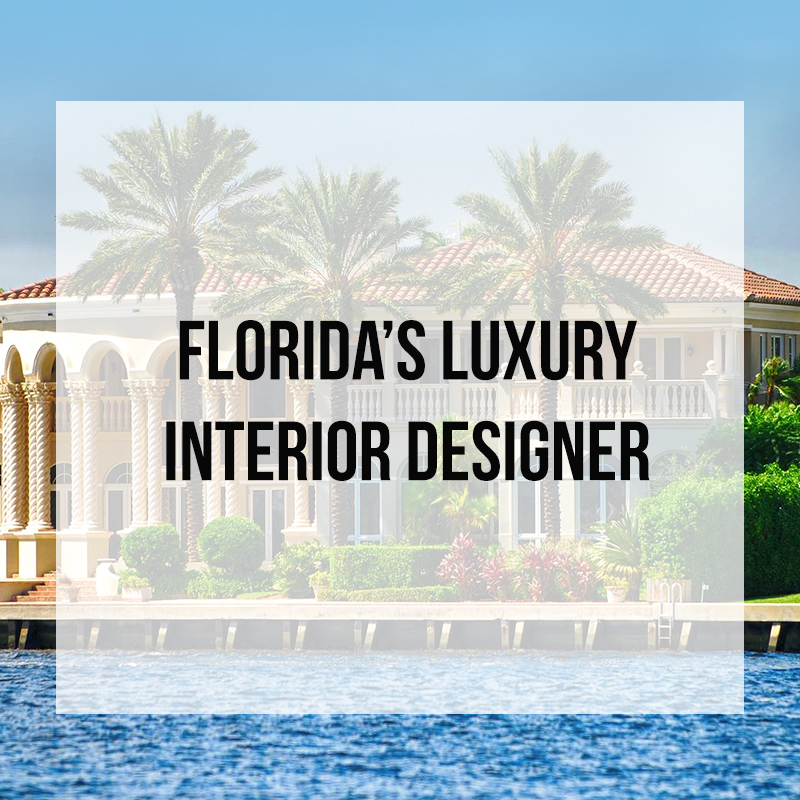 Zelman Style Interiors: Florida's Luxury Interior Designer
Are you looking for a redo of your Florida home? Zelman Style Interiors is a premier interior designer in South Florida that can turn your space into a sanctuary. We focus on high-end transformations of luxury homes, resorts, and buildings. Whether you are looking for Interior Designers in Miami, Ft. Lauderdale, or Boca Raton, we can make your space beautiful.
What is Zelman Style Interiors?
Zelman Style Interiors (ZLMN) is a luxury interior design firm based out of Boca Raton, Florida. We are well-known in the luxury interior design industry for our space planning. Our finished products resonate with personality, amenity, and lavishness.
What is your design process?
Our designers want to create a place where your needs, desires, and dreams meet. We always start our projects with a breakout meeting where we get to know you on a personal level. We immerse ourselves in your likes, dislikes, style preferences, and more. The greater the understanding, we have about your lifestyle, the better we can establish an authentic vision of the project.
The next step is all about logistics and space planning. This consists of taking the space you currently have and manipulating it so it works best for your lifestyle. We use 3D CAD drawings to plan all measurements including room dimensions, counter space, built-ins, and more. At this part of the process, we can walk you through your new space as if you were in it- before construction even starts. Zelman Style Interiors is an expert in creating a calming flow within a space, which is so important in home design.
Once we understand your style preferences and have established the flow of the room, we go to work to create a masterpiece tailored specifically to you. We can showcase an array of design options that match your preferences and align with your lifestyle. We present these ideas through digital renderings, samples, and photos.
We create timeless and cohesive spaces. Our designs surpass trends and maintain elegance over time. Every accent is intentional to make your space as unified as possible.
How do I get started?
Stop by our office in Boca Raton, Florida or contact us at Eileen@zelmanstyle.com. Our interior designers aspire to create the most customized experience for each of our clients and we are more than happy to chat with you about your vision.
Somewhere else in the world? No worries
Though Zelman Style Interiors is based out of South Florida, we can easily travel for your project. We design estates all over the world including New York, the Caribbean, and Europe. Call us today to schedule an initial consultation so we can learn more about your needs.