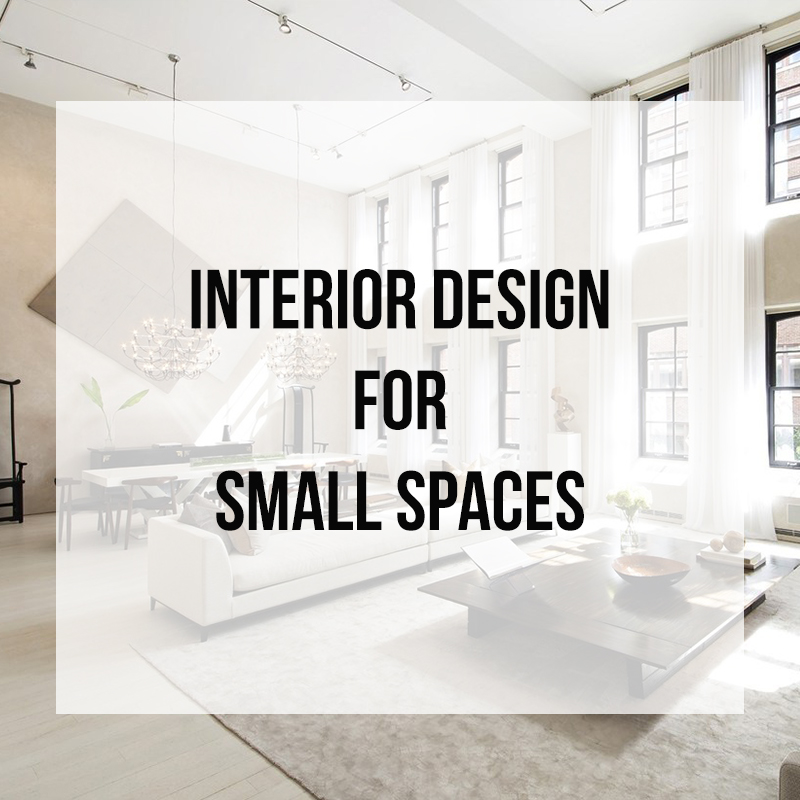 Interior Design for Small Spaces
Small spaces are innovative, smart, and multifunctioning. We are here to give you an insight into a few tips that can transform your small space into a luxurious home.
Color Techniques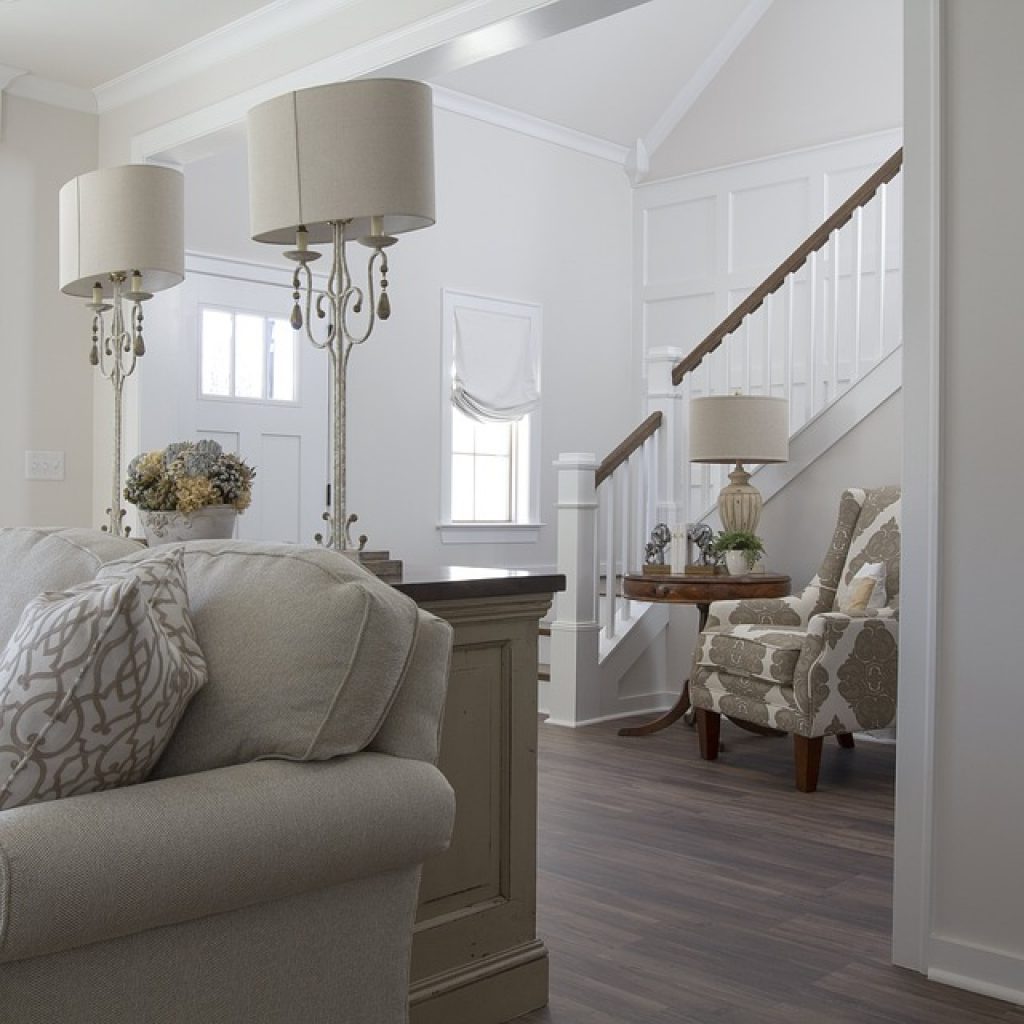 Color can create the illusion of a larger space. Light colors make a room look bigger and brighter. Light walls are more reflective, making a space feel open and dimensional. Dark colors tend to absorb light, making a room look smaller.
In rooms where you want to entertain such as a kitchen or living room, stay away from dark colors like red, deep blues, or purples because these tones can make rooms feel crowded and uncomfortable. If you don't have much space, make the walls a light and neutral color, then paint the trim a lighter shade so that the walls look deeper.
Lighting is a key element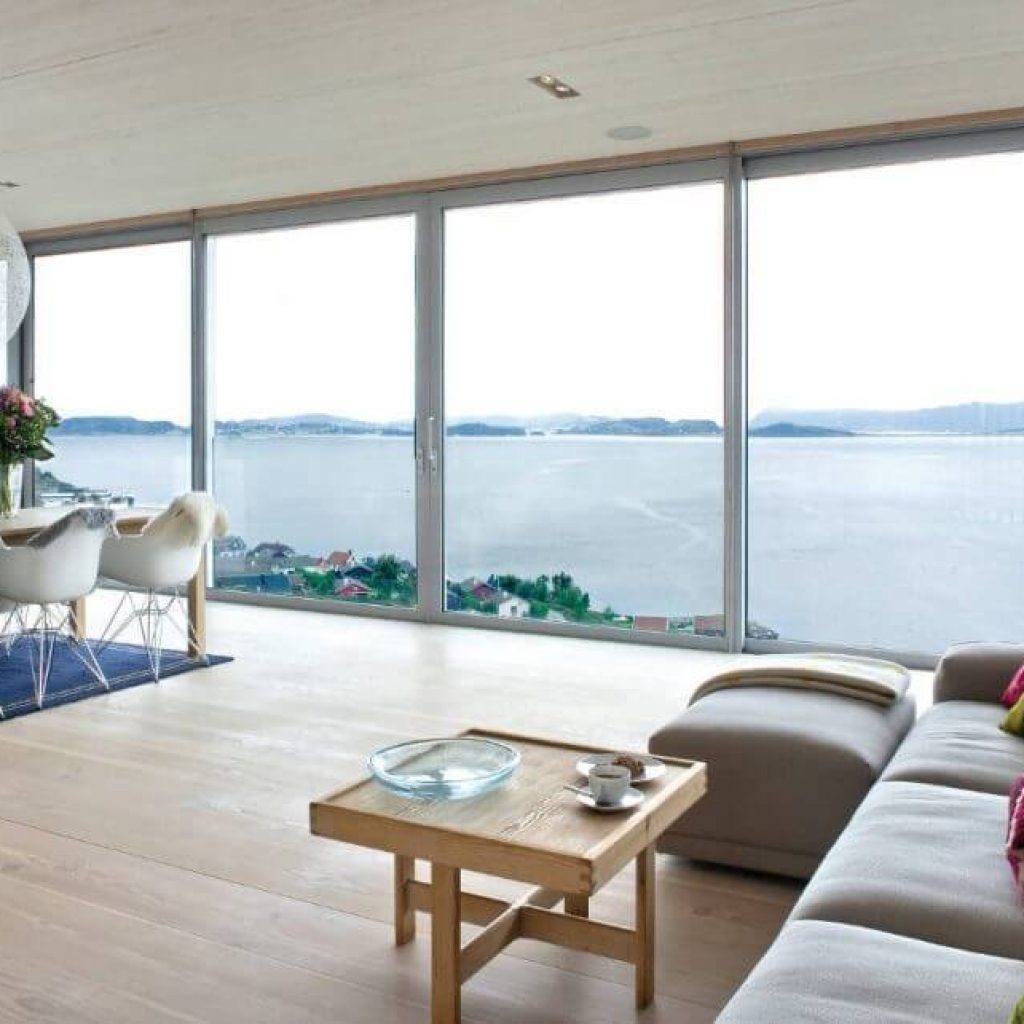 Lighting cannot only create a certain 'look' but it can also make a room look more spacious. In smaller spaces light can make or break your look. You could use a wide window for optimal light, to connect the natural light of the outdoors into your home.
Big windows open the room and make it feel as though it can go on forever. When you walk into a room and you see the outdoors it tricks the eye into believing the room is larger than it is.
Texture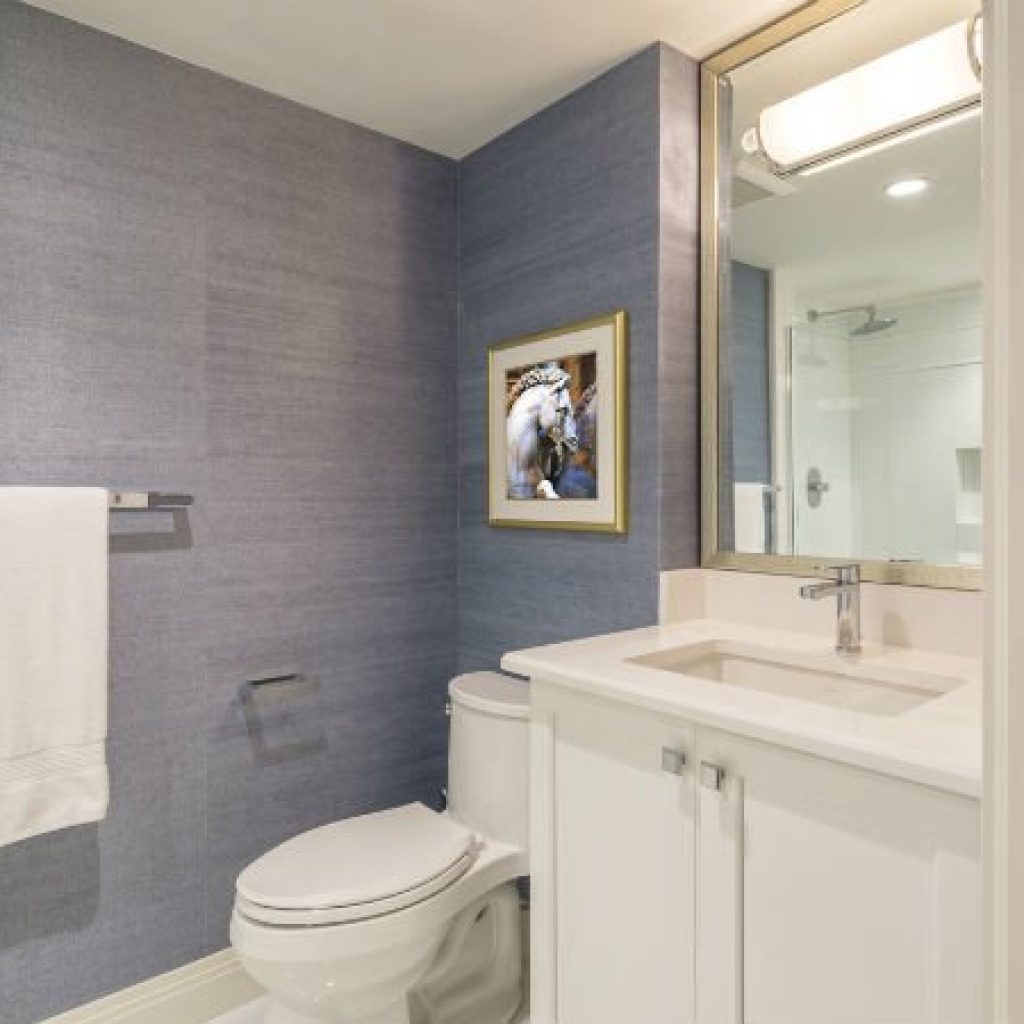 Textures provide the eye with comfort and warmth. Without textures, a room can feel cold and empty. When looking at a room such as a tiny bathroom, stay away from deep colors, bulky accent pieces. Instead, incorporate lightly textured title or fabric to make the space pop.
Open concept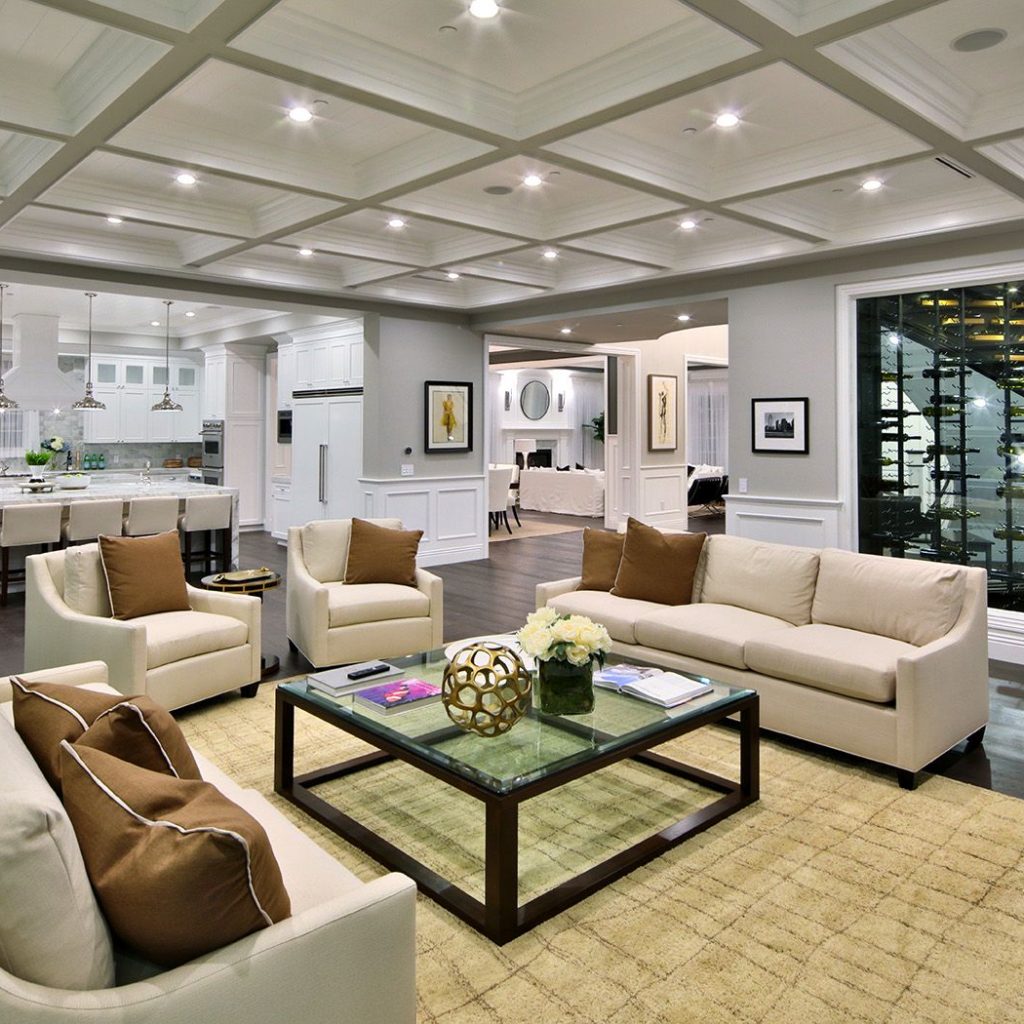 An open concept will make the room appear larger than it really is. This can open your home and create a modern feel where each room flows into the next. The open concept eliminates barriers such as walls and doors that traditionally separated the dynamics of each room in a house. This concept opens the desired space to be as big as it can.
Efficiently Utilizing the Provided Space
Use modern technology to maximize your space. Our interior designers know how to make even the smallest space an oasis. Small rooms no longer mean downgrading but instead, revolutionizing.
Minimalist design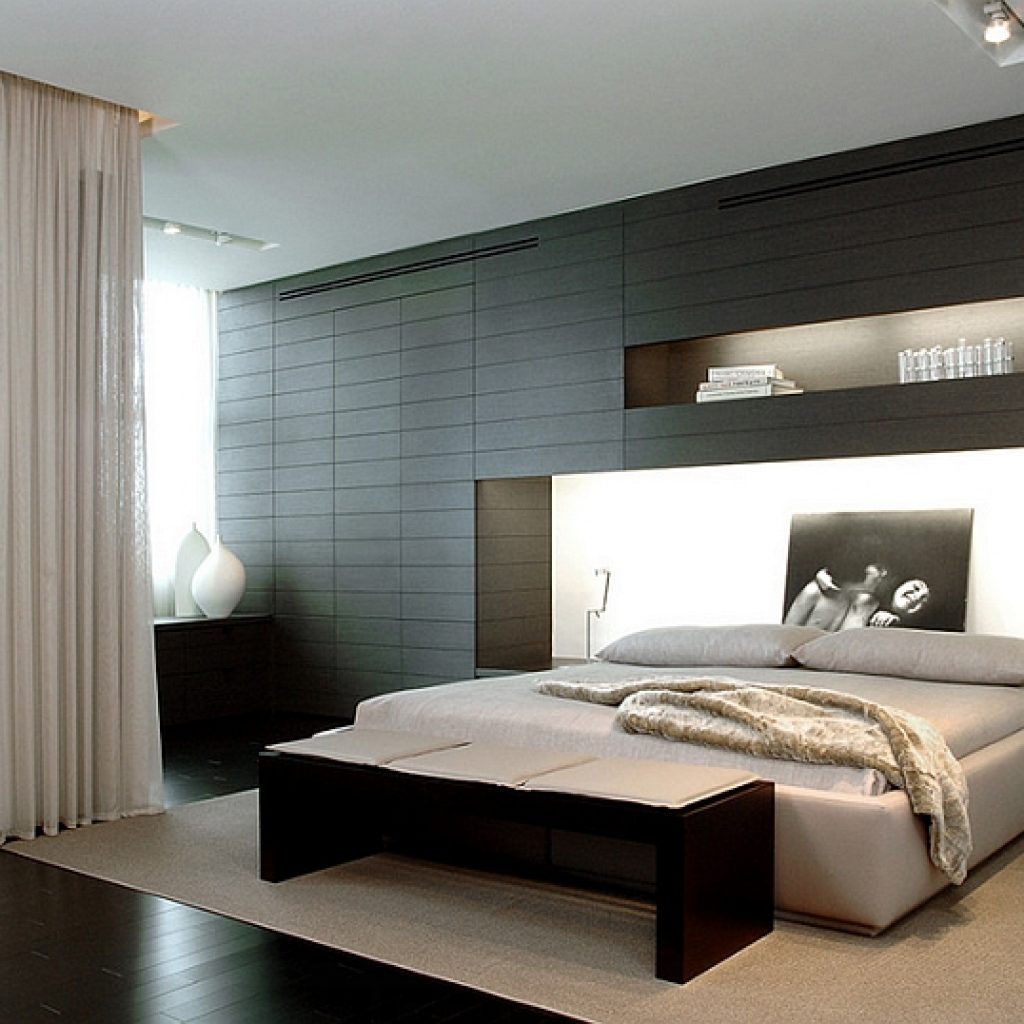 Keep a very minimalist design throughout your space and be sure not to have your space covered in miscellaneous objects.
Each detail of the room should complement the next; whether that be the wall color, the couch, pillows; or a nightstand. Everything should feel as though it has a purpose to belong there.
Zelman Style Interiors is a full-service interior design firm specializing in high-end residential and commercial interiors. With a passion for design, the Zelman Style Interiors Team's priority is to create a unique and personal environment fit for any lifestyle. Contact us today at 954-718-6100 or Eileen@zelmanstyle.com.