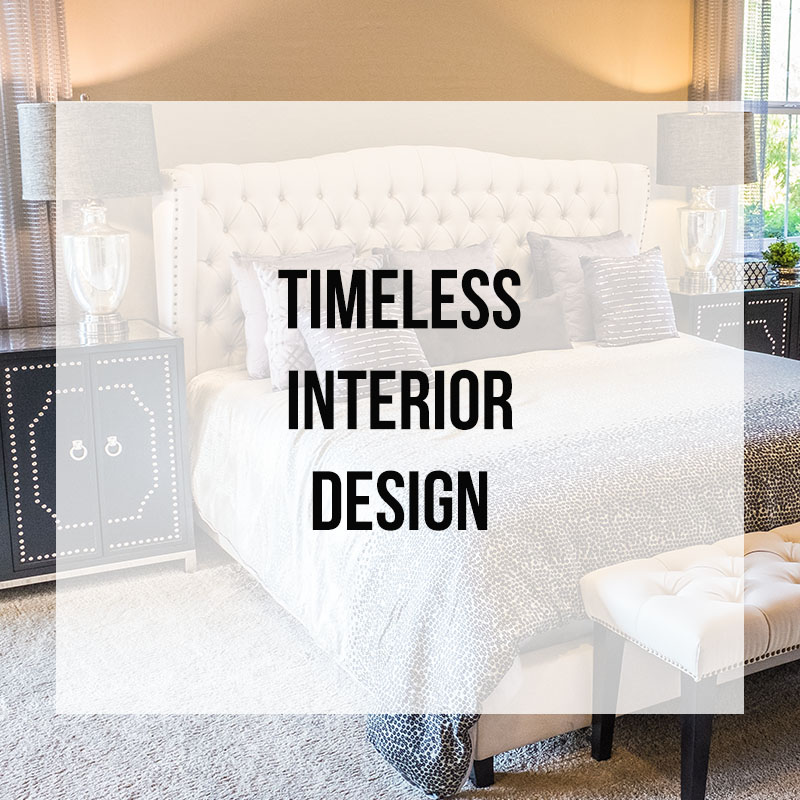 What is Timeless Interior Design
Interior Design is an investment in your home. Unlike interior decorating, Designers reconstruct the layout of your home. This means knocking down walls, space planning, altering the floors, and installing permanent accents into the space.
This reconstruction of your home completely transforms your space in a long-lasting way. That is why it is necessary to have an experienced team of Interior Designers on your project. Skilled Interior Designers know how to make an everlasting design that will stay fresh and new. So how does one create a timeless interior design?
Stay Symmetrical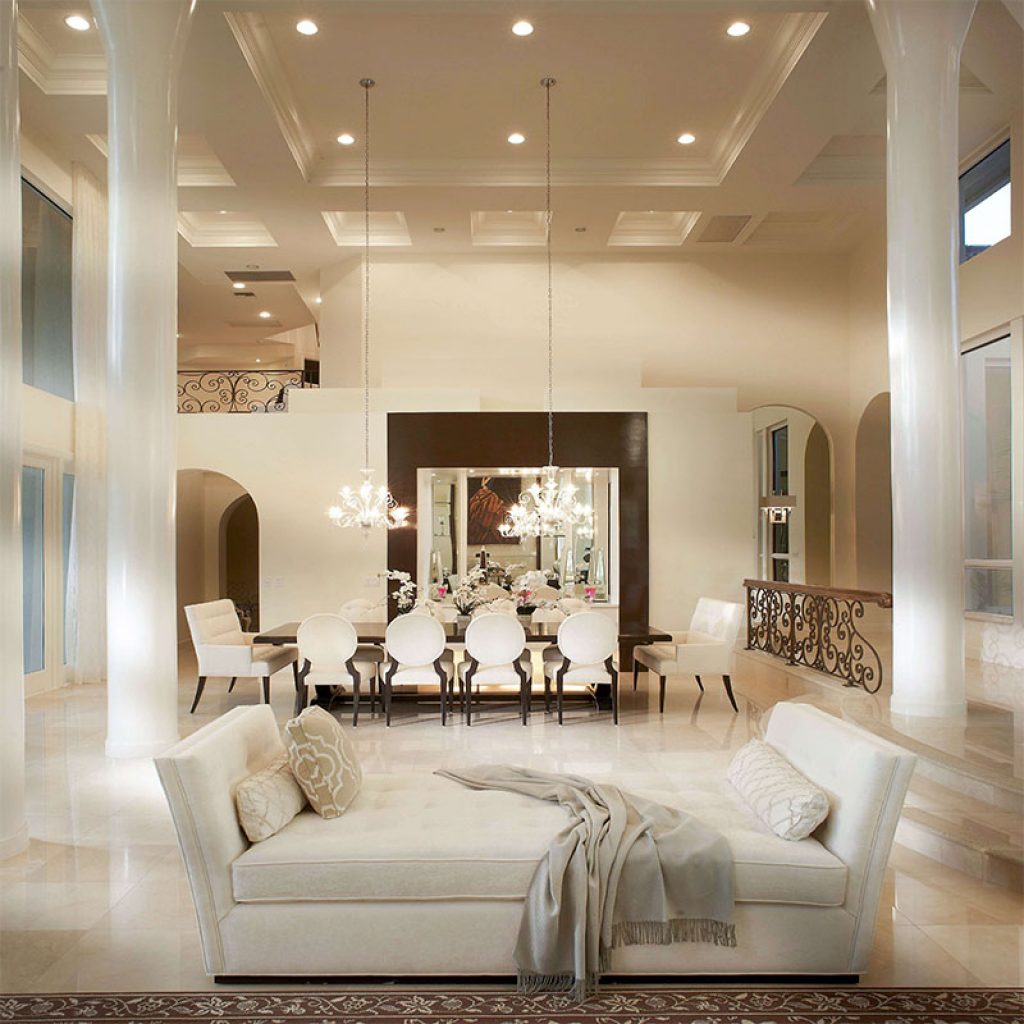 During the initial space planning stage of interior design, it is important to focus on the symmetry of the space. The human eye is drawn to balance. Making your fireplace a focal point and having windows on either side will bring a peaceful atmosphere into the space. Pair accent pieces together such as lamps or vases to complete this aesthetic.
Neutral Foundation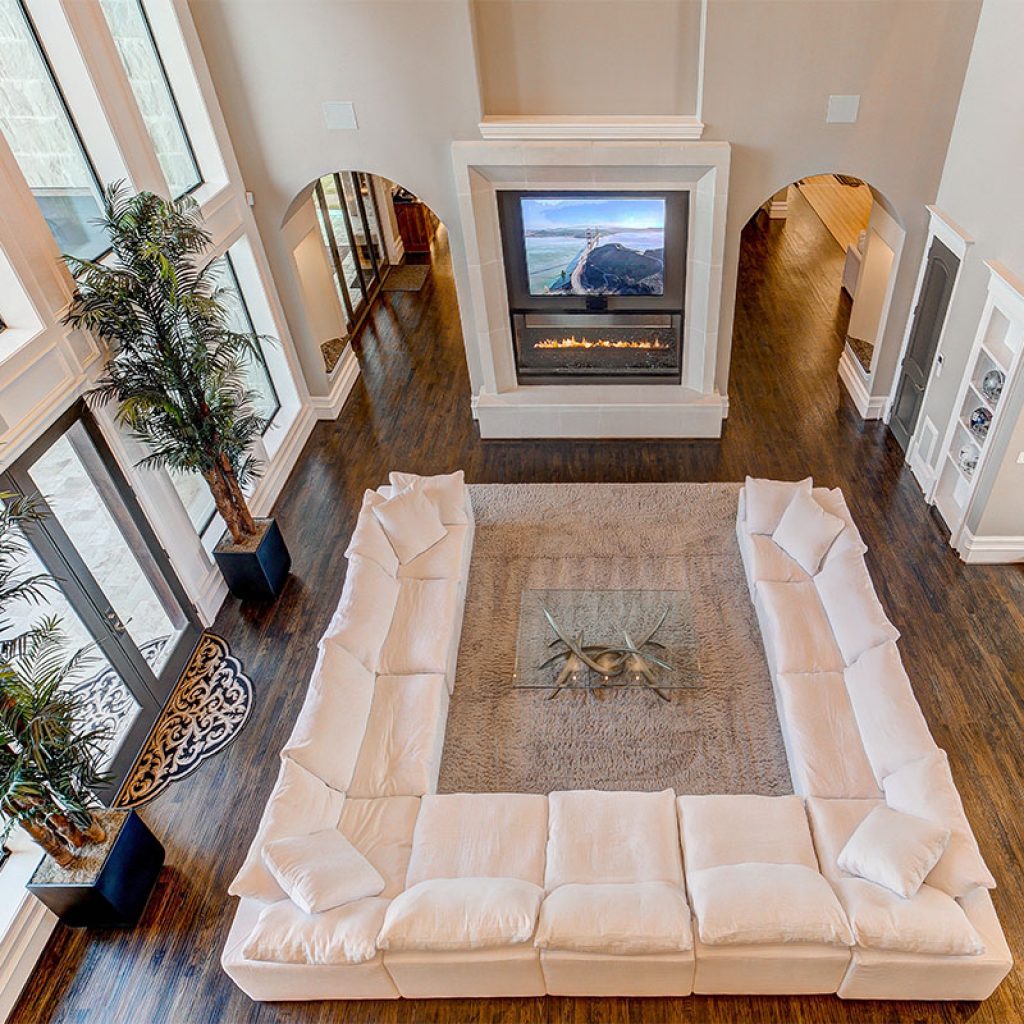 Leave the style trends out of the basis of your design and use them for accent pieces instead. The layout of your home should feel open and airy, no matter what your style preference is. It is also best if you keep your flooring simple with neutral hardwood, tile, or carpet. These pieces of your designs will surpass expiration and can be used through a multitude of trends. Aspects such as furniture, accent pieces, and wall color can easily be replaced, so use these details to express yourself.
Timeless Accents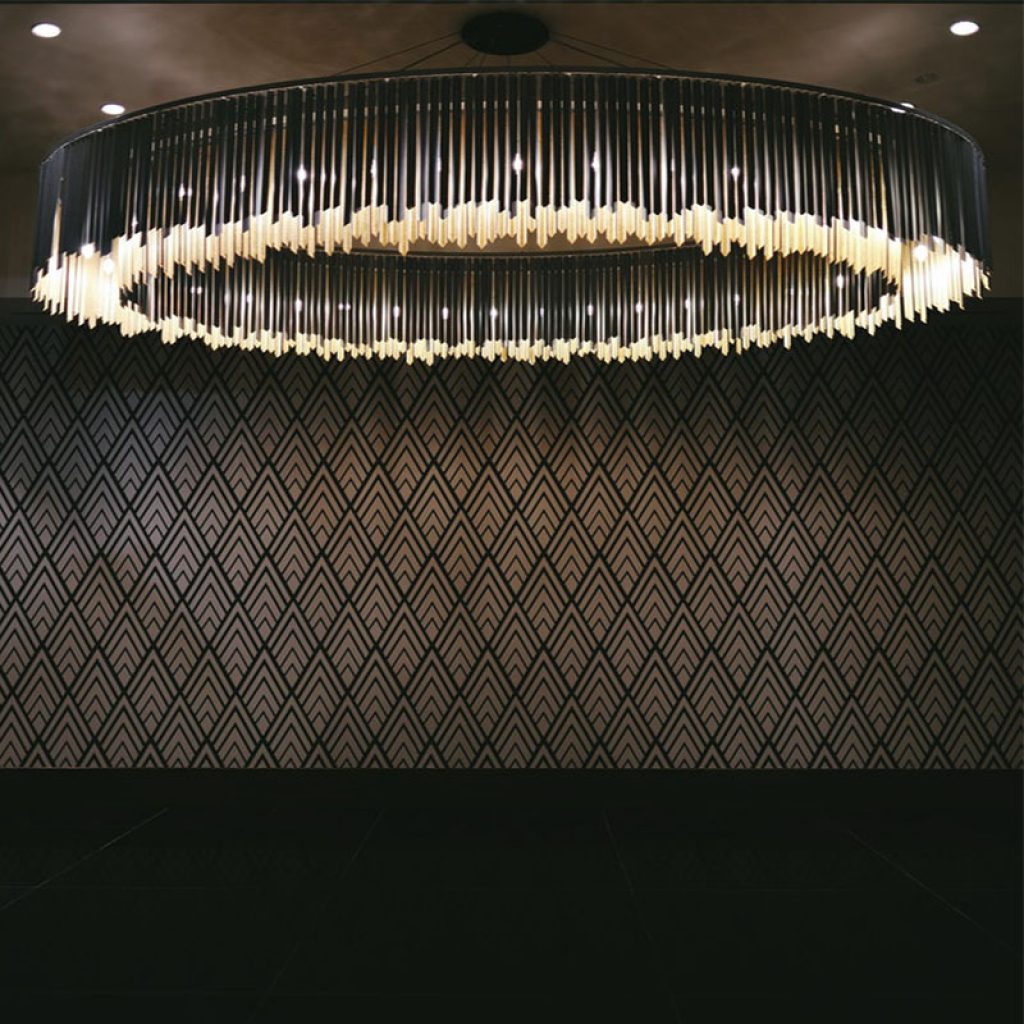 Once the foundation is laid out, it is time to complete the design with accent pieces. In a successful interior design project, details of the room work together to give the space a cohesive and finished look. Pairings such as a white marble fireplace, textured rug, and a bold chandelier or art piece can make the room seem polished. Quality is key in this step; these accents are an investment!
Timeless Interior Design is truly a process. It is a skill that comes with many years of high-end interior design. We engineer our projects to be timeless. Our designs give clients a lifetime of beauty and comfort within their home. Call Zelman Style Interiors today for a complimentary meeting to discuss the opportunity your space has to offer.