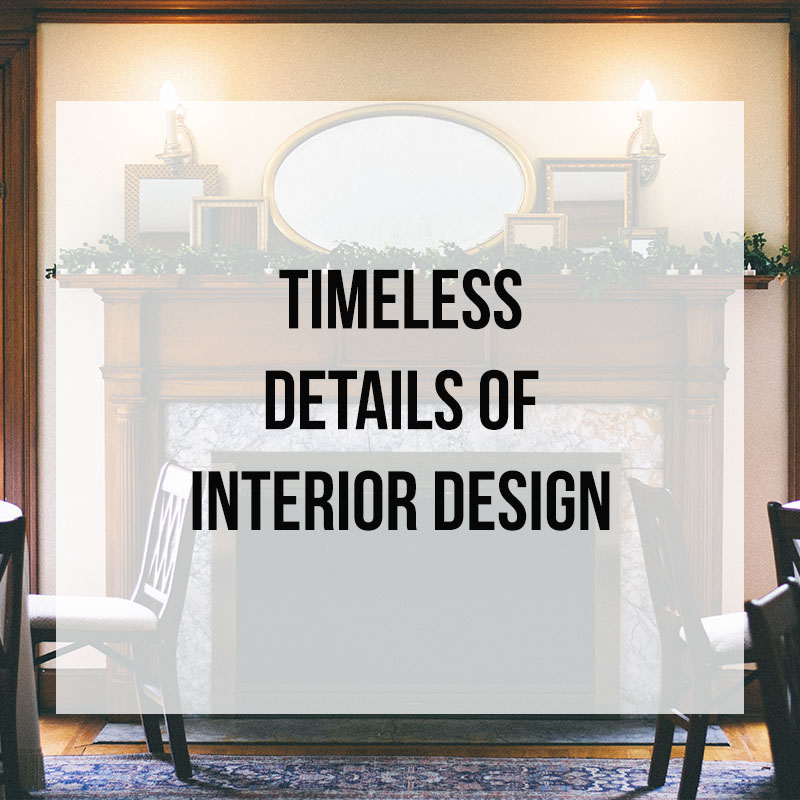 Timeless Interior Design Details
Do you enjoy simple, sophisticated, elegant, classic and clutter-free design? Regardless of your style, having a timeless design will lay the groundwork for other interior design trends that may come and go. So what makes up a timeless interior design?
Neutral Colors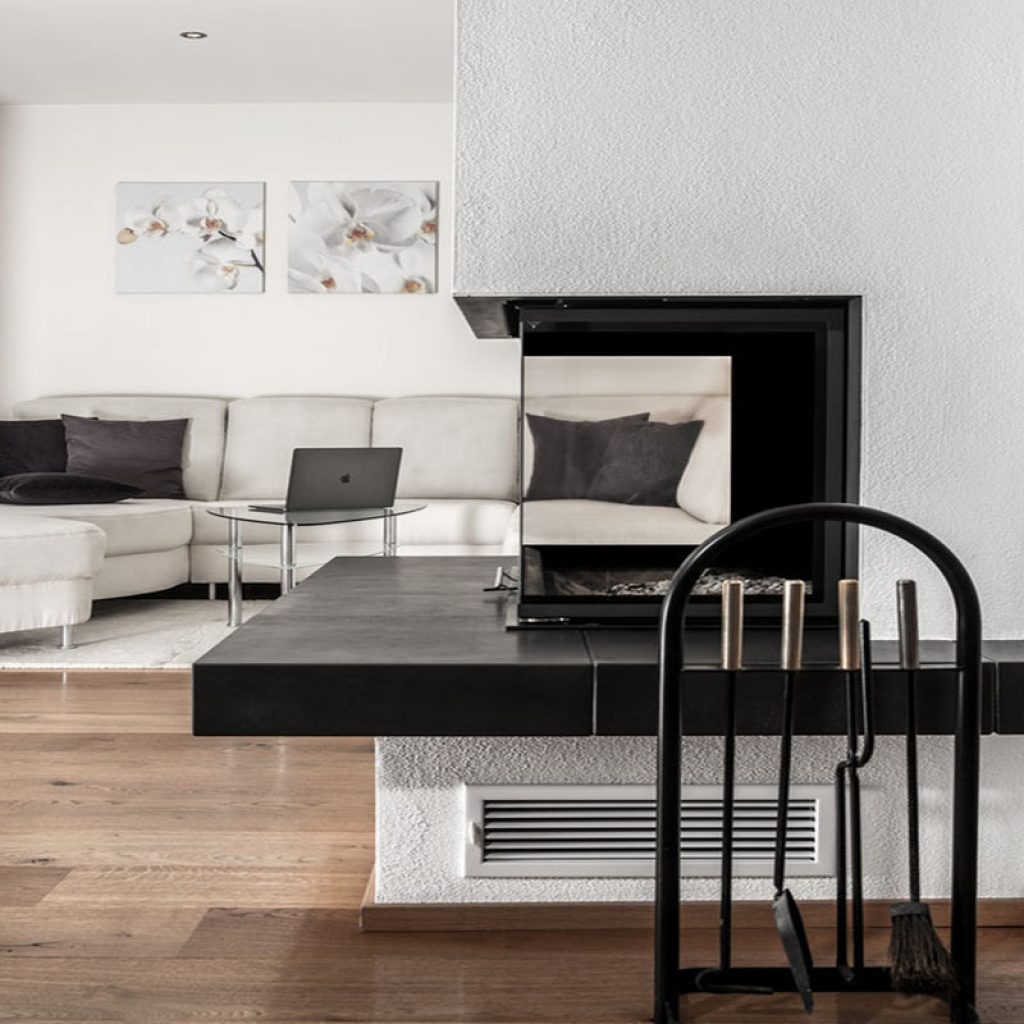 Start by painting the walls a light-colored tone like white or a beige. This will make your space feel soft and clean. Accenting with darker elements can make your look feel finished and eye-grabbing.
Simplicity is Key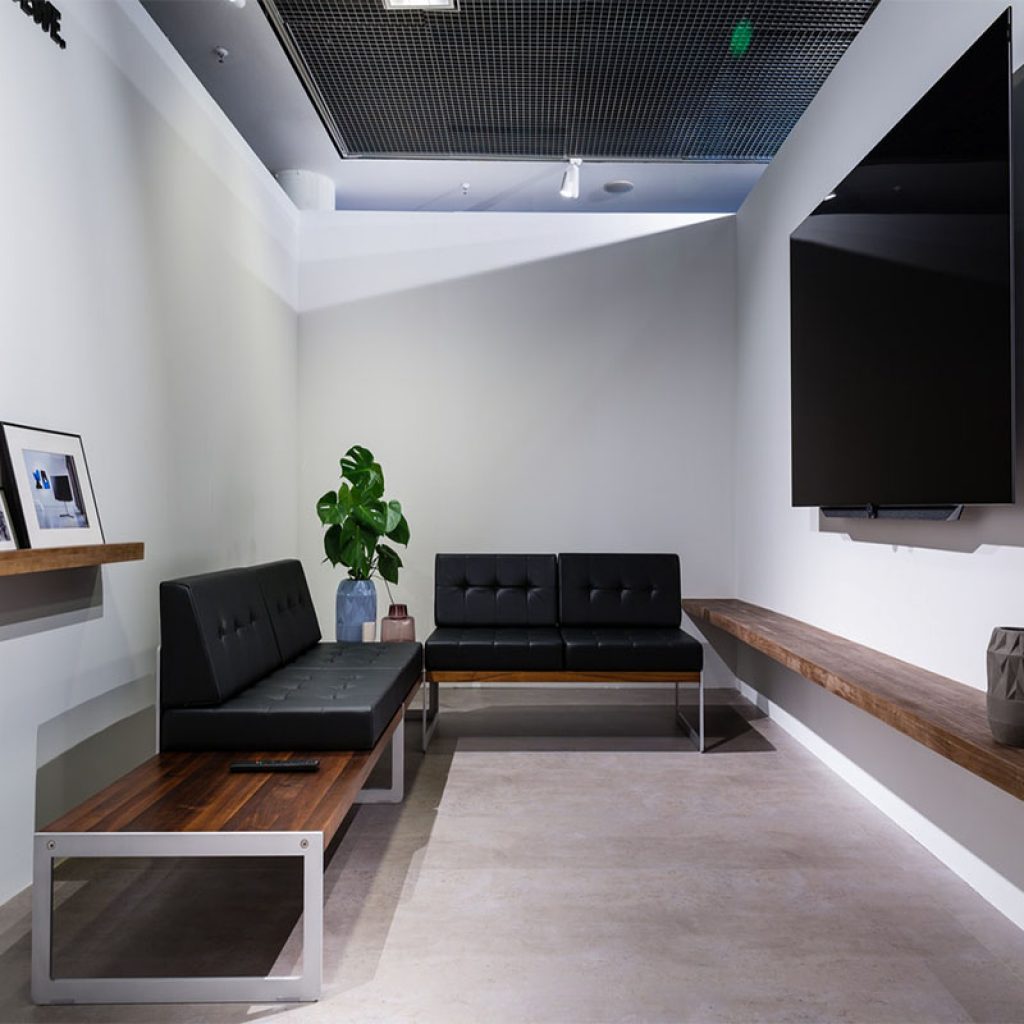 Focus on getting rid of useless accessories that clutter your space. Less is more. Getting rid of unnecessary decoration and accents can make your home look and feel cleaner.
Built-Ins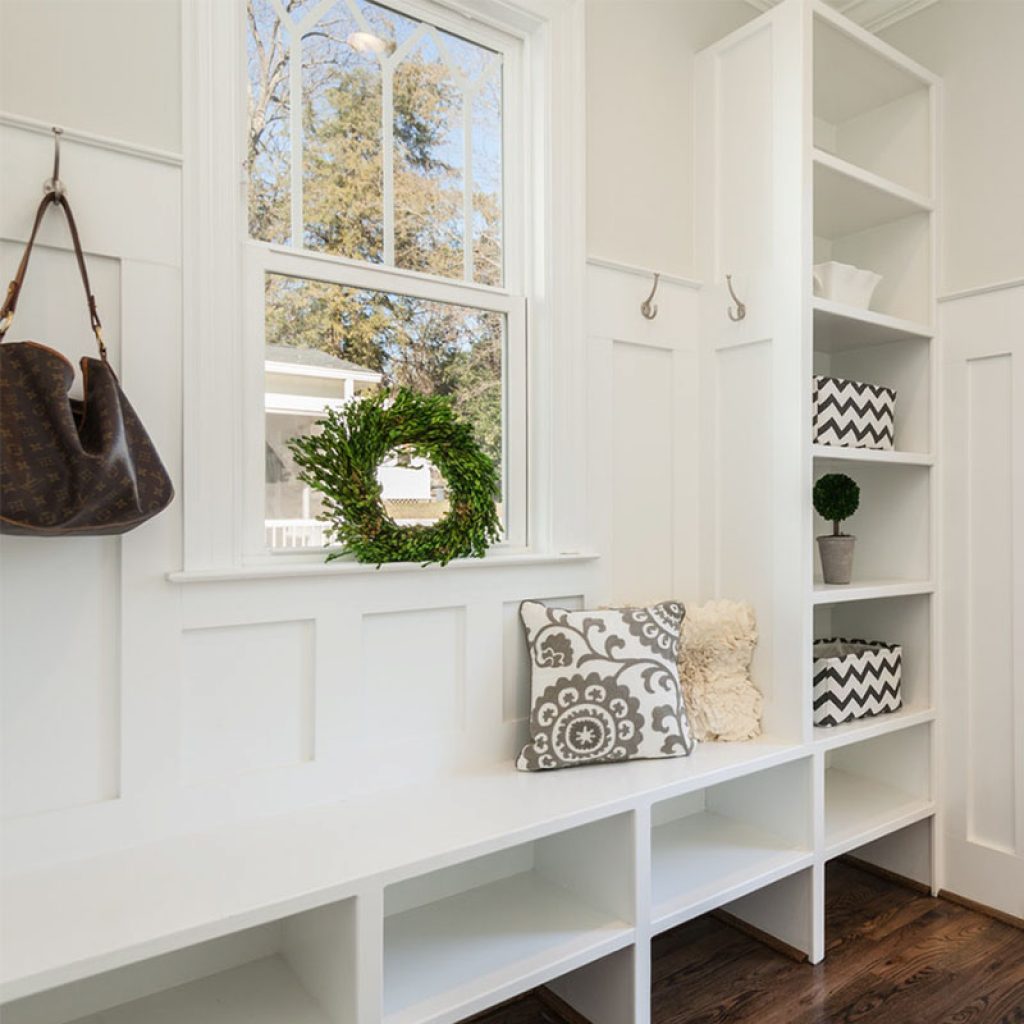 If you are looking for a clean way to display your accent pieces, built-ins are for you. This shelving storage and showcase area can make your space feel more luxurious and put together. Built-ins also mean that you will have more space in the room. These high-end aspects help create a timeless design.
Fireplace Focal Point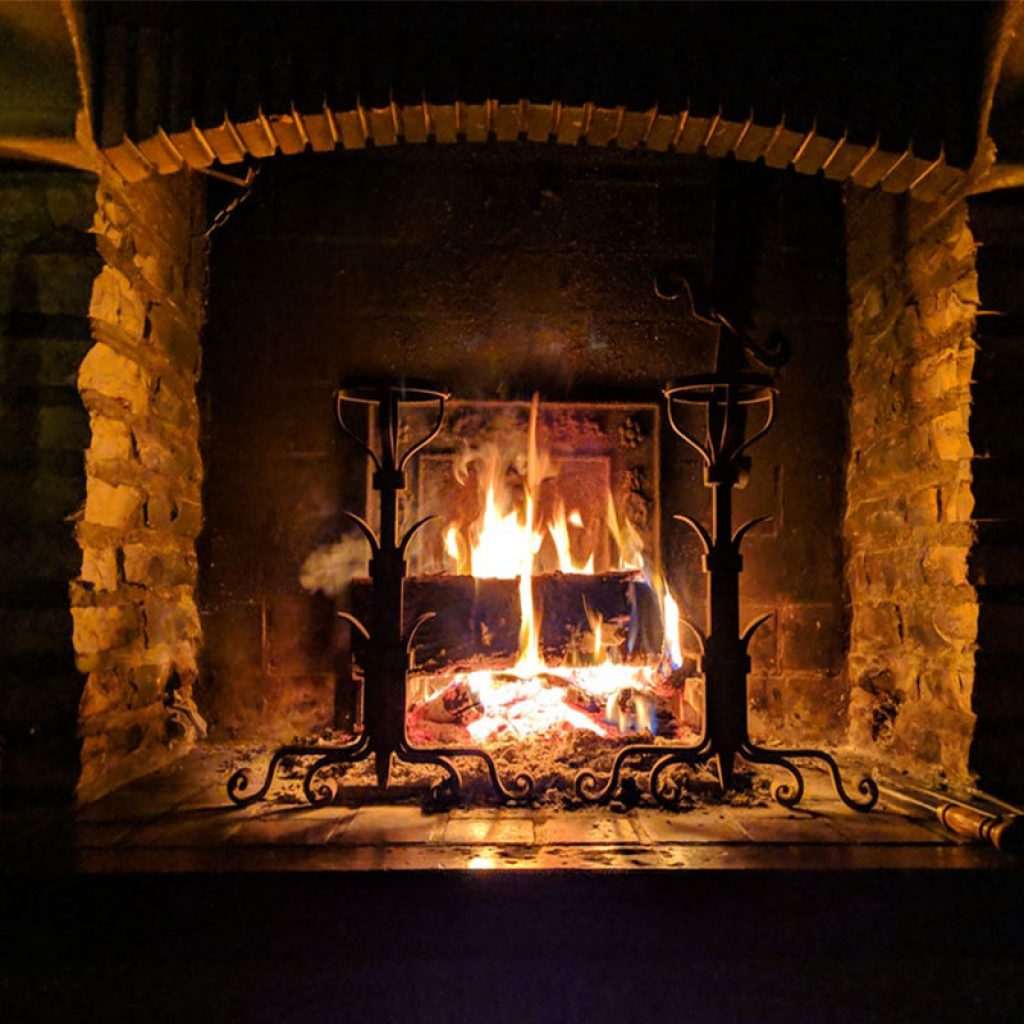 Instead of having a television as your focal point in every room, consider a fireplace. This sophisticated aspect makes a room look very high-end and feel welcoming. Not only will this element of your space keep you warm on those chilly nights, but it will also add value to your home.
Most importantly, timeless interior design is flexible. The timeless foundation allows you to easily change the interior design style with minor alterations.  In each of the projects Zelman Style Interiors completes, our team aspires to create a timeless design that looks beautiful for many years to come.