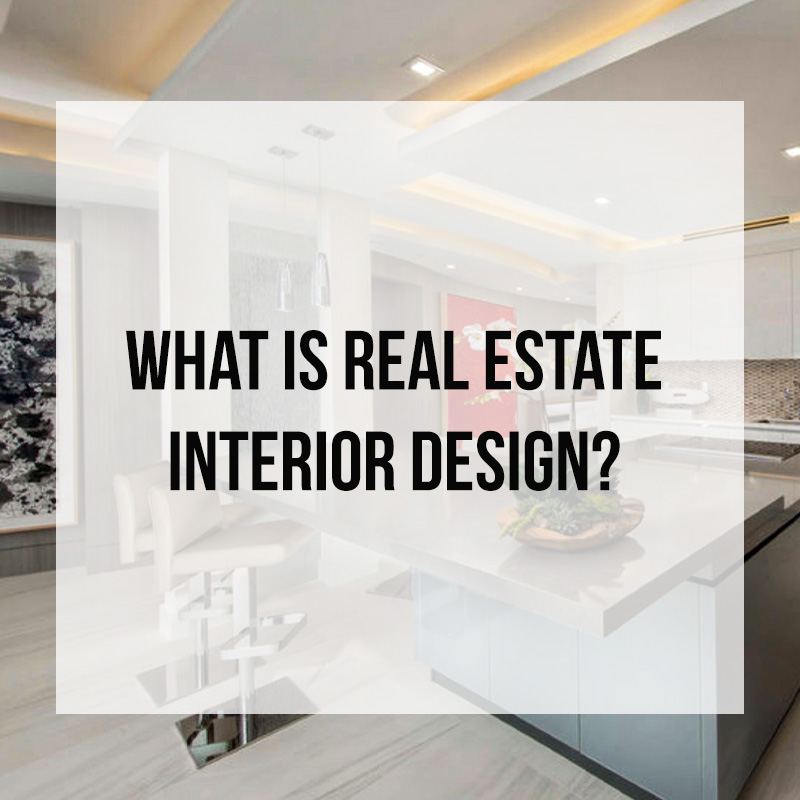 What is Real Estate Interior Design?
Real estate agents and interior designers may have different jobs, but the truth is, they are vastly more successful when working together. At Zelman Style Interiors, we enjoy working with real estate agents to ensure that our clients end up with the home of their dreams.
What is it?
Using an interior designer in conjunction with a real estate agent gives you the best chance at success when it comes to buying or selling your home. If you are buying a home, the real estate agent will ensure that you find the perfect location, while the interior designer will ensure that you end up in the home of your dreams. If you are selling, the real estate agent will help you to reach potential buyers, while the interior designer will make sure that your house sells for top dollar.
Buying
It is near impossible to find the perfect home already in existence without needing renovations. Interior designers can help you visualize what a house could look like. Maybe your real estate agent found you a great house in the perfect location, but something about the house does not fit your lifestyle. Instead of turning it away, an interior designer can reinvent the space with your preferences in mind.
Another option when homebuying is to build a custom house. Real estate agents can help you find the right location and secure a lot, while an interior designer can make your vision come to life, transforming an empty piece of land into your dream home.
Selling
Bringing an interior designer in to help you sell the house increases its value exponentially. They can give your home the facelift that it needs to attract the right buyers and get you the most for your house while the real estate agent promotes the listing and entices potential buyers.
The real estate market is doing exceptionally well right now. Whether you are looking to buy the perfect home or sell your house for its full worth, Zelman Style Interiors can make sure that you accomplish your goals. Contact us today to find out how we can help you with your real estate goals.