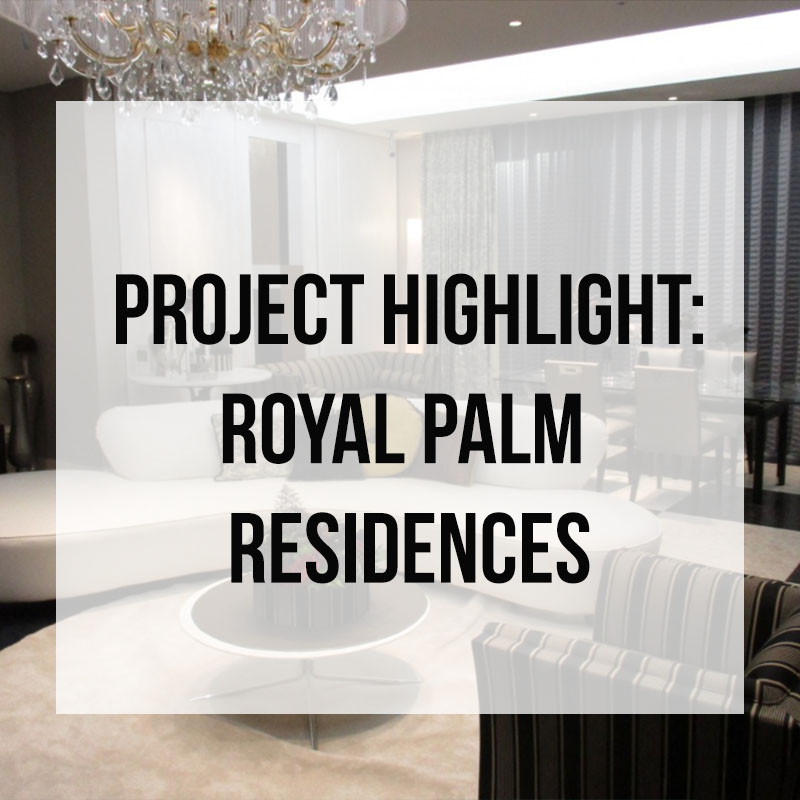 Project Highlight: Royal Palm Residences
In this project, ZLMN is doing it all. We are designing a version of what a residential space could look like, a commercial lobby space, and a sales center and office space.
Royal Palm Residences is a luxury condominium complex in Boca Raton right on the intracoastal waterway. The inspiration behind our design is for people to walk into the lobby and feel like they are in an elegant city setting that's sophisticated, but also to be comfortable.
On many projects, we get to know the client, understand what they are looking for and use their answers to begin building. But when you are designing for a space that is for a broader audience such as a lobby space, it has to appeal to many different tastes and styles. We have been careful in our selection of colors and furnishings and tones because it will influence whether or not someone walks in and makes a purchase.
Many lobbies and sales centers tend to use a modern design, with lots of whites as to not turn anyone off. And while ZLMN could have followed suit, we decided to go a little bolder and be a little different.
We've brought in beautiful, oversized porcelain tiles, natural stone and gorgeous wood tones for the concierge desk. We have gorgeous lighting that showcases the ceiling detail that is mirrored on the flooring. We've got curved sofas in beautiful, luxurious velvets with brass and golden bases; and we're bringing trees from outside adding warmth to the space.
This project is combining a lot of different textures and elements to create a unique, luxurious vibe in a very small space. Our goal is to find the perfect balance of being unique and appealing to everyone who may walk in the door.
Royal Palm Residences is set to break ground next year and should be completed and ready to be lived in in about two and a half years.