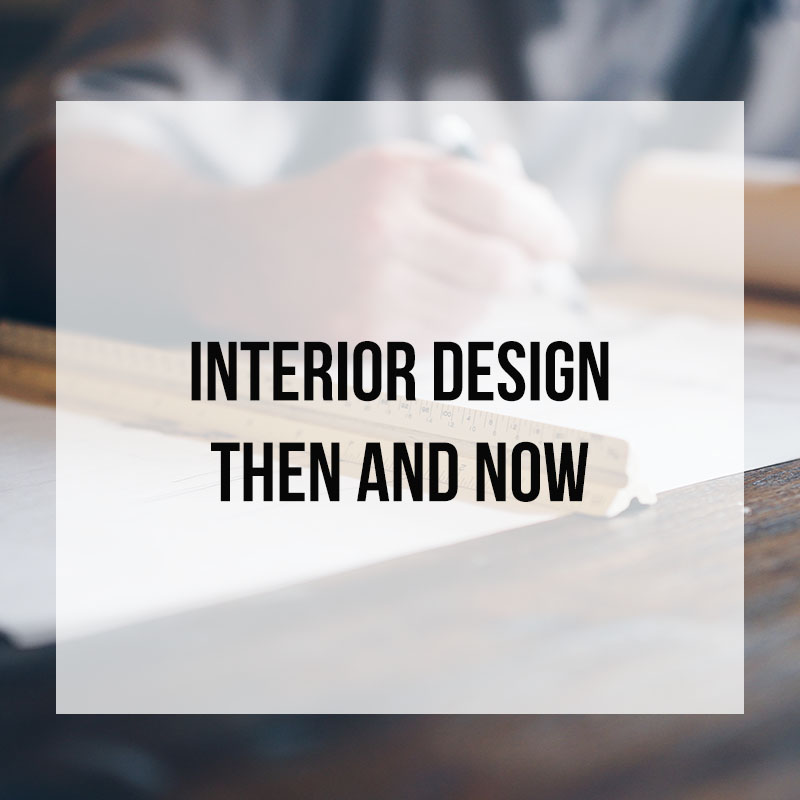 Then and Now of Interior Design
There have been tremendous strides in capabilities and technology within the interior design industry. From sketches to virtual reality, clients now have the capability to see every part of the interior design process.
Drawing and Measuring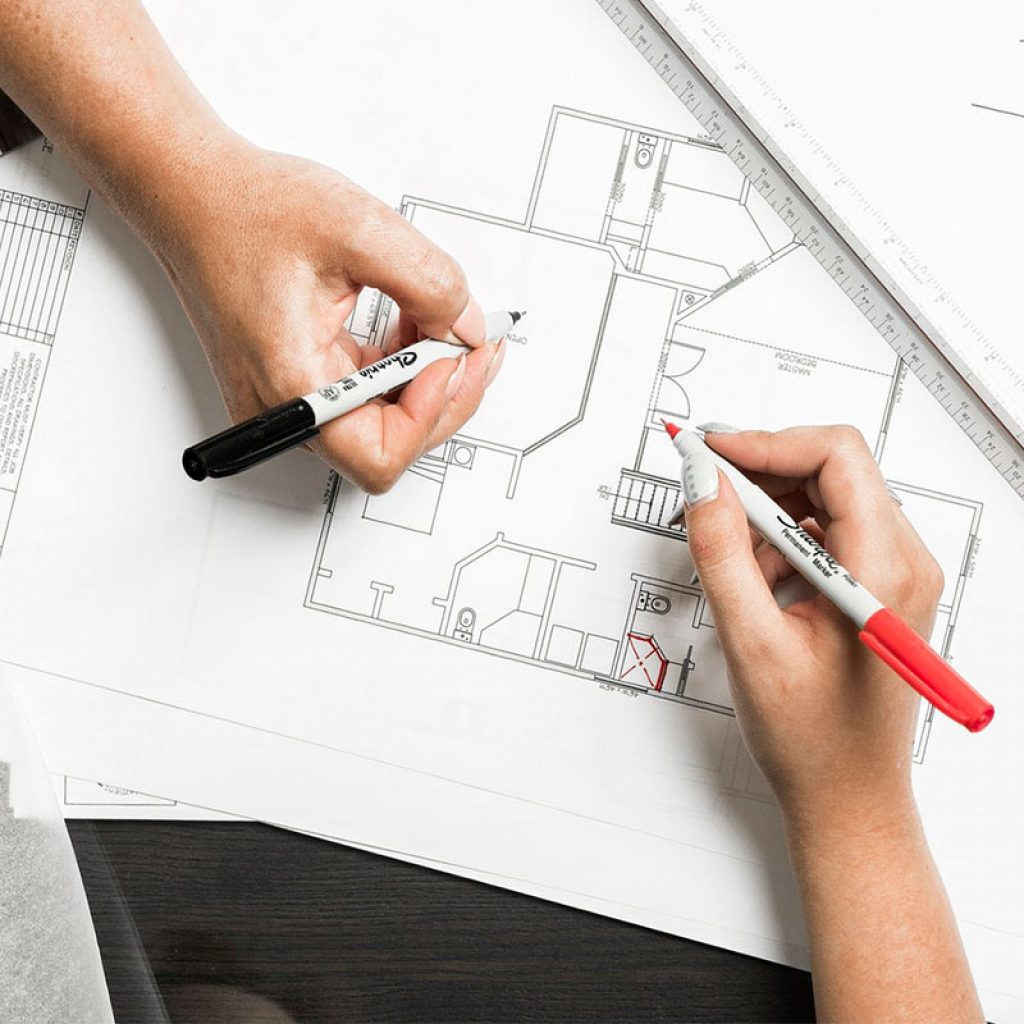 The act of drawing out sketches is a timeless first step to designing. When interior designers sketch, it forces them to slow down and really see what they are designing. It helps them to use their senses to see and feel the shapes, forms, textures, compositions, and light they want in the design. They can use their creativity to bring all the details out on the paper that their clients are looking for in their project.
3D CAD Drawing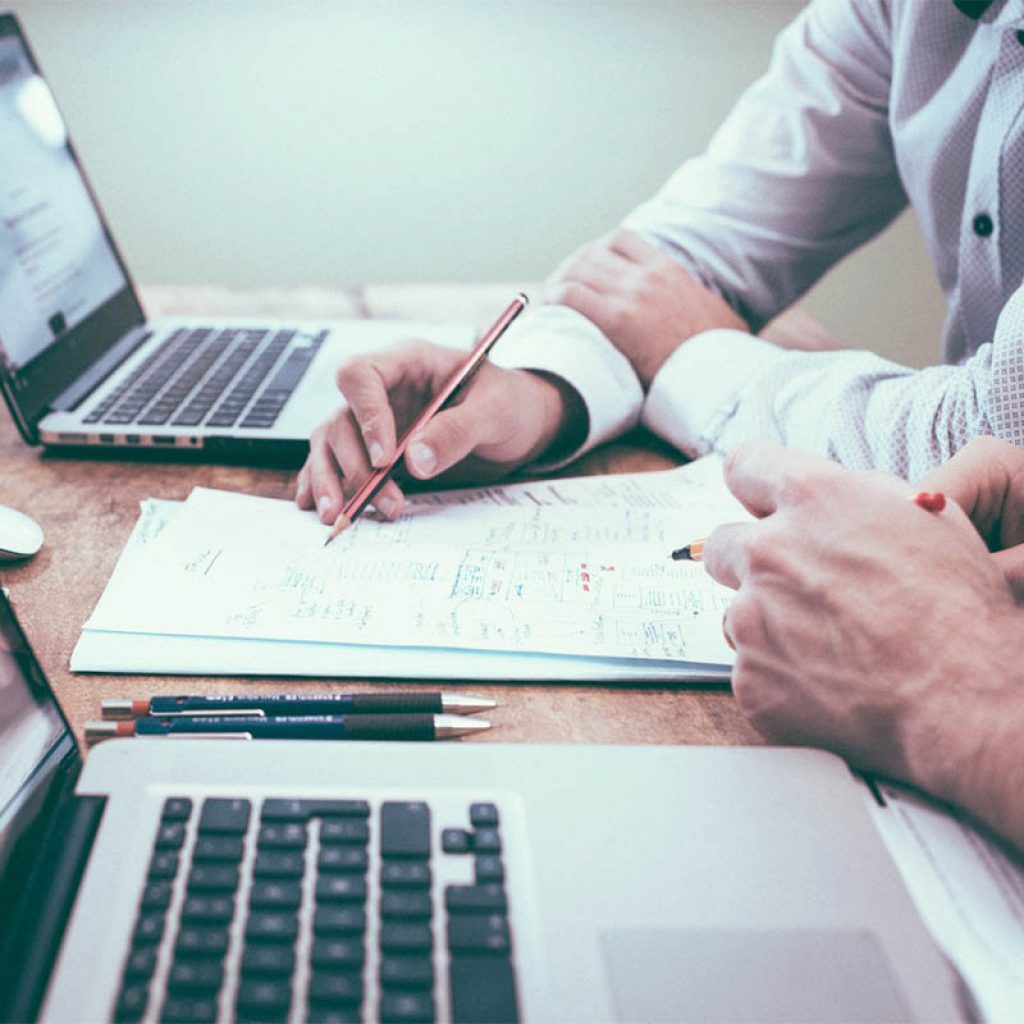 3D CAD (Computer-Aided Design) is the process of taking sketches and measurements of a home and turning them into a 3D plan for the designer and their client. These dimensional plans allow the designer and the client to see logistics of the space such as the height of the ceilings, the shape of the room, and how a person navigates through the space.
Digital Renderings and Virtual Reality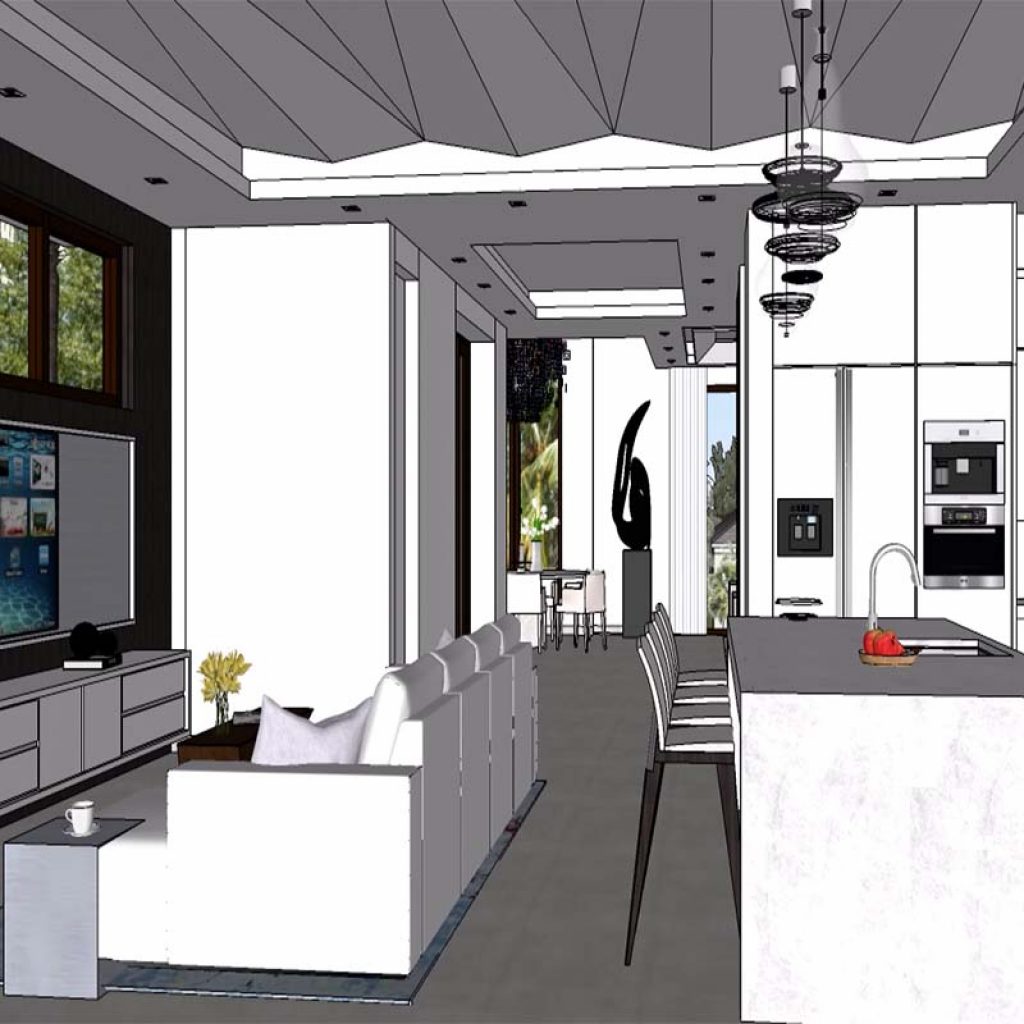 Augmented reality helps someone experience design through technology. For example, you can show clients how their space would look when walking through their front door with a click of a button.
With virtual reality, interior designers can give clients a digital tour of the space without physically walking through the home. They can show clients what their home will look like before building begins, which allows time to make any adjustments at the design level, optimizing design process and helps the client truly envision their home.
Virtual Design at ZLMN
Want to envision your final project before we even start building? With the technology the interior design industry has to offer, we can create a space customized to you.
Zelman Style Interiors incorporates both past and present interior design technologies to create your perfect home. Contact us today for a complimentary consultation or to learn more about this process.