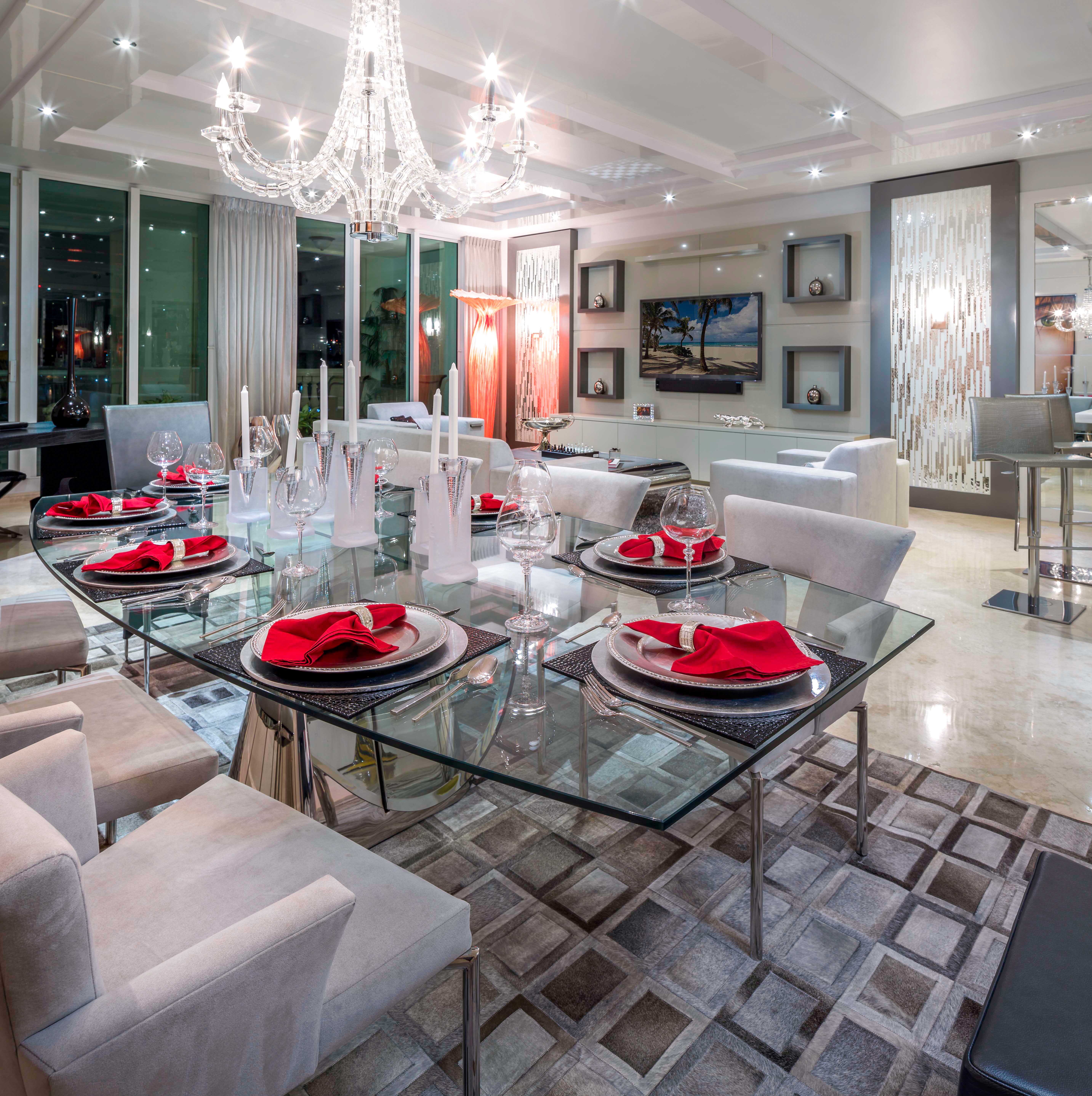 2019 Inspirations for a New Interior
The New Year brings a sense of new beginnings. We surround ourselves with what we truly want to see, feel, and do. The New Year is the time for you to make a change in the right direction. Now is the time to become inspired!
5 Inspirations for a New Interior
Boca Intracostal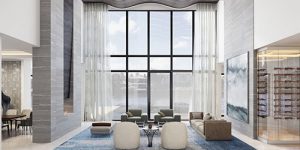 This Zelman Style original personifies elegance in the modern world. The clean crisp lines and neutral tones throughout the home create a beautiful modern style vibe. The large windows looking out to the intercostal along with the blue tones throughout the space help bring a cool, open, and oceanfront feel.
Mandarin Oriental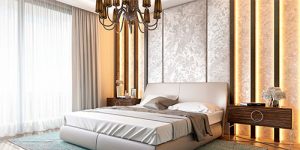 Live the life of luxury in the Mandarin Oriental residence and resort. We drafted this design and were awarded the premier designer for this project. Modern charm meets simplicity in this design with statement art, light fixtures and accent pieces.
Relaxed Elegance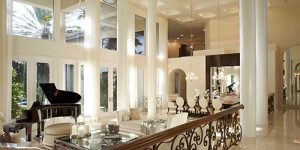 If modern contemporary is not your style, try this elegant space. Tall ceilings and large windows are timeless representations of affluence. Intricate details and high-end built-ins make the home looked finished and glamorous.
North Carolina Casual Home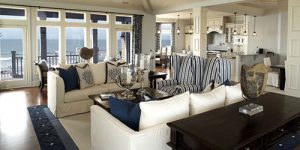 If the feeling of home and comfort inspires you, you are going to love this North Carolina ocean home. This house is full of rooms that were built to create memories in. Whether it is the large couches, cozy carpet, or oceanfront deck, there are many places to share a few laughs.
Bold Penthouse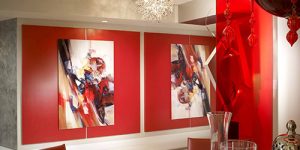 Feeling bold this year? Show how you are feeling with bold paint colors, statement accents, and large art. This type of style will allow your space to tell the story of who you are. Your guests will be amazed at your vibrant home.
Check out our inspiration or our portfolio page for more information. If you are interested in finding out what your style is, simply message us "What's my style" on Facebook. It is the New Year and it is time that you take care of yourself and get inspired. Call Zelman Style Interiors today to get started, we look forward to helping you with your dream space!