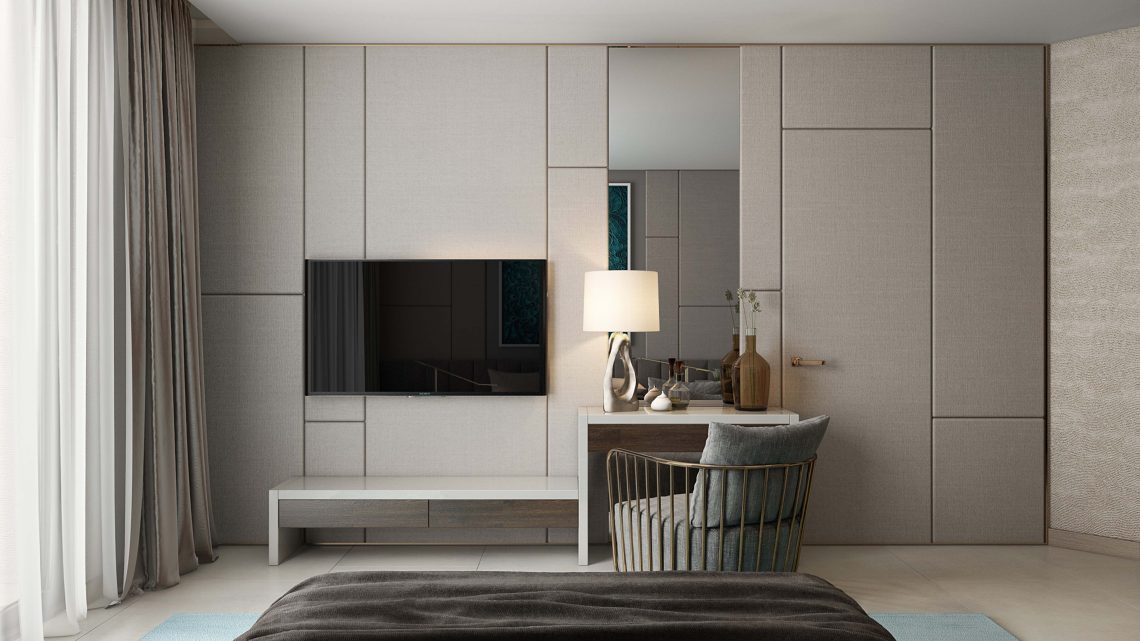 Zelman Style Interiors Noted as a Preferred Interior Designer for the Residences at Mandarin Oriental, Boca Raton
Zelman Style Interiors Noted as a Preferred Interior Designer for the Residences at Mandarin Oriental, Boca Raton
So much goes into the design process. Our interior designers are always present, whether it is the plan, design, creation, or evaluation of the space. We have been busy at Zelman Style Interiors (ZLMN). Here is an inside look at one of our current projects, the Mandarin Oriental Residence, and Resort in Boca Raton.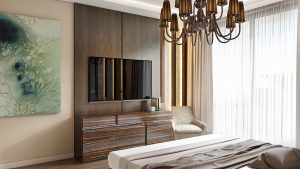 ZLMN is a preferred designer on this project. Construction for the hotel is set to break ground soon, and Zelman Style Interiors has already started a few of the sold units. ZLMN created a blueprint template that shows their visionary design for these projects.
"With the use of our digital rendering technology, we were able to create beautifully realistic visuals so that our clients can grasp the full design," states Steven Zelman, the founder of Zelman Style.
These renderings are also useful because we always want to ensure that our client's design reflects their needs and lifestyle; these renderings allow them to see any changes/ additions that need to be made without any construction.
This modern contemporary design is a general template for the space at the Mandarin; however, it doesn't just end there. The clients that ZLMN designs for can customize the design anyway they like. This includes anything from changing the color of a wall, to completely readjusting walls and raising ceilings.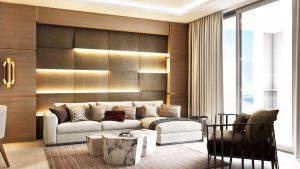 ZLMN is very excited to begin working on this project and also look forward to updating you on the process!
Zelman Style Interiors (ZLMN) is a full-service interior design firm specializing in high-end residential and commercial interiors. With a passion for design, the Zelman Style Team's priority is to create unique and personal environments that are fit for any lifestyle. Contact us today at (954) 718-6100 or by emailing Eileen@zelmanstyle.com.