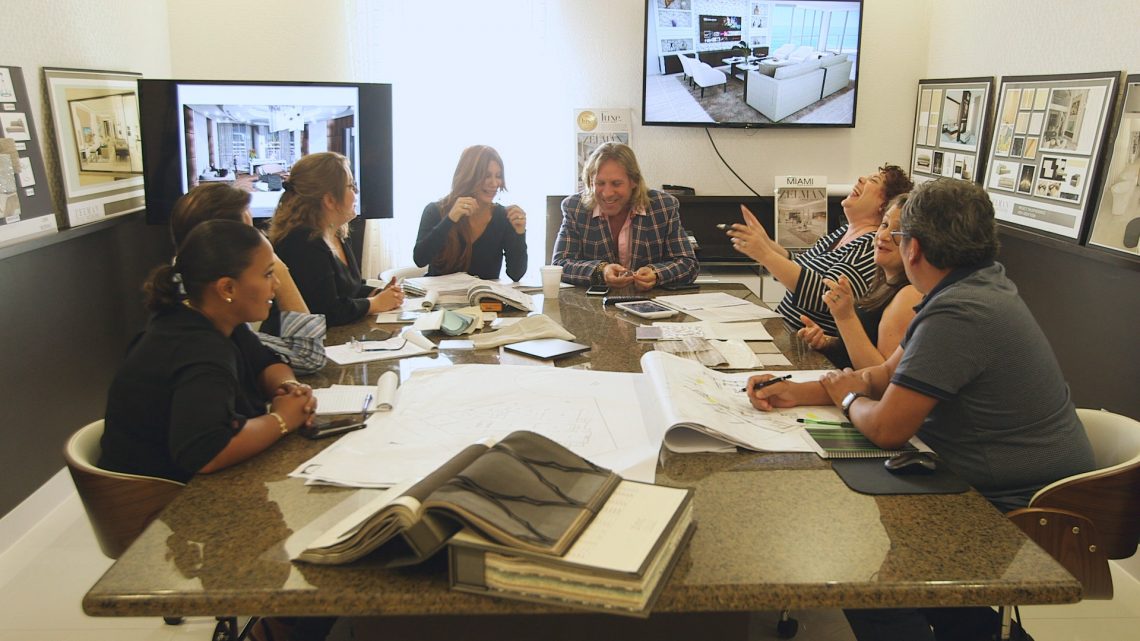 ZLMN Style Interior Design Firm Team Work Together Like Clockwork
The ZLMN Interior Design Firm
Our interior design firm, Zelman Style Interiors, is proud to introduce our team of interior designers. We have a vision and a devotion to design. We are passionate about creating unique, beautiful spaces to fit our clients' lifestyles.
Our team members have a variety of expertise and skill sets. Individually and collectively we are masters of interior design.
One of the most unique parts of our interior design firm has to be our constant communication as a team. Everyone has various strengths and expertise in this company. While one person may be the lead on a project, they are consulting with our entire team. From planning to implementation, we work together to make our clients the happiest they can be with their new space.
As a family and group of expert interior designers, we have designed homes and commercial projects for some of the world's most prestigious clientele. From meeting the clients to finalizing how the drapes lay, we love what we do.
When we talk to our team members, many of them say that they love working at Zelman Style Interiors for a few reasons. It's not just a job. This type of work is fueled by passion and creativity. At ZLMN, we encourage this creativity and collaboration that allows positivity to flourish.
Our team also loves working at Zelman Style for our clients. "We like to treat our clients like family as well and truly get to know them so we can create a personal design for their lifestyle," says Steven Zelman, founder of Zelman Style Interiors.
Lifestyle Interior Design
We go all out for our clients because of this family mentality. Once we know them on a personal level, it is easy to get to know their wants in needs in their space. A great example of this would be a South Florida Interior Design project that we did recently:
We designed this beautiful space with white carpet and light furniture. Just a few days after the project was completed we got a panicked phone call from the husband. Turns out that he had spilled red wine on his carpet and his wife was going to be very angry with him if he didn't get it out. Our team drove over to his house and quickly cleaned the stain out of the carpet before his wife came home.
It is because of this close-knit, family dynamic that we are able to go the extra mile for each other with a smile on our faces.
From discovering what our clients want to the finishing touches, our team is in it together. The positive reactions of the clients when shown their final design empower our team to continue to love what they do. We are so appreciative to work with such a strong, innovative, and upbeat interior design company.
About Zelman
Zelman Style Interiors (ZLMN) is a full-service interior design firm specializing in high-end residential and commercial interiors. With a passion for design, the Zelman Style Team's priority is to create unique and personal environments that are fit for any lifestyle.
Our interior design firm does not end at interior design. We are also conceptual thinkers, consultants, and inspiration engineers. Zelman Style Interiors construct blueprints, architectural details, and digital renderings. We are Zelman Style Interiors. We are ZLMN. Contact us today at (954) 718-6100 or by emailing Eileen@zelmanstyle.com.