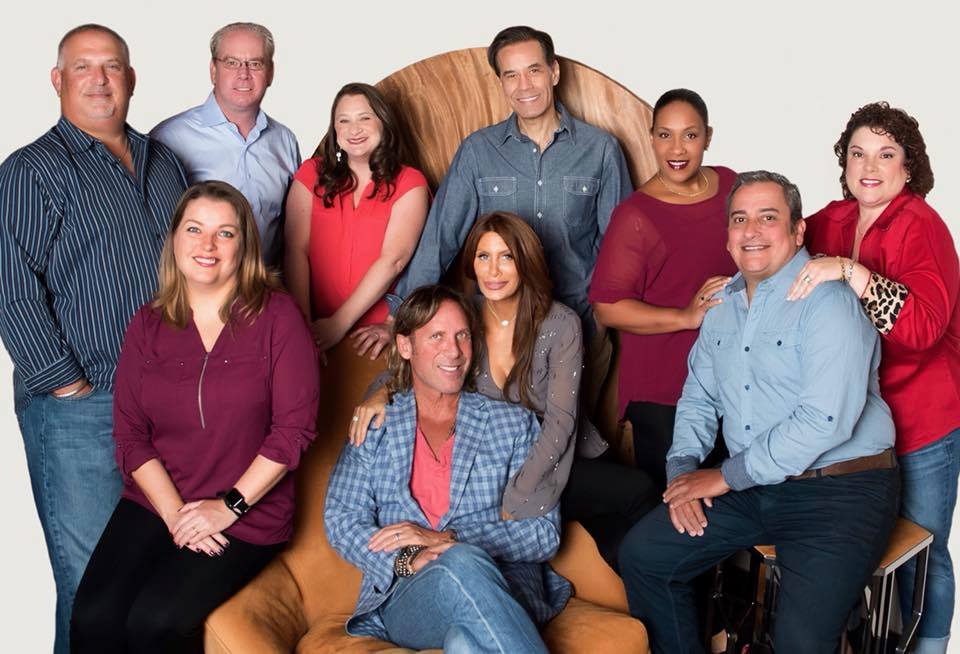 Zelman Style Interiors: We are ZLMN
We Are ZLMN
Zelman Style Interiors (ZLMN) is a full-service, luxury, interior design firm specializing in luxury residential and commercial interiors. We are constantly on the cusp of innovation and creativity in our field, and seek inspiration in everything that we do.
Our Founder
 Steven Zelman, the founder of ZLMN is a versatile interior designer. His passion for design was formed from working on projects with his mother since he was a child.
Zelman's design firms have been featured on television shows such as HGTV's "Interiors by Design" and the "Lifestyles of the Rich and Famous". His designs earned him awards and honors including Decor Magazine´s Lifetime Achievement Award, numerous First Place Fame Awards from the Building Association of South Florida and five "Designer of the Year" Awards.
Our Team
Steven Zelman still oversees all the projects that Zelman Style Interiors works on, but our team has evolved and grown significantly. Our team currently consists of 11 design professionals who are creative, passionate, and ready to inspire. Their diverse styles and ideas bring a variety of thought into each of our design projects and allow us to constantly inspire new thought.
Our Process
Our process is simple; listen to our client, grow their ideas, inspire, and make their dream space into a reality. The ZLMN Team has a vision and devotion for design. The priority for each of our clients is to create a unique, space to fit their lifestyle. Our designs are like snowflakes, no two are exactly alike. We take pride in our work and in our clients.
We use the depths of our experience in every project. This expertise comes from designing homes and commercial projects for some of the world's most prestigious clientele to create unique and personal environments that are aesthetically pleasing, practical and functional.
We aren't just interior designers. We are also conceptual thinkers, consultants, and inspiration engineers. We construct blueprints, architectural details, and digital renderings. We are Zelman Style Interiors. We are ZLMN.