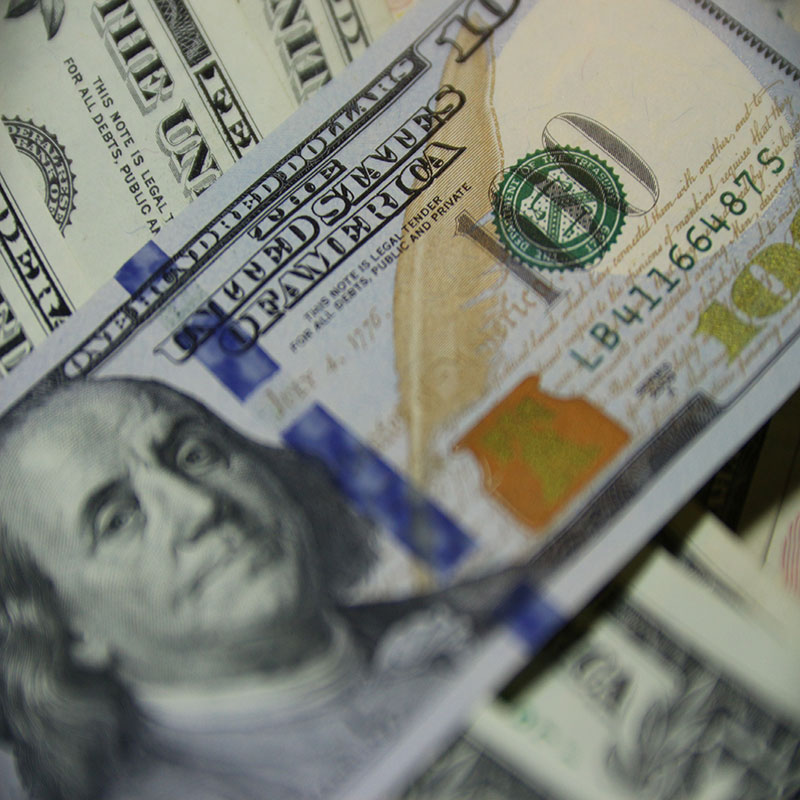 Boosting Your Property Value Through Interior Design
Creating a timeless interior design that will attract buyers can boost your property value substantially. There are many design methods that will increase the worth of your home through simple additions and renovations. The most important of all these techniques is keeping the permanent accents of the home traditional, neutral, and everlasting, this way; the interior will withstand the test of time.
Keep a Timeless Design

The foundation of your interior design should remain robust throughout passing trends. Creating a classic look for the foundation to your home will allow it to stay up-to-date throughout the times. Bring your style and design preferences to the home through furniture and accent pieces that can be replaced as time passes. Having timeless appliances, custom cabinets, and classic flooring will prevent your look to become dated.
Neutral Colors

Color trends come and go, however, neutral tones such as white, beige, taupe, and gray are everlasting. If bold color is your style, use art pieces, colorful furniture, and accent pieces, and area rugs to show it off. This will allow your design taste to shine through while still keeping the classic integrity of the home. This will increase your property value.
Natural Light

Homes that let natural light in are always ranked higher in value. This can be added by expanding the windows or installing a skylight. The exposure to natural light makes a space feel larger and richer. If natural lighting is obstructed, mimic ambient lighting with LED bar lights, beautiful light fixtures, and mirrors to lighten up the space.
Storage and Interesting Details

Adding storage areas throughout your home will immediately add more value to the estate. Creating statement pieces such as a stunning staircase or custom doors will also set your home above others in the market. Keeping your home timeless and classic while adding finishing touches that represent your style will leave you with a finished product you and the property value of your home will benefit from.
If you are interested in rebuilding or reinventing your space, contact us! Zelman Style Interiors is a full-service interior design firm specializing in high-end residential and commercial interiors.
With a passion for design, the Zelman Style Interiors Team's priority is to create a unique and personal environment fit for any lifestyle. Contact us today at 954-718-6100.
Do you have a question you would like to ask the Zelman Style Team? Message us on Facebook to possibly have your question highlighted in our Ask the Designer series.