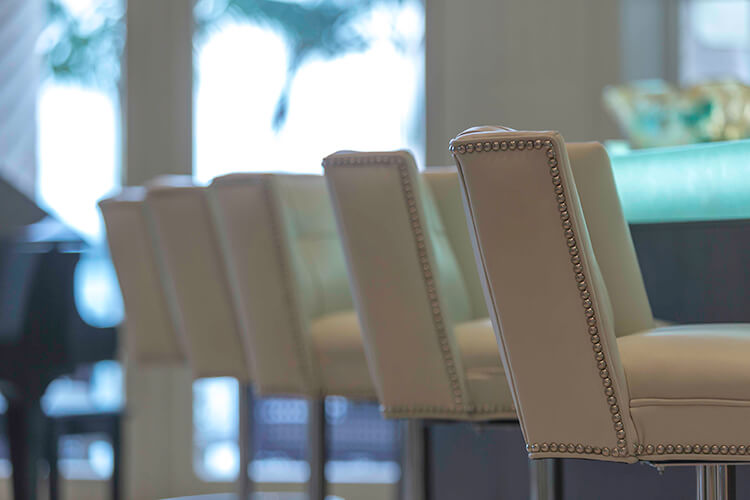 WHAT IS YOUR STYLE? ZELMAN STYLE INTERIORS INSIGHT ON DESIGN TRENDS
One of the most important parts of the design process is figuring out what home style helps you express yourself. Trends are important, however, it is more important to get a timeless look that you love. Your liking may incorporate the latest trends, but it may also include unique accents that you didn't even know existed. Researching various styles rather than just the latest trend is important, here are a few of our favorites:
Contemporary
Contemporary is a term used for any trend that is currently popular. This means that contemporary is not a specific style, but rather what the trend is in the now.
Modern
Modern homes are known to be very clean looking with sharp lines and tons of neutral colors. Often times people with modern styles also incorporate various metals into their design. Contemporary and modern are often confused.
Timeless
Though many think that the timeless style is old fashion it is actually quite the opposite. This style incorporates the parts of design that have continued to remain in style and will continue to impress overtime. This look incorporates the feeling of comfort, love, and reassurance. We always incorporate some timeless design into our homes so that our clients can continue to love their homes as time goes on.
Show
This style screams classic luxury. This type of design incorporates elements of interior decoration, industrial design, graphic design, and ergonomics. The atmosphere of the space is created through excellent lighting, sound, materials, and visual branding.
These are only a few of many styles, we urge you to research these styles to help you form a unique and personalized look for your home.
Zelman Style Interiors is a full-service interior design firm specializing in high-end residential and commercial interiors. With a passion for design, the Zelman Style Interiors Team's priority is to create a unique and personal environment fit for any lifestyle. Contact us today at 954-718-6100