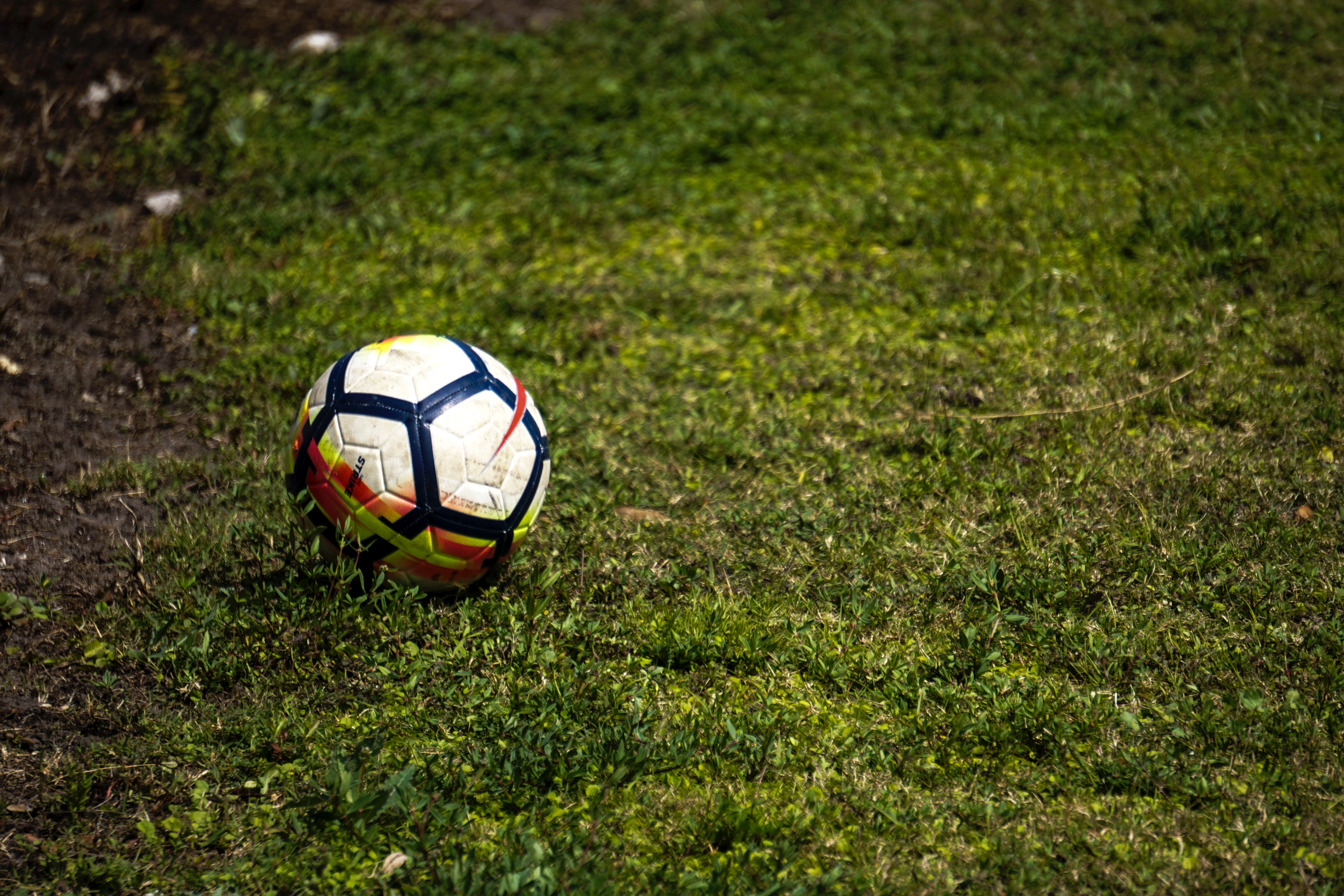 Ask the Designer Series: Favorite design, high-end residence
Ask the Designer- Favorite Project Part 2

High-End Residence
It is so difficult to pick just one favorite project. Each of the projects we design have a special story behind them, and a significant reason which is why I am so proud of them. Personalizing someone's home to match their lifestyle and personality is always an amazing process.
Yet another one of my favorite projects was for the amazing Brazilian soccer player Rogèrio Ceni. He has won 2 world cups and currently holds the record as the highest-goal-scoring keeper, so needless to say he has some serious talent.
This high-end residence was really fun to do. We created a beautiful interior in his Miami condo, all crafted to his wants and needs. We build personalized paneled walls that matched the Brazil soccer team colors, which he loved.
When we finished the project, Rogèrio was so overjoyed. He actually loved it so much that he asked me to autograph his wall. Now before this, I have never in my life been asked to sign my interior design work. Dumbfounded, I had brought a magic marker over to his condo to sign.
When Rogèrio saw I had brought an erasable marker over to sign his wall, he shook his head and took out a silver sharpie. He then looked at me and told me he wanted people to know that it was I who created this and that it was an original. The gesture was so gratifying and meaningful that it still sticks with me to today.
If you are interested in rebuilding or reinventing your space into a high-end residence, contact us! Zelman Style Interiors is a full-service interior design firm specializing in high-end residential and commercial interiors.
With a passion for design, the Zelman Style Interiors Team's priority is to create a unique and personal environment fit for any lifestyle. Contact us today at 954-718-6100
Do you have a question you would like to ask the Zelman Style Team? Message us on Facebook to possibly have your question highlighted in our Ask the Designer series.