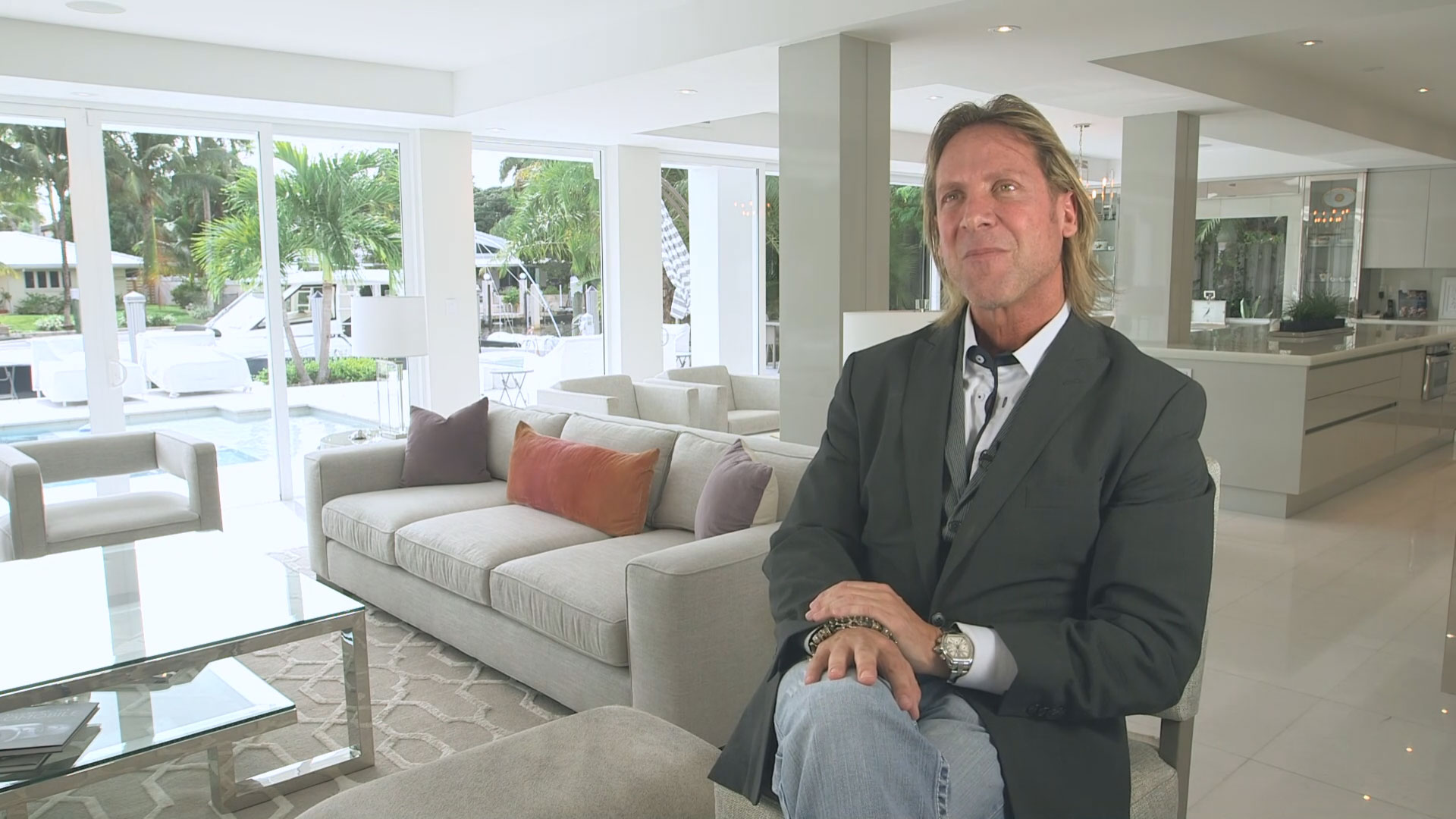 Ask the Designer- Zelman explains his favorite projects to be this luxury home
Steven Zelman speaks about this Luxury Home in the Diplomat
This question is a difficult one. I have designed so many different spaces throughout my career that it is hard to identify just one favorite piece. However, there is a specific luxury home that sticks out in my head that we designed on the top floor of the Diplomat around 2005.
Our client was very motivated and meticulous. He wanted everything and anything, as
long as that meant he had the perfect home. This meant a lot of time and a lot of manpower on a single project, but with his wants and our ideas, we created a wonderful vision that we built into a reality.
The apartment was 7,000 square feet inside and, by the end of the design process; it had everything the client wanted and more. This penthouse was transformed into a classic an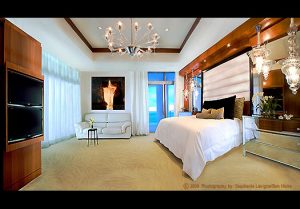 d beautiful space. The entrance featured a waterfall and a long, beautiful hallway leading you to the rest of the rooms. The lighting was outstanding, especially when it reflected off the glossy wood walls and the onyx tiled floor. He had the best of everything, whether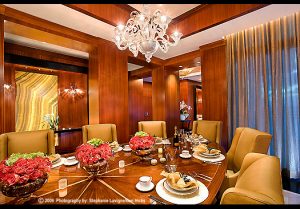 it was the piano, the chandeliers, his home theater or his open living room with 6 plasma-screen televisions.
This client had a daughter. Her room was one of my favorites to design because of all the amazing features we got to add to her room. We even installed a toy train track through her walls so that a toy train was constantly running through her bedroom.
It was so rewarding to see this client overjoyed with the outcome of the product. He was insistent on having the perfect home, and for us to be able to give him that was a wonderful feeling.
If you are interested in rebuilding or reinventing your space, contact us!
About Zelman Style Interiors
Zelman Style Interiors is a full-service interior design firm specializing in luxury homes and commercial interiors.
With a passion for design, the Zelman Style Interiors Team's priority is to create a unique and personal environment fit for any lifestyle. Contact us today at 954-718-6100
Do you have a question you would like to ask the Zelman Style Team? Message us on Facebook to possibly have your question highlighted on our Ask the Designer series.