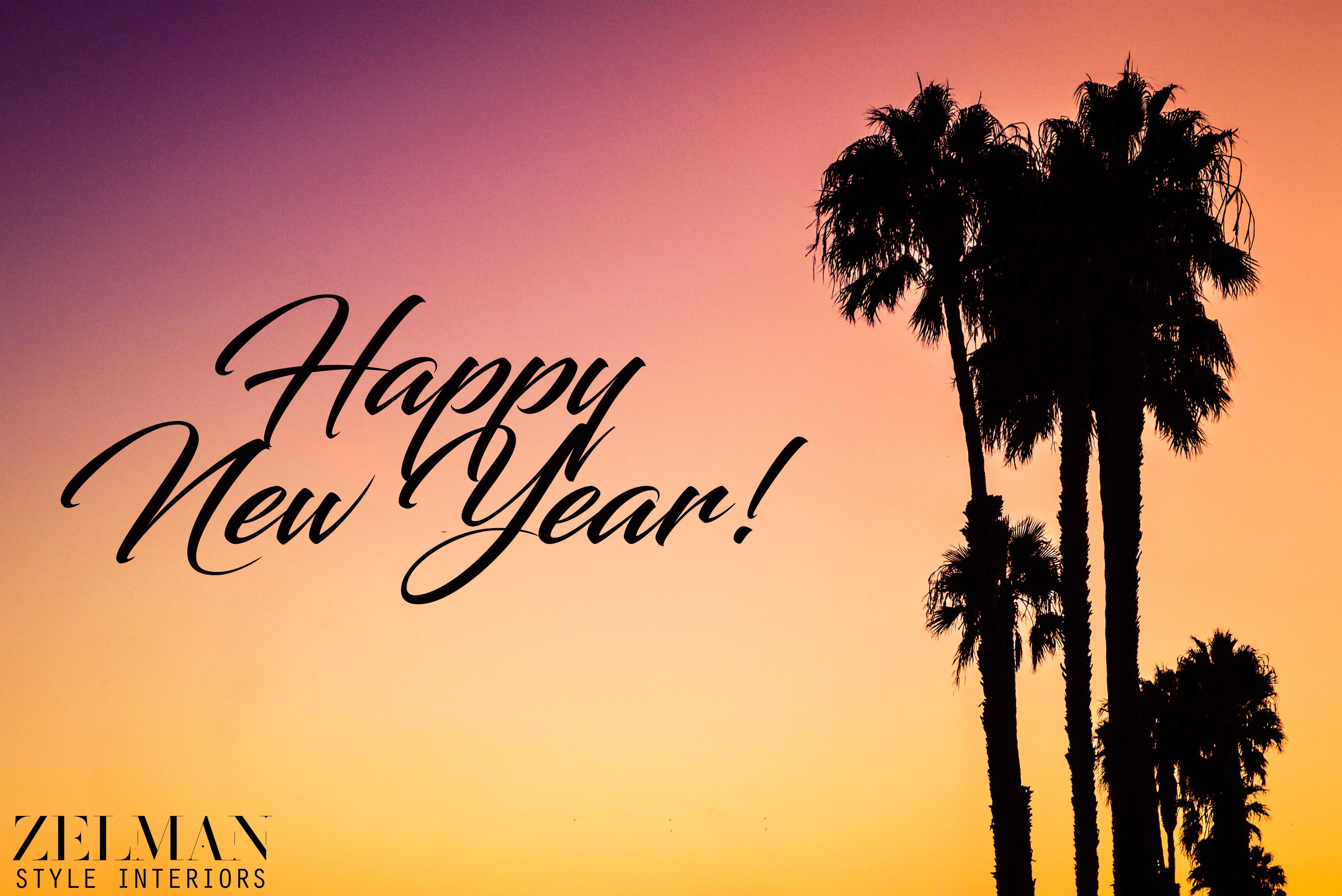 NEW YEAR RESOLUTIONS: FROM YOUR HOME
Many people go into the New Year with a new outlook. A New Year means that you can change your direction, be more positive, and finally do that thing you have been meaning to do. New Year resolutions are in full swing come January 1st, even for your home. That's right, your space has been dying to make some improvements, and 2018 is the time to do it. We have compiled a few New Year resolutions to freshen up your home, check them out!
Show more Personality

In 2018 the trend is highlighting your true unique self. Embrace your personality and show it off with décor around your house! Not only will this make you feel more comfortable in your space, but it will also allow your guests to see more of who you are.
Keep the Clutter Away

Leave the mess in 2017. It is best to take all the clutter you rarely use and THROW IT OUT. Focus on the necessities to make your space look clean and refreshed.
Be Bolder

Don't be afraid to skew away from the neutral colors of the past, it is finally the year of the bold and bright yellows, greens, and purples! Celebrate with accent pillows or maybe by painting the whole wall a statement color!
Let the Light in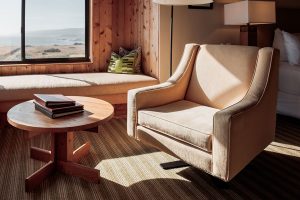 Opening up a space, or at least a window, will add airiness to your room. Winter can make even a large area seem small, but light can always help decongest it.
Show off the medals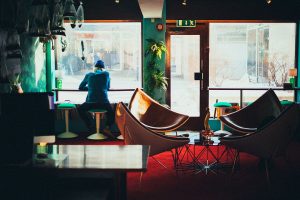 Don't be afraid to get metallic this year! The trend of mixing medals seems like it is going to be quite possible in 2018.
New Year, New Home! Start 2018 off right by improving your space with these steps. Have more New Year Resolutions? Let us know for the chance to be highlighted on our Facebook Page!
If you are interested in following through with your design resolutions for 2018, contact us! Zelman Style Interiors is a full-service interior design firm specializing in high-end residential and commercial interiors. With a passion for design, the Zelman Style Interiors Team's priority is to create a unique and personal environment fit for any lifestyle. Contact us today at 954-718-6100 or Eileen@zelmanstyle.com.