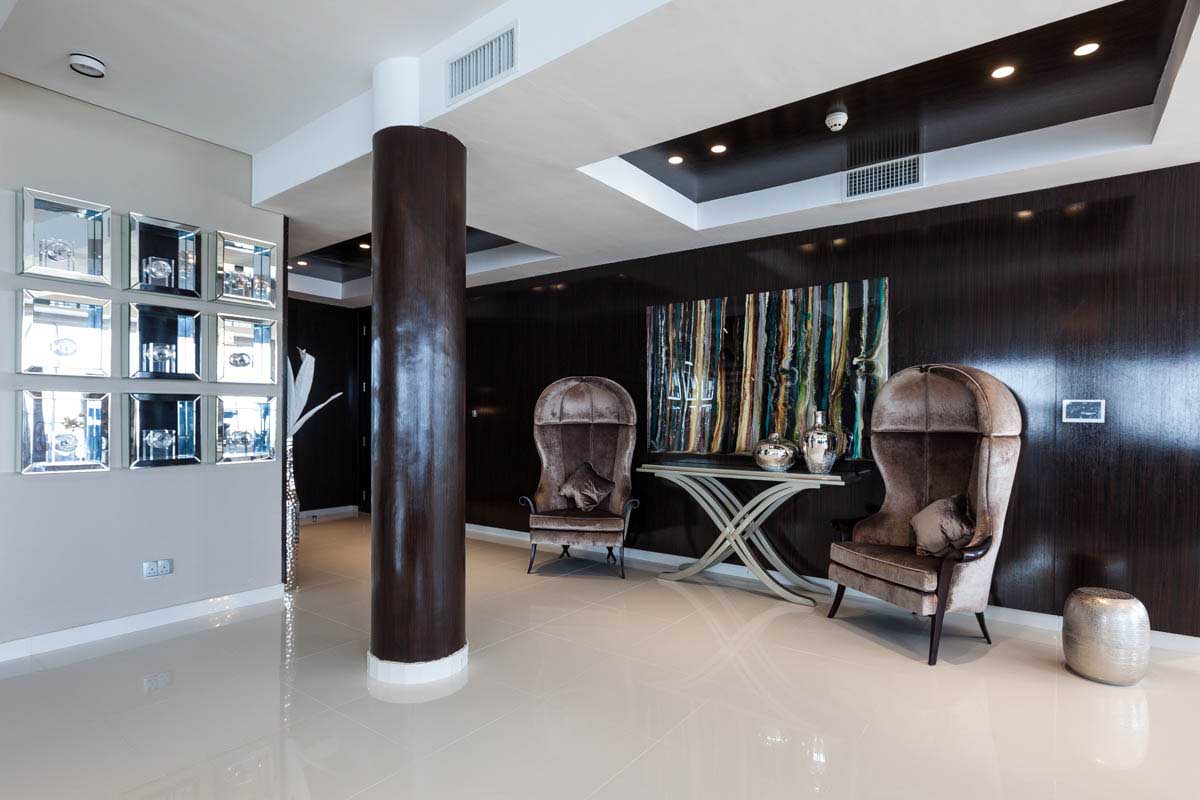 THE DESIGN PROCESS
Zelman Style Interiors is passionate about crafting a tailored design that exceeds expectations; they do this by creating an open mode of communication between them and their customers. Steven uses his skill and experience to make his clients' ideas into a reality.
The first step to the design process is meeting with the client and getting a sense of who they are and what they would like out of their design. Talking and communicating with them directly helps the firm monumentally and allows them to understand this person's lifestyle and personality.
After getting to know the client, Steven asks them to do some searching through various magazines and resources to compile a more specific idea of styles they enjoy. Not only does this help the client become inspired, but it also helps Steve recommend other styles and designs to them and expand their options.
Once there is a general direction on what the client likes, the team goes to work on the creation of an individualized design tailored specifically for them. Each designer helps collaborate on the projects to ensure everything is looking top notch.
After conducting breakout sessions and drafting mock ups the designers create virtual reality images of the designs to ensure everything looks visually appealing. These are helpful because it shows what the idea would look like in reality without spending the time and money on execution.
Next, the client comes in for a design presentation. The Zelman team maps out the entire designs with floor plans, fabrics, renderings, and pictures, explaining in detail what the space would look and feel like.
Once the design has been finalized, the firm can get to work on initiating their plans, creating a dream space for their client. The Zelman team pride themselves on the beautiful homes that they create for people by listening to their customers and tailoring the design to their lifestyle and what they love.
Zelman Style Interiors is a full-service interior design firm specializing in high-end residential and commercial interiors. With a passion for design, the Zelman Style Interiors Team's priority is to create a unique and personal environment fit for any lifestyle. Contact us today at 954-718-6100 or Eileen@zelmanstyle.com.