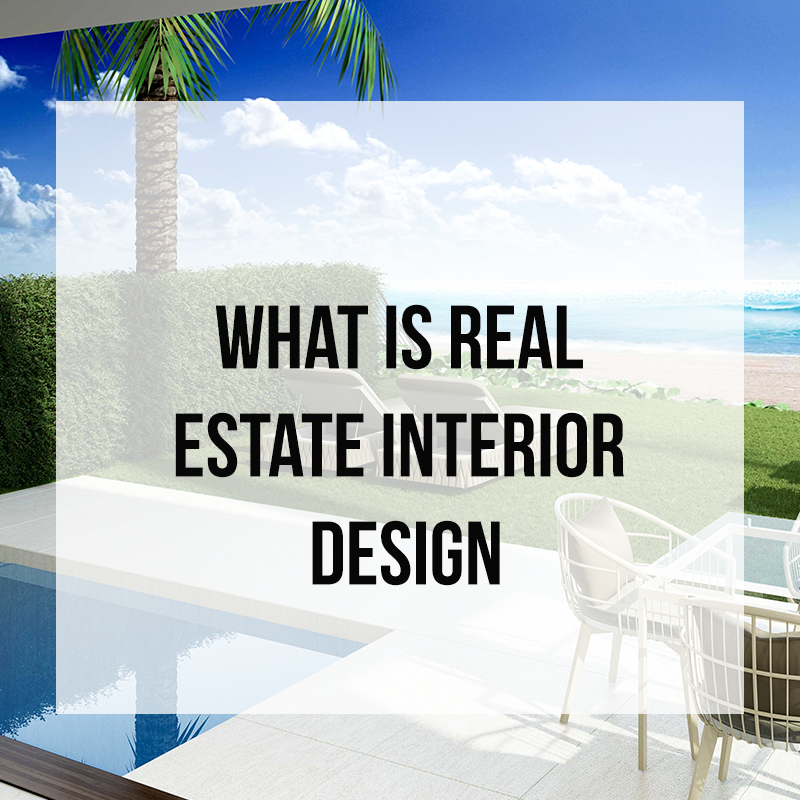 What is Real Estate Interior Design?
Are you a real estate agent looking for ways to increase sales? Working with an Interior Designer can help you sell more houses quicker and at a higher value. Zelman Style Interiors is a luxury interior design firm located in South Florida. We collaborate with realtors to create a better experience for homebuyers.
Selling homes through Interior Design
What happens when you have a home for sale with a perfect location, however, the home on the land is subpar? Interior Designers can work with prospective homebuyers to show them how we can transform the space into their dream home. This can be done in a few ways:
Staging
Sometimes the ambiance of a space can change by simply adding and rearranging the details of the room. This may include staging with luxury furnishings, hanging art from the walls, or adding expressive accents throughout the home. This benefits the homebuyer because they can walk through the home looking its best.
Consultations
During open houses, have an Interior Designer available to have meetings with prospective buyers. These conversations are meant to be inspiring and allow the purchaser to truly imagine what this space could be. This also gets the homebuyer one step closer to living in their dream home.
Virtual Renderings
Zelman Style Interiors offers some of the most advanced technology within the interior design industry. We can create digital renderings of the project that allow us to account for the entire interior design processes. As a Real Estate Agent, if you have a home that looks and feels outdated, showing these renderings to a potential buyer is a complete game-changer. They will be able to walk through a new design of the home before they even purchase, or construction even begins.
At Zelman Style Interiors we value our relationships with realtors. If you are interested in working with us, please call us at 954.718.6100. We cannot wait to start doing business with you.