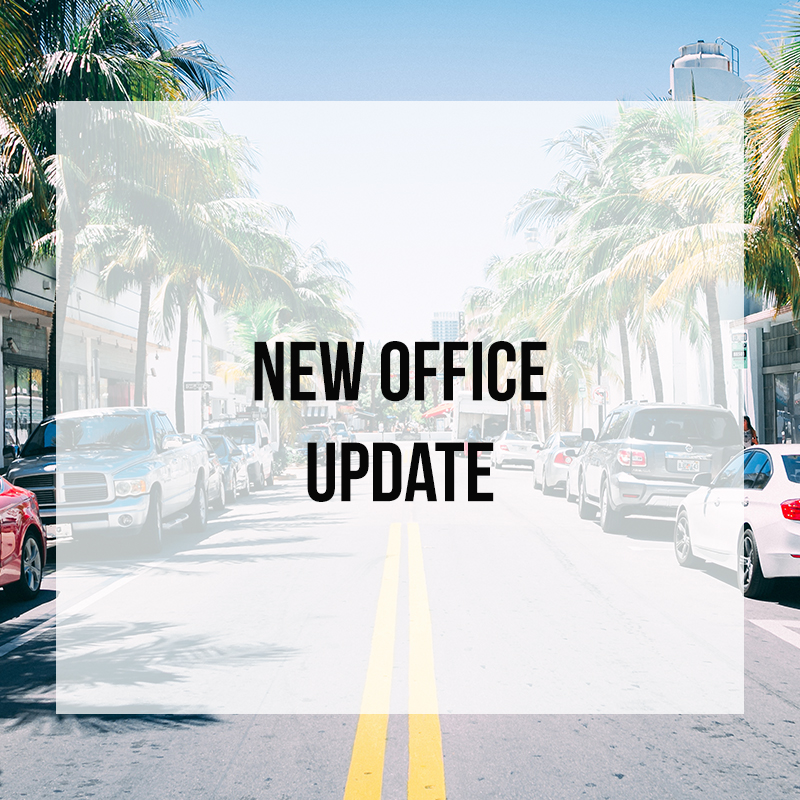 New Office Update!
Zelman Style Interiors will be moving to our very own stand-alone building in Boca Raton, Florida.
Our new office building is currently under construction. Just like every other project we do, we are implementing our design process. This includes first outlining the interior layout, creating CAD drawings and renderings, and then getting to work!
This is a sketch of the design for the lobby area. This sketch is then converted into a CAD drawing for logistics and implemented!

Construction begins! This is the part of the process where you can start to really envision the size and space of the rooms. Now we just need walls!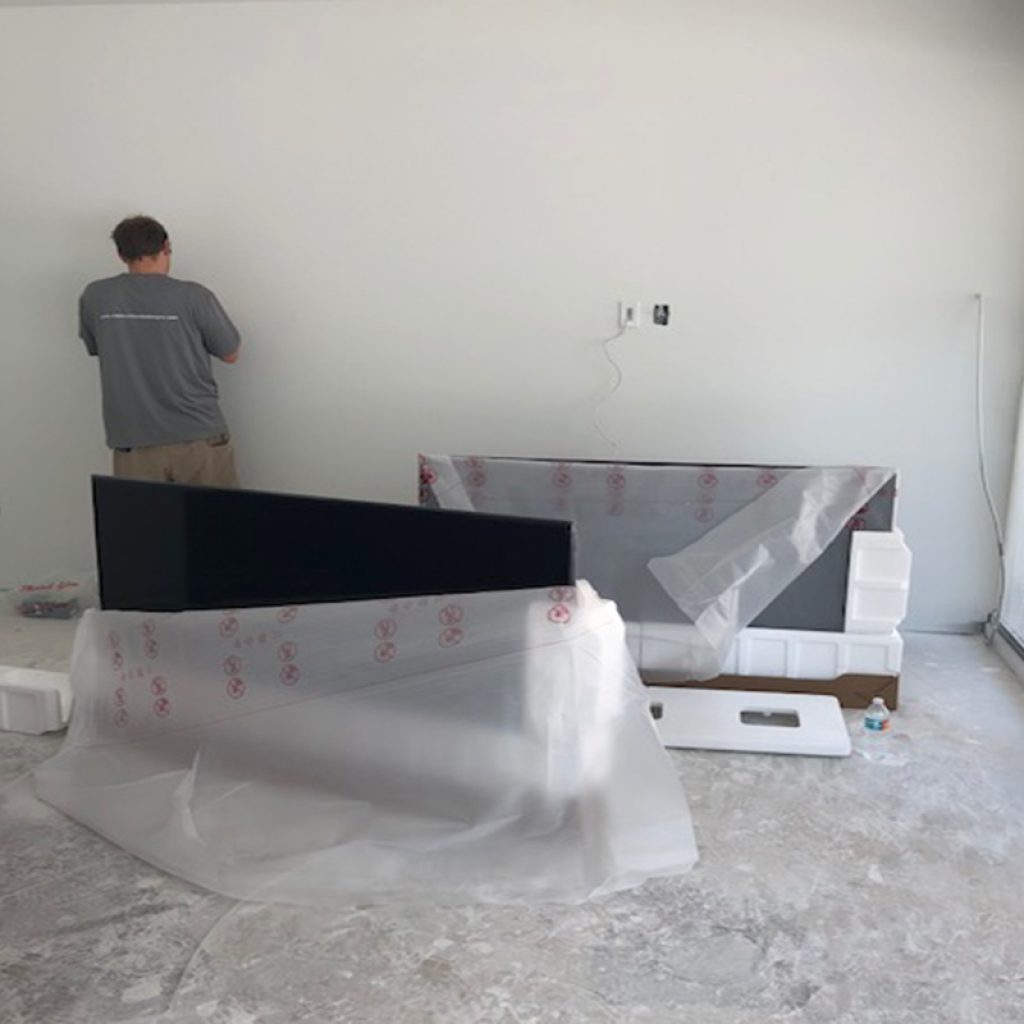 The next step is the design process! Stay tuned to see this wonderful project come together. When it is complete, feel free to visit us at 374 E Palmetto Park Road, Boca Raton 33432.