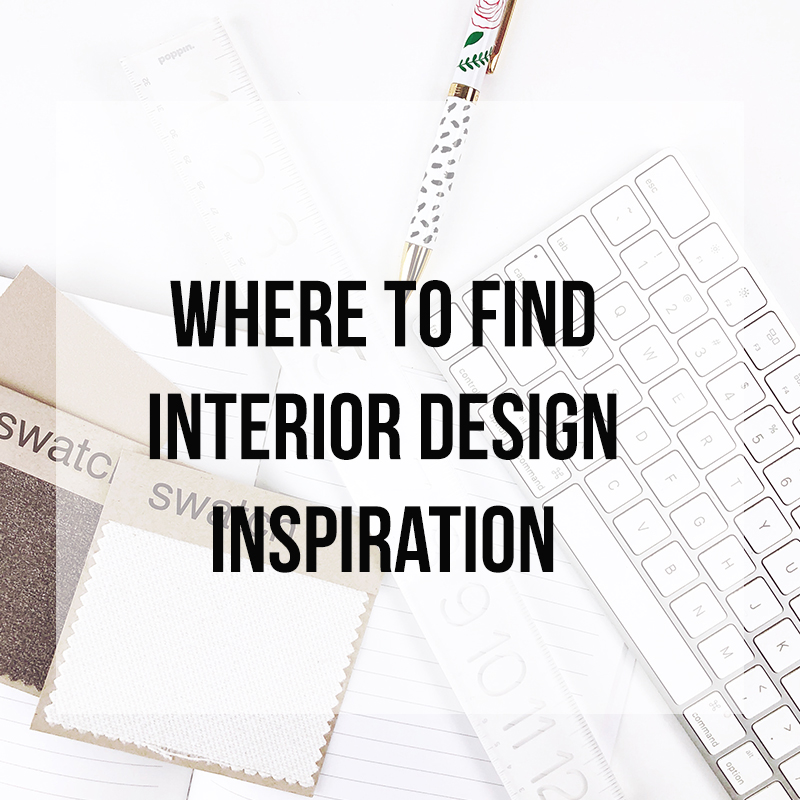 Where to find interior design inspiration
Have you been feeling tired of your home design? It may be time for an update to your space so that you can feel comfortable and at ease in your home. There is so much to take into account when discovering what you want in your interior design. Will you go bold or neutral? Traditional or modern? Cozy or open?
There are many questions to be asked when renovating a space, but before anything else you need to become inspired. So, where do you start? We have gathered a few platforms designed to showcase designs- by the end of this list you will be ready to get started in the design process! Let's get inspired-
Facebook
This social media hub has a lot of information, but if used correctly can give you inspirations for your dream space. Many luxury interior designers show off their work on Facebook. Many vendors inspire the community here as well with their futuristic and trendy pieces.
Pinterest
This platform's main purpose is to inspire and educate people. We love showcasing our designs on Pinterest to inspire your designs! Whether you are looking for holistic room designs or for accent pieces, we are constantly pinning ideas. We encourage you to create an Interior Design Inspiration board and pin ideas you like- this way we get an understanding of your style and how we can make your dream a reality.
Houzz
If you are looking for more luxurious designs, head over to Houzz. This website is interior design specific and showcases full interior design projects as well as accents that can complete your look. You can sort through this site through designer, style, room, or product type!
Instagram
As many of you know Instagram is a mobile application that is purely visual. Our Interior Design team love to showcase our own projects, our processes, and our inspiration on Instagram. You don't need a filter on these designs to be inspired.
Interior Designer's Websites
Check out our Inspiration Board on our website. This features trending accent pieces as well as our Pinterest stream. Also, check out our various project pages that show you the final results of our design efforts.
You can seek inspiration in everything you do, whether it is searching on the web or just looking around. Our interior design team is trained to help you discover what inspires you. Through our design process we will consult with you to figure out your style. We will also get to know you personally so that we can ensure that the layout and design of your space will work for you. At the end of this process, you will have a home that will inspire you every day. Call ZLMN today for a consultation and get inspired.