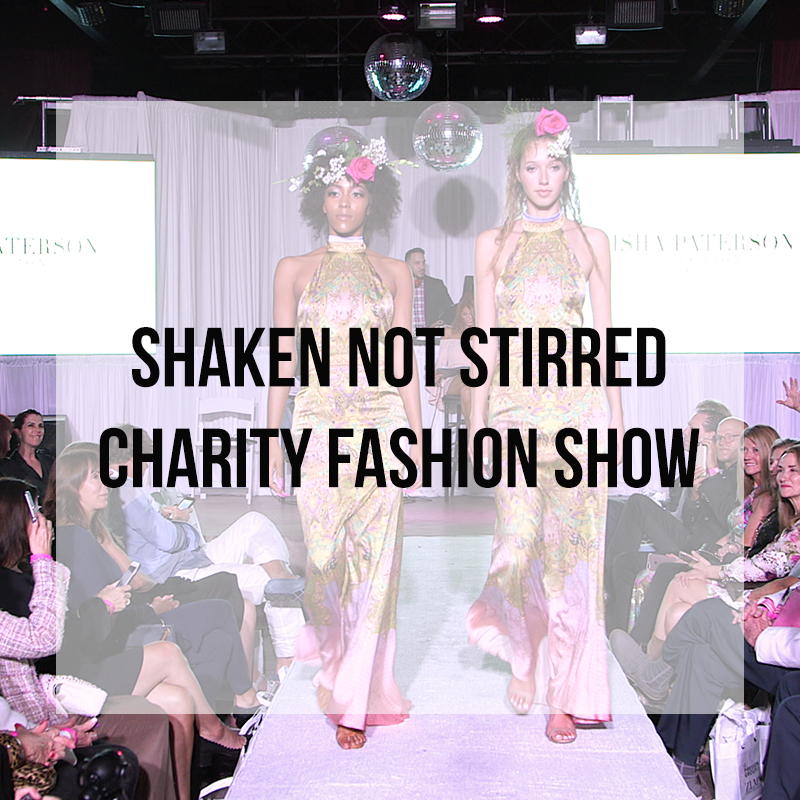 Shaken Not Stirred- Hosted by Zelman Style Interiors
Charity Fashion Show Event for The Caring Home Project and the Caribbean Tourism Organization
Zelman Style Interiors had the opportunity to produce Shaken Not Stirred– a charity fashion show event. All of the proceeds went to two foundations that help Caribbean locals. These included the Caribbean Tourism Board (CTO) and The Caring House Project.
The event took place at IL Bacio, a stunning venue in Delray Beach, Florida. The evening was a dazzling showcase of Paris resort wear, musical entertainment, and guest speakers. There were also 10 vendor on-site boutiques, and more than 15 luxury prizes.
All the proceeds from the Shaken Not Stirred is going towards helping Caribbean youth and families. Scholarships in Zelman Style Interiors' name will give aid to students pursuing higher education in the interior design industry. The Caring House Projects will use the donation to build sustainable homes for 8 residents in Haiti.
Zelman Style Interiors' Love for the Caribbean
Our passion for the Caribbean culture and people inspired Zelman Style Interiors to host this event. The firm has designed numerous luxury homes in the Caribbean.
The charity event featured fashion designs from Trisha Paterson- a designer based out of Paris, France. The event also spotlighted accessories by Aurifame Designs. April Raquel, international soul artist, also performed multiple peices.
Jule Guaglardi-Zelman's Experience with the Caribbean
Jule Guaglardi-Zelman, a partner at Zelman Style Interiors, has over 25 years of experience working with the Caribbean. She is on the board of directors of the CTO. Her experience includes implementing advertising, marketing, and public relations strategies for the Caribbean, launching businesses and publications for the islands, and running charity drives for a multitude of needs within the community.
Co-sponsors The Presson Group and Zelman Style Interiors made this event possible and ensured its success. We would also like to formally thank all the additional sponsors and attendees for making this event a success. We are humbled by this opportunity to help the Carribean community even more.