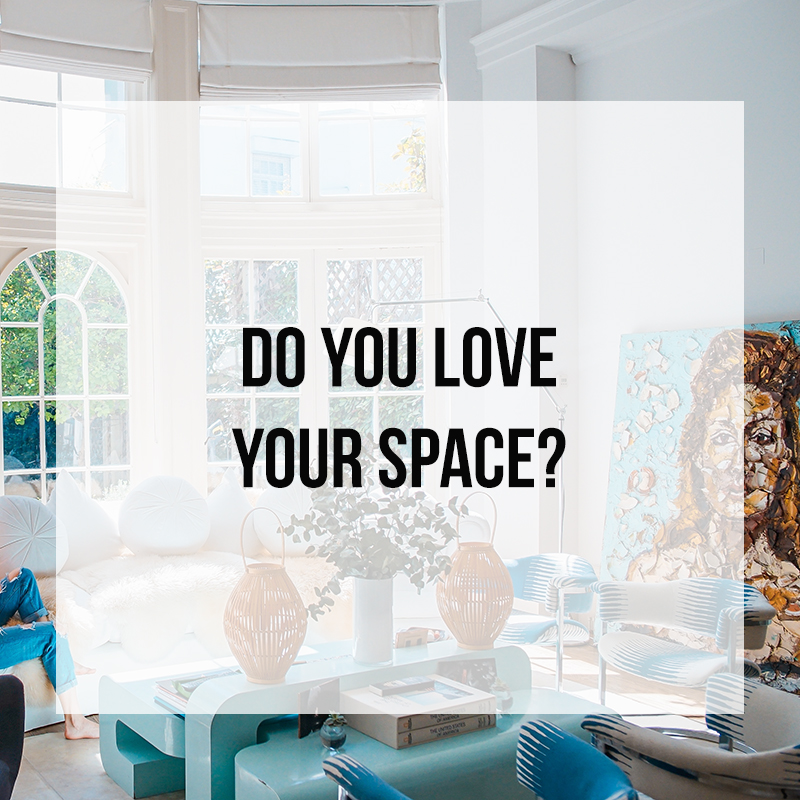 Do you Love your Space? Interior Designers can help.
Design elements impact positive and negative emotional responses – take a minute to consider how your space makes you feel and most importantly, what ambiance you want it to resonate. Is it a warm and comfy vibe that inspires you? Is it a relaxing space that offers tranquility when you get home from work? Most importantly, do you feel at home?
This is a space that you wake up in every morning and come back to every evening after a long day. It should not only reflect who you are and what you love, but it should also bring you peace and comfort.
Does your House feel like Home?
Do you ever feel the exhaust of a long day and just want to come home to a stress-free environment, a warm bath, and a comfortable bed to relax and rest in? Do you need a new space for entertaining your closest friends or colleagues? We all know the importance of loving your space and giving it the feeling of home and happiness, but it can be difficult to prioritize yourself.
There is a difference between a space that you simply live in and a space that you feel at home in. Essentially, you want your space to feel as though it is crafted to your personality and lifestyle.
Design your room so that it is both functional and peaceful to you. Whether that means a traditional feel, a bold look, or something in between, you need a space that you love to feel truly comfortable in.
Prioritize Your Lifestyle
In order to prioritize your own happiness, you have to set yourself up with a positive space or environment. Interior design can emotionally affect your energy with elements such as room setup, furniture placement, colors, and creativity.
Living in a toxic or dull environment will create stress and leverage your negativity. It is your space after all, shouldn't you find ways to love it? Bring your attention to design and create a space that you can call home.
The Power of Color
Color is divided into two categories: warm and cool tones. Warm tones like orange, red, and yellow can energize the space and the people in it. Cool tones such as green, purple and blue generally create quiet, relaxing atmospheres. While choosing colors, it is important to keep space in mind. In a bedroom, for example, you make want to consider using cool tones with the goal of creating a relaxing environment. While, if you are decorating a workplace you may want to consider using warm colors to enhance the energetic performance being made.
Color can influence a space and the people in it, which is why it's a very important aspect of interior design.
How to get the most out of your Interior Designer
When you work with an Interior Designer you get a consultant that is an expert on designing custom spaces. To get the most out of your interior designer, make sure that you:
Tell them who you are as a person
Explain to them how you use your home
Show them examples of your ideal space
Be honest with them about their designs
Keep communication open
The biggest part of an interior design project is what you want out of your home. Your interior designer is a consultant that will rack your brain on your wants and needs in order to bring your dream space to life. To do this, we have a discovery period where we can find out more about you, your space, and what additions would be suitable for you. At the end of a project with Zelman Style Interiors you will be sure to have a space you love.