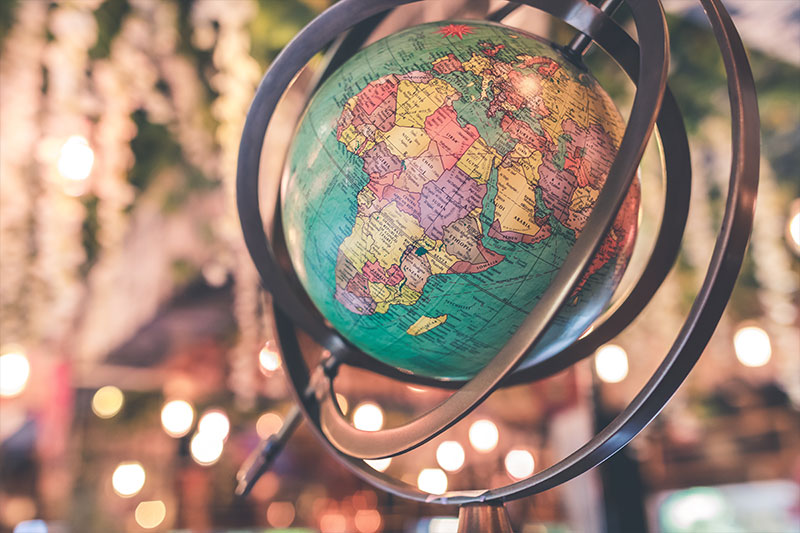 Global Charm
Vacations are a powerful source of home inspiration. In today's world, people use travel as an escape from the dulls of everyday life. Whether taking a trip to one of the thousands of relaxing beach fronts around the globe, or exploring exotic cities, we often find ourselves looking to bring the atmosphere of these travels home with us. Here are some things to keep in mind when bringing that global charm into your home:
Local Art

It's easy to fall in love with the local art scene. But not all pieces will work with the rest of your home décor. When deciding on what piece of work to incorporate into your home, think about your current decorating and how the pieces will interact with the rest of your design. Think outside of the box (or off the wall) because a sculpture or even hand-crafted tea set can bring in the room new life. Creating a cohesive setting is key.
Atmosphere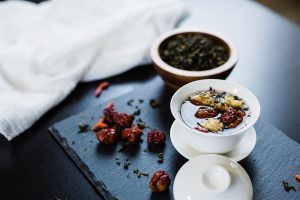 You will always remember the feelings your travel destinations created around you. By taking the some of the colors, textures, and patterns of that place, you can bring the same energy into your home.  Even re-configuring the layout of the space can help in bringing a whole need ambiance to your home.
Tacky to Elegant

Sometimes we try too hard to bring our vacation back with us and end up making our home a knockoff version of that Tahiti vacation rather than authentic. Keep the seashells and tiki torches out of the design and focus on the smaller accents that can set the mood without going overboard.
If you are interested in rebuilding or reinventing your space, contact us! Zelman Style Interiors is a full-service interior design firm specializing in high-end residential and commercial interiors.
With a passion for design, the Zelman Style Interiors Team's priority is to create a unique and personal environment fit for any lifestyle. Contact us today at 954-718-6100
Do you have a question you would like to ask the Zelman Style Team? Message us on Facebook to possibly have your question highlighted in our Ask the Designer series.