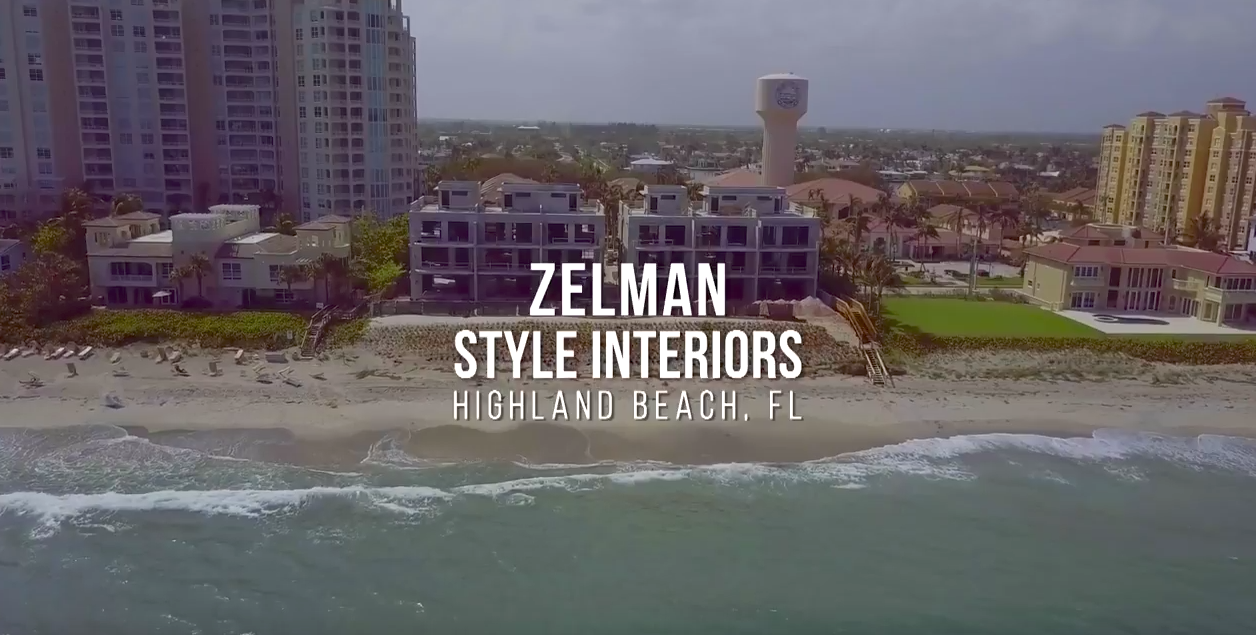 PROJECT UPDATE: 3621 SOUTH OCEAN PART THREE
This large project is coming together piece by piece! What was simply blueprints and a vision is now coming together to create beautiful dream-like townhouses. Check out this video for a full update summary:
Zelman Style Interiors is creating renderings of the space for a complete virtual walk through of the project. Once the construction is complete the design team can take their plans to actions! Updates to follow.
Zelman Style Interiors is a full-service interior design firm specializing in high-end residential and commercial interiors. With a passion for design, the Zelman Style Interiors Team's priority is to create a unique and personal environment fit for any lifestyle. Contact us today at 954-718-6100 or Eileen@zelmanstyle.com.