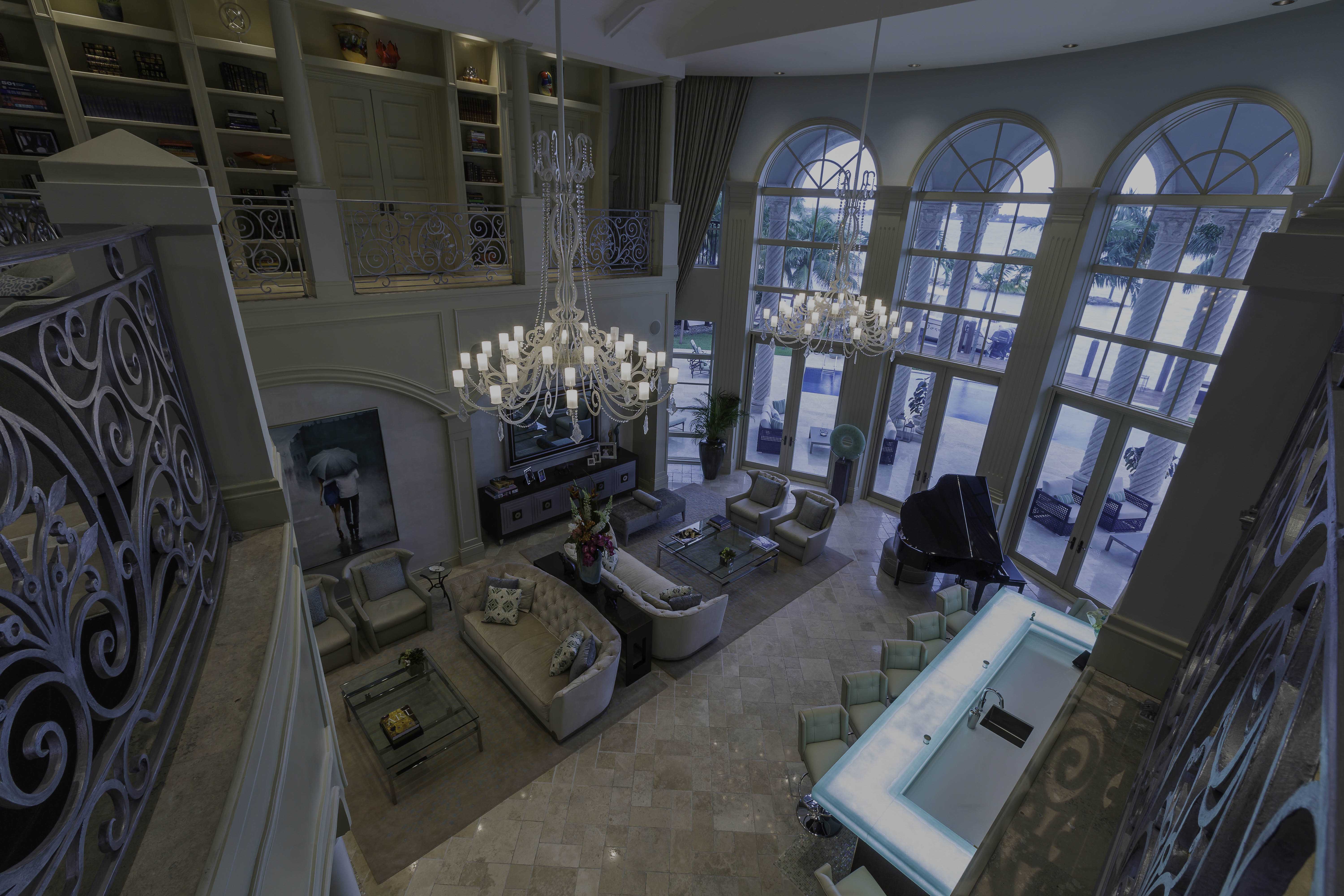 7 TIPS ON LIGHTING YOUR HOME
Lighting your home seems easy enough. Install some fixtures and plug in a lamp, and you're done, right? Lighting is a little more complex than that if you want to give your home character and life. Here are some tips that we think are pretty important when designing lighting.
Consider the function of the room.
First and foremost, you have to know what you'll be using the space for. This will determine what kind of lighting you'll need. The kitchen lighting will need different lighting than the bathroom, same for a home office. You'll be using lighting to bring out the best in your living space, so making a plan beforehand will help you achieve this.
Don't go overboard with recessed lighting.
Be mindful of where you place recessed lighting. Limit it to over counters, inside closets, and above work surfaces. Also, don't attempt to light a whole room using only recessed lighting, as the lighting will be too harsh. You'll need additional sources of light positioned at eye level, such as sconces or floor and table lamps.
Put adequate lighting in your storage and closets.
Just because it's a closet and it stores things doesn't mean you should exclude them from lighting. Proper lighting illuminates all the right places, allowing you to see more clearly and pick the items you intend to.
Make sure to size the decorative fixture to the space.
Not all rooms can accommodate larger overhead light fixtures, so make sure the size proportions are correct. Likewise, if you are working with a large room, be sure your overhead light fixture isn't too small. Having a too-big or too-small light fixture will make the area look disproportionate.
Different rooms require different bulb wattage.
Mood is everything, and you want to set a certain mood depending on the usage of the room. The same bulb wattage throughout the house will not work for this. You won't want to eat with bright lighting overhead in the dining room, but brighter lights will work in the living room for reading or spending time with your family.
Use dimmers where you can.
You can totally transform a room by using a dimmer switch. They allow you to control the brightness level on one or more light fixture depending on your activity or mood. They also provide more flexible lighting options, while helping you save energy and extend the life of your bulb.
Don't rely on only one light source.
The key to good lighting is layering at different heights. Mixing a variety of overhead and eye level lighting will create an atmosphere in a room. Multiple light sources help balance a room by minimizing shadows, while still adding depth and dimension.
Zelman Style Interiors is a full-service interior design firm specializing in high-end residential and commercial interiors. With a passion for design, the Zelman Style Interiors Team's priority is to create a unique and personal environment fit for any lifestyle. Contact us today at 954-718-6100 or Eileen@zelmanstyle.com.