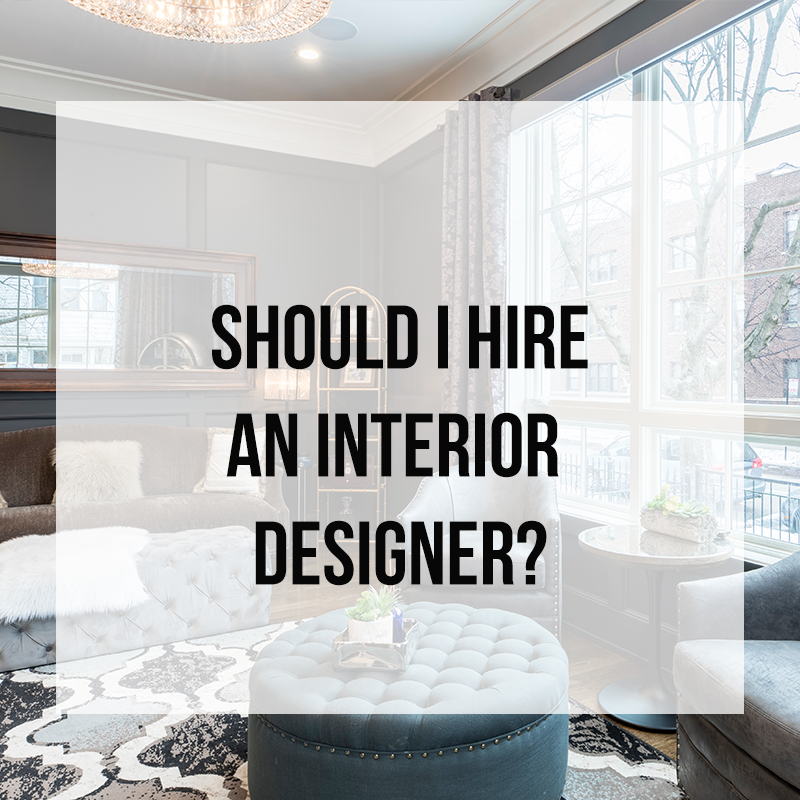 Should I Hire an Interior Designer?
Are you happy in your own home?
Your home should make you feel comfortable and productive. If not, consider hiring an interior designer. Our team of high-end interior designers are experienced in transforming spaces into timeless masterpieces. By the end of your project with Zelman Style Interiors, you will have a home where comfort and luxury combine.
How do I get started with an Interior Designer?
It is easy to start the interior design process with Zelman Style Interiors. The first step of our design process is getting to know you and your lifestyle through an initial consultation.
Our Interior Design firm creates custom designs for our clients, so it is important we know how you enjoy living. If the outdoors is a large part of your life, we would consider a patio and outdoor seating. If you prefer to do your entertaining indoors, we can install a bar and unique seating areas into your home. The more we know about how you live and what you love, the faster we can make your dream home a reality.
The Secret to Luxury Interior Design
Space planning is one of the most important steps in the design process. Expert Interior Designers will not only change the color tones of your design but will completely evolve your space into a beautiful and functional home. With your style in mind, we craft a unified and timeless design that adds zen to your life.
Let Us Create Your Luxury Space
Let ZLMN will create a beautiful, custom, and cohesive design that is perfect for you. Zelman Style Interiors is a luxury interior design firm located in Boca Raton, Florida. Though our office is in South Florida we travel worldwide for our clients. Let us show you the art of luxury living. Call us today.