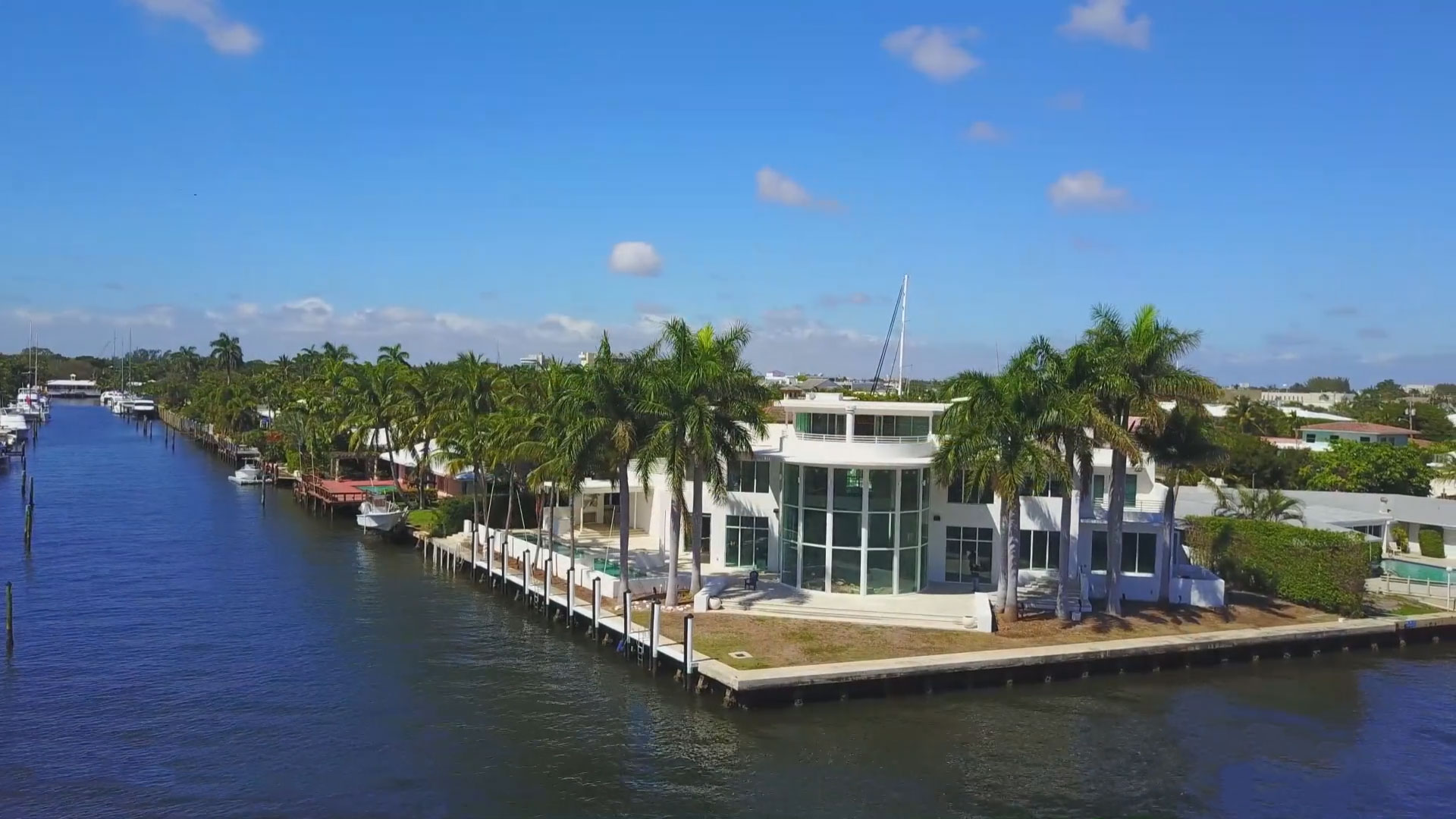 ZELMAN STYLE INTRACOASTAL REALITY: PART 1
The Zelman Style Team is so excited to bring you an update on our former Reality Show Home Project!  It's been several weeks since we shared with you the before images of the 7,700-square foot home on the intracoastal waterways in Fort Lauderdale.
With a vision to optimize the gorgeous views and spacious interior, the Zelman Style team has completed gutted and structural changes have been made. Our visionary leader's, Steven, mission is to create a super functional and luxurious living spaces for this client!
Watch our latest video featuring the Reality Show Home Project and take a tour of the demo space as Steven walks you through next steps and what he envisions for our client.
HIGHLIGHTS
Steven will be taking advantage of the gorgeous floor-to-ceiling windows overlooking the water.  Custom-made rounded sofas will be the feature of the room along with two way seating to optimize the expansive room and gorgeous views.
Steven describes the plans for the expansion of the master bedroom suite, adding in functionality, comfort, and luxurious touches to make it all come together…
Lastly, Steven will be making changes to the observation deck located on the third level to maximize the space for an additional living area, perfect for lounging and entertaining.
Stay tuned for more on this project in the coming weeks!
Zelman Style Interiors is a full-service interior design firm specializing in high-end residential and commercial interiors. With a passion for design, the Zelman Style Interiors Team's priority is to create a unique and personal environment fit for any lifestyle. Contact us today at 954-718-6100 or Eileen@zelmanstyle.com.